Many people have been able to succeed in life because of businesses. Many of yherese businesses were started from scratch and grew with time. Before starting a business one needs to do a little research about the businesses to know what it takes to be successful in the business. Starting a business blindly without knowing what you need to succeed as well as the correct requirements for the business may make one to only run loses instead of making profits.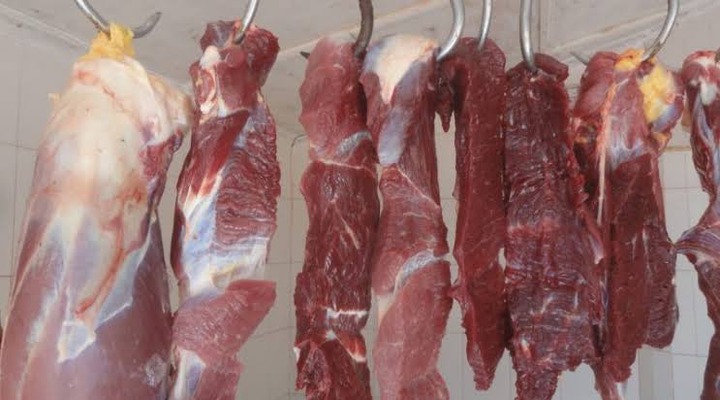 One of such businesses is owning a butchery shop. One needs to know the prospective customers and their preferences in such a business of course the most important are to haveca strategic shop and maintain a high standard of hygiene but you also need what you need to have in your shop and the amount of capital you will need for a start. I'll be discussing the requirements for a butchery shop that can help you know the estimated amount of money you need to start the business with.
1. Refrigirator or a deep freezer. In business yhere are good days and bad days. Sometimes one can sell all the meat in the shop while at times the sales may be low leaving you with a large amount of meat. Since they are perishable it is advisable to keep them in a fridge or deep freezer to avoid running loses which may lead to closure of the business.
2. Display counter. This one allows your customers to see and choose what they want to buy, helping you to build their trust in you.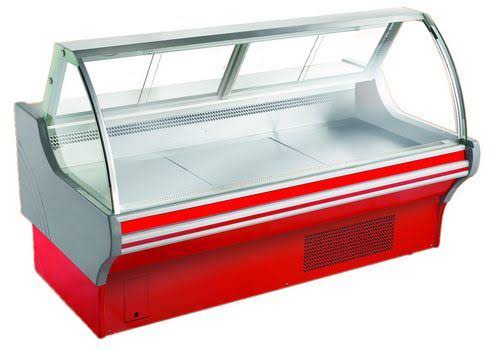 3. Weighing scale. It is advisable to have the modern weighing scale that allows you to weigh meat according to what the customer can afford.
4. Starting Capital. This will vary according to the size of your shop, prospective customers and the thing you need to buy for the shop.
5. Wrapping bags. You should buybthese for wrapping meat for your customers. Choose something cheaper and long lasting.
6. Meat cleavers and knives. These are for cutting the meat and bornes.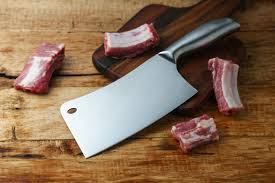 7. Apply for your county business permit, this woll depend on the county you are from. It might be cheaper or expensive depending pn where you are.
8. Food and hygiene licence. This you can get from public health department in your County.
9. Butcher's coat. It should be white to show how hygienic you are. Keep it clean at all times, if possible have an extra that you can change into in case it gets so dirty.
10. Cleaning detergents to help you clean the shop.
Always keep your shop clean to attract customers.
Thanks for reading, follow my account and for more business ideas.
Content created and supplied by: Paulinecreations (via Opera News )