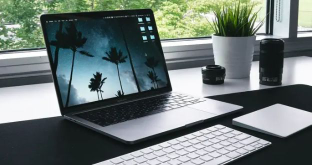 1. Printing, Photocopying, and scanning of documents. On most campuses, students are not allowed to print their credentials using school machines. Launching this kind of business around the school can make you harvest a lot of money from it.
2. Electronic repair and maintenance. a large number of campus students own either a phone, laptop, or a radio. Starting this kind of business to be repairing these gadgets when they get damaged can make you reap a lot of money.
PHOTO for illustrative purposes only.
3. Selling of electronics. Most campus students use their smartphones or laptops to do their research while others use them to keep themselves busy mainly by watching movies or chatting on social platforms. Starting an electronic business around the campus will guarantee you a good income.
4. Selling of clothes. People will always wear clothes no matter what. Campuses have a large number of students who can easily be converted into customers. Selling cheap clothes around the campus can attract more customers to your business.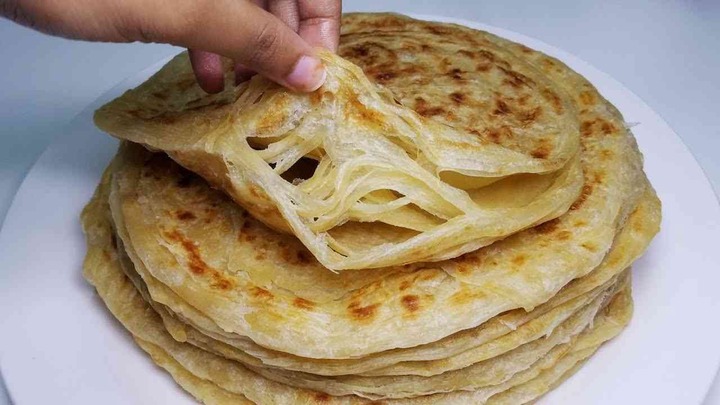 5. Starting a hotel around the campus can attract more customers because most of the institutions don't allow their students to cook in their hostels while other students are naturally very lazy when it comes to cooking.
Content created and supplied by: MeyerMacha (via Opera News )