Online business is now developing in every part of the world. This has enabled most of the people who are unemployed to get paid through online business hence they can overcome financial problems.
Most of youth currently are unemployed due to poor economy in there countries. This has lower the rate of employment. Just as we focus to online business which is currently available across the world because of the computer system which has promote the development of good network.
People can send and receives information to the whole world in a shorter period of time. Here is some of the easiest online business to join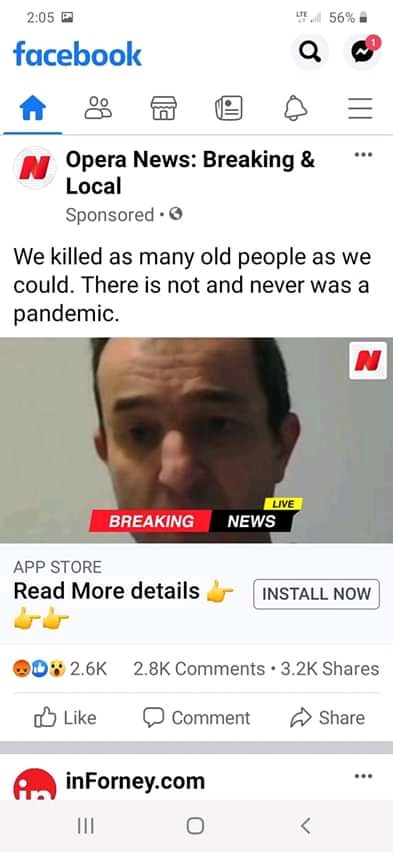 1.Bloging.
you can decide to become a blogger by either having your own website or using Opera news hub website to write articles and get paid on monthly basis.
2.Youtuber.
You can create your YouTube account and Start posting videos of content for people to view and get paid.
3.Network marketing.
You can start advertising products and services using your social media platform so that product can access service through online applications.
Content created and supplied by: Ridgeboy (via Opera News )