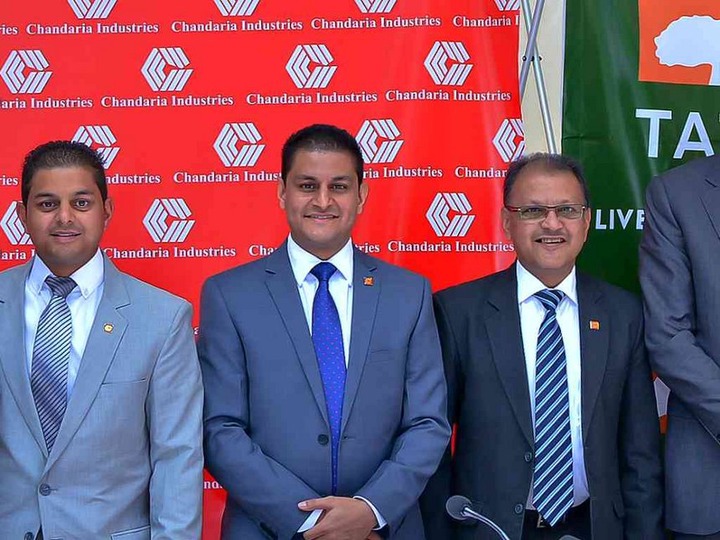 Mahesh Chandaria, Darshan, and his brother
Talk about hygiene products, and you'll not fail to talk about Chandaria Industries.
The company began as a tissue converting operation and today, it's regarded as the largest Hygiene and Tissue products manufacturer in East Africa.
Manu Chandaria, a Kenyan businessman established the company in 1964 but later handed the business over to his son, Mahesh Chandaria.
After years of growth and operation, Mahesh then passed the burton to his son Darshan Chandaria, who is now the group CEO of Chandaria Industries and Chandaria Group.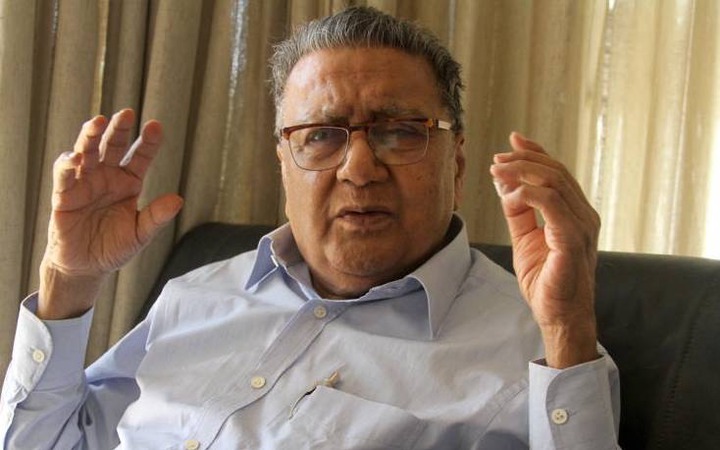 Manu Chandaria, Founder of Chandria Industries
The company's core business is in tissue and hygiene products manufacturing and distribution and it's also the largest recycler of paper in East and Central Africa.
Chandaria Industries employs over 1000 people directly and over 20,000 in its paper waste collection distribution system.
In 2016, Chandaria Industries was nominated by the African business forum as the company of the Year alongside companies such as Dangote group.
Darshan Chandaria's vision is for the company to be the number one player in Africa when it comes to everything to do with bathroom and Kitchen tissue and hygiene products.
The company manufactures its products in Kenya and Tanzania and sells them in over 14 African countries.
Chandaria Industries also has significant market shares in countries outside Kenya and Tanzania.
In order to capture more market share in more and more African countries, the company is looking at improving its advantage and manufacturing capabilities.
Are you inspired by the company? Drop us a comment below, follow us and let's keep the discussion going on. 
Content created and supplied by: BusinessConsul (via Opera News )