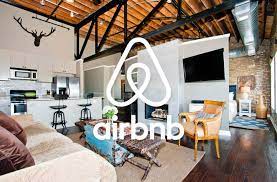 The tourism regulatory authority (TRA) has imposed a tax of 5% of the total stay of each individual home that will be licensed under them. This is after Airbnb hosts were estimated to rake in around 390 million in the year 2017 which then rose the following year in 2018 up to 510 million Kenyan shillings in a span of only nine months.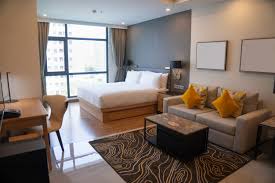 Airbnb hosts are people who offer their property or homes short term rental services. This could be for one night, a weekend getaway, a week or a months stay. TRA says that regardless of the amount you receive as a host from Airbnb, as from 1000 shillings, the income you earn will be taxed as the non-taxable rental exception applies.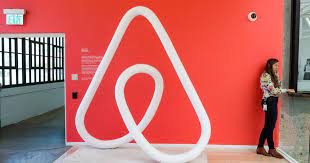 Here are some of the rules that were given to Airbnb owners upon TRA's new rule;
Airbnb owners are to pay a 1000 shillings registration fee so to be registered under the Tourism Regulatory Authority. They are also required to pay 26,000 shillings annually for a house or unit that they own. They will also be required to have a NEMA's licence. They will need to have a single business permit from the County Council Office. They will need to have home insurance over their property in case of accidents or damages. Airbnb owners will also pay a 1% DST, a 2% catering Levy, a 16% VAT and a 30% corporate tax because the home is registered as an LTD.
Tell me what you think of this new regulation in the comments below.
Content created and supplied by: KeepingUpWithKenyans (via Opera News )