Kenya will raise its debt ceiling of Sh9 trillion to accommodate gaps in its expenditure needs amid underperforming tax collections, the National Treasury has said,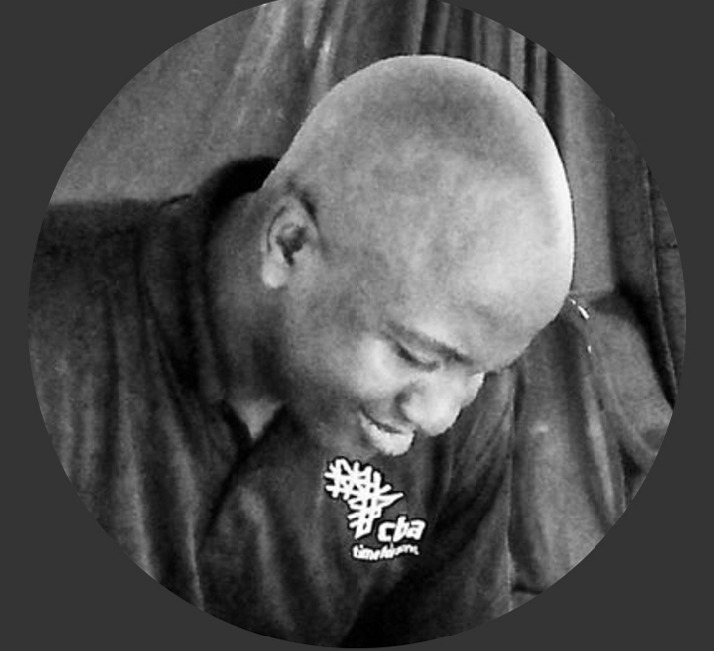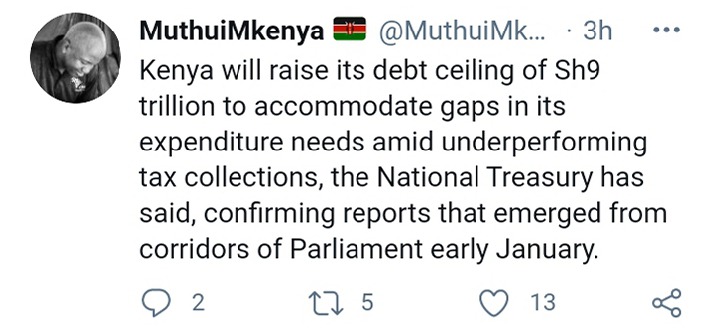 confirming reports that emerged from corridors of Parliament early January.
It has indeed been reported that the country needs to perform more on the area of tax collection, so that she may be able to offset her debt and grow her economy.
Kenya is a beautiful country, with good leader but we need the do more in the areas of manufacturing, commerce and industry. So that our country can become a better place, even to our children yet unborn.
We love our country and also wants the best for her, debt will only kill and not make us.
What is your take on this? We would love to hear from you, as your opinion is very much important to us.
Do you think Kenya needs to work more harder? Let us get your view at the comments section.
Content created and supplied by: DavTheWriter (via Opera News )