This photo posted on Facebook has elicited mixed reactions from Netizens. The photo showed an African alcoholic drinks made from sorghum, millet or maize flour. It's famously known as "busaa". This alcoholic drink it's people's favorite because it's cheap and easy to make.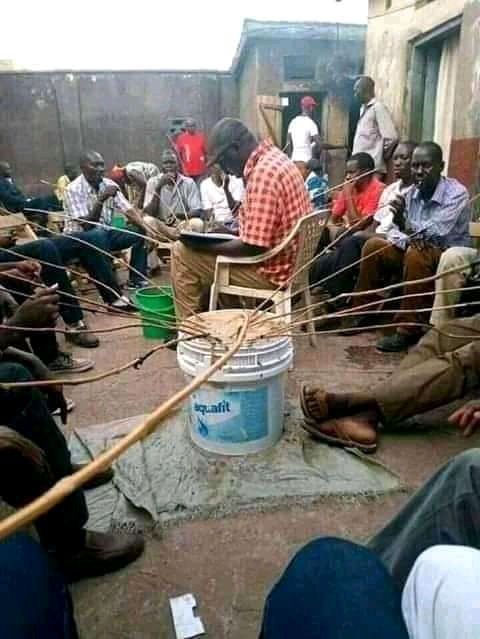 (Photo| Courtsey)
From the picture, the drink was placed in the middle in an open 20 litre bucket and many people were surrounding the drink. They were drinking from the same container with different straws known as "murija". One man was seen in the middle of the circle writing, it seems he was recording the sales.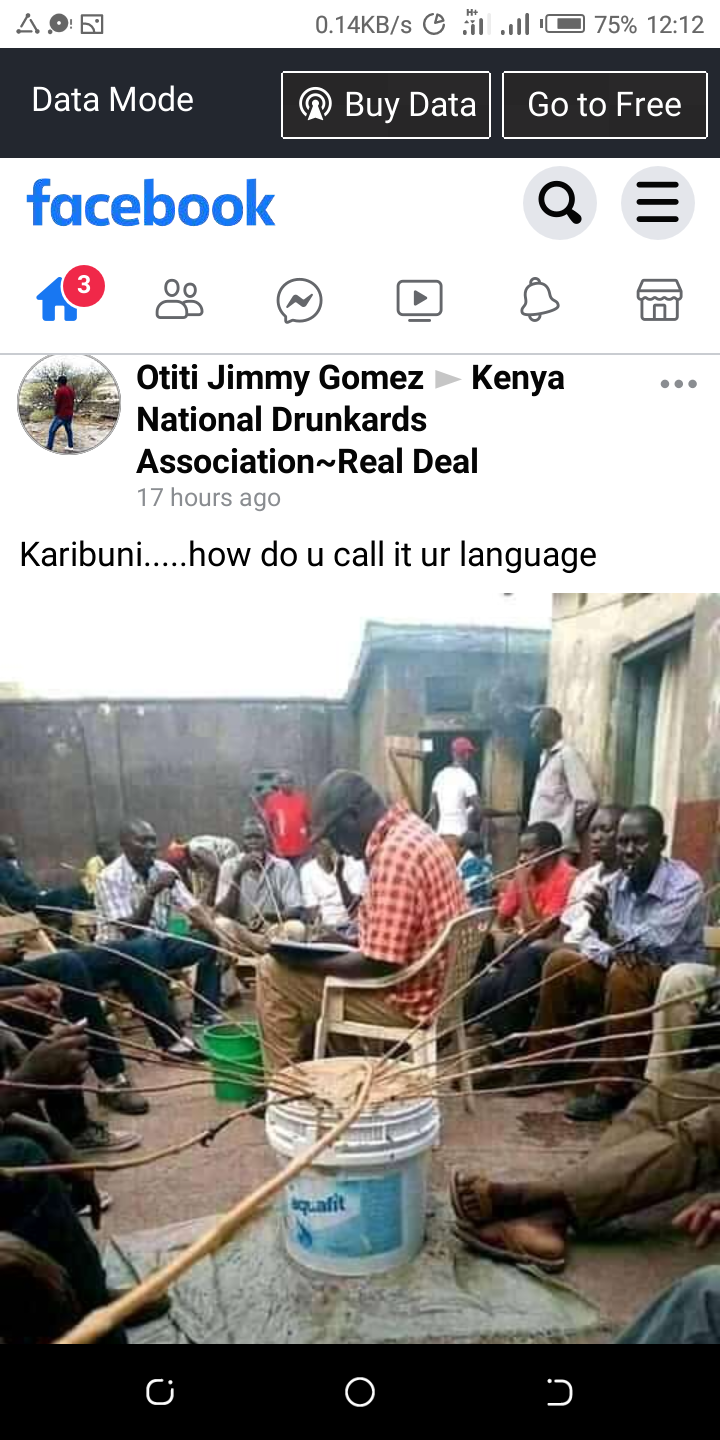 (Photo| Courtsey)
Netizens said at the end of this drink, the container will be full of saliva and it's very unhealthy. Netizens reacted by giving funny names on how they call the drink in their own language. Some sweared they will never drink such a drink. Here are some of the reactions from Netizens.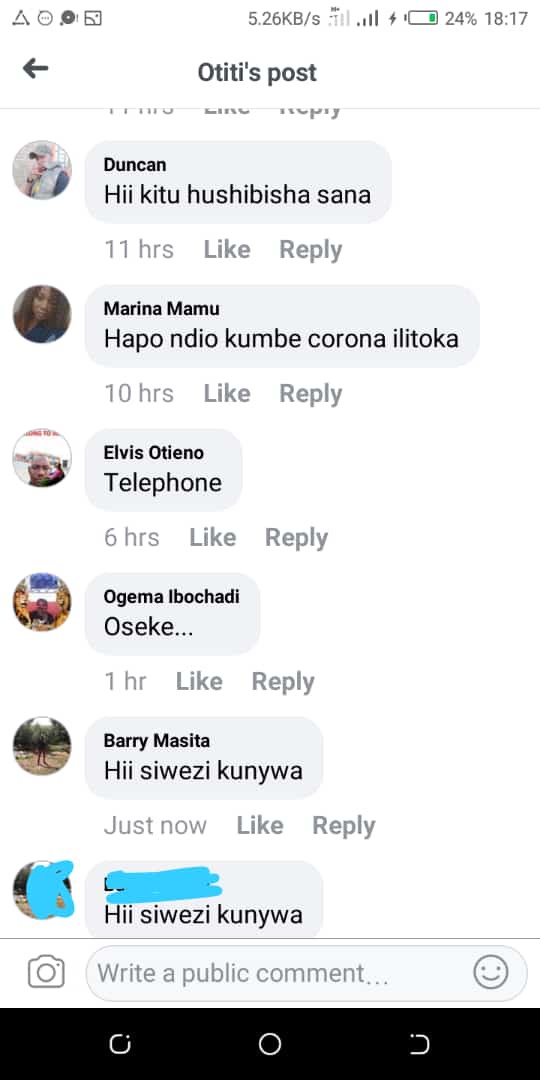 (Photo| Courtsey)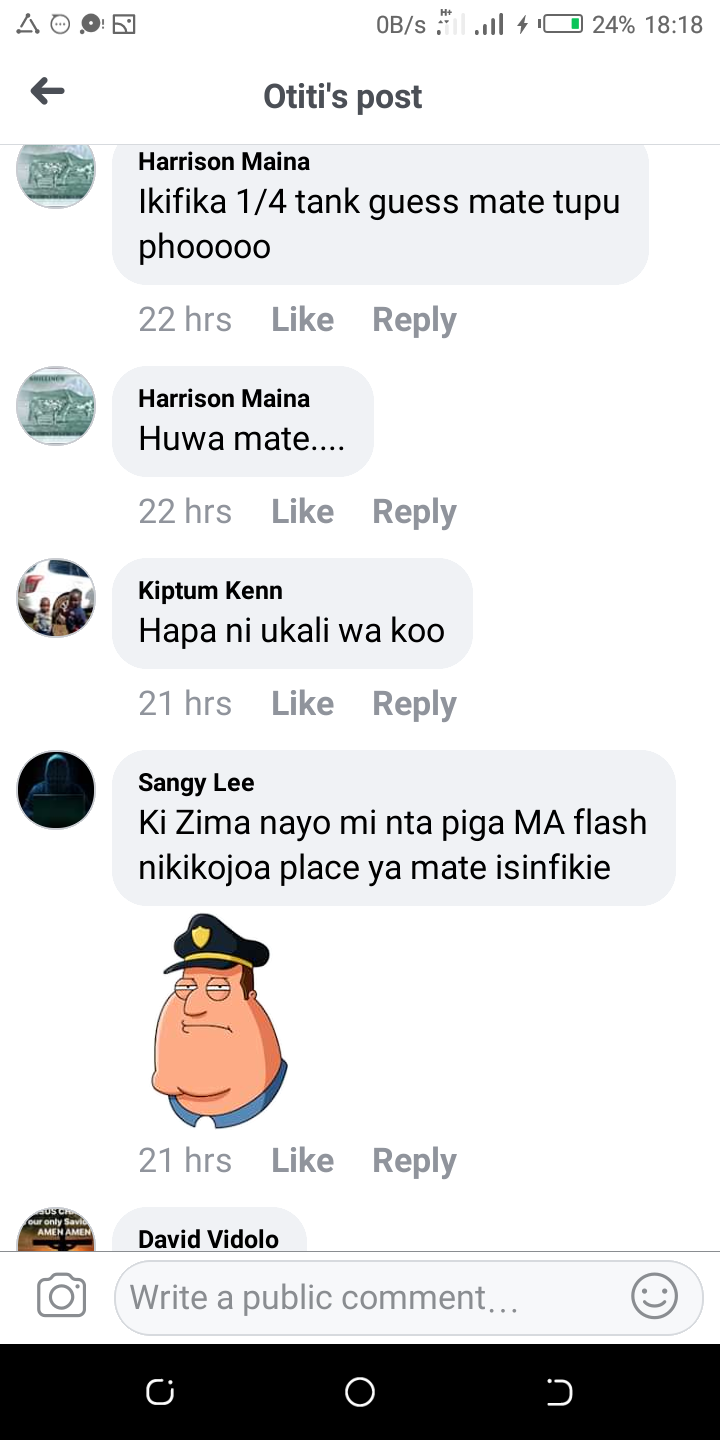 (Photo| Courtsey)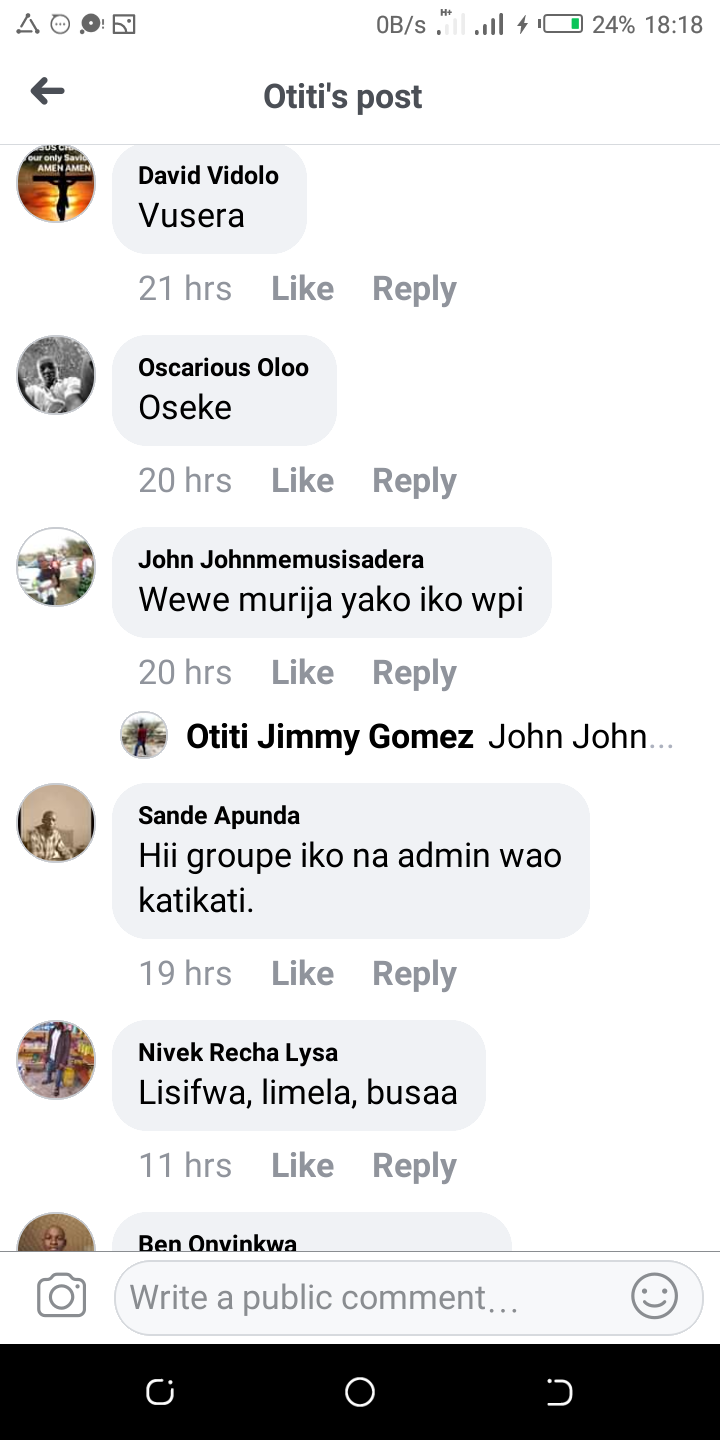 (Photo| Courtsey)
This is an illicit brew and you will be arrested if you're caught selling or brewing this.
Content created and supplied by: MimiNaWewe (via Opera News )