Meru is a city found in kenya located at east africa of african map.Meru is the town of Kenya east which is the headquarters of Meru County and the city of the eight largest in Kenya.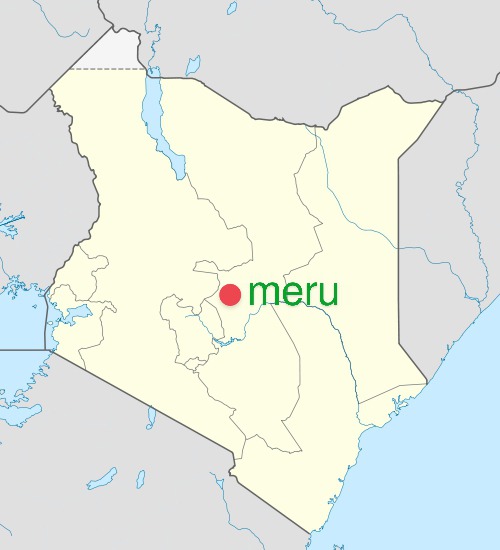 Meru is located on the banks of the Kathita River , on the northeast slope of Mount Kenya.The town is located five miles north of the equator , 5000 feet high, in a mixed forest area, small towns, villages, rural farms and most of the population is Ameru. It is an important area for coffee production . it is raised by most of the small farmers, and raised under the shade.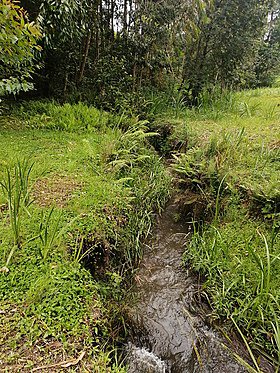 Meru is the main Miraa (Khat) development center in Kenya. Many farmers prefer to produce myrrh as it has significant financial benefits.Meru is a city of trade, agriculture and education in northern Kenya. The city has banks and hotels , markets and transportation centers. Coffee , tea , wood , beef , milk , "French" beans and many other products come from Meru County.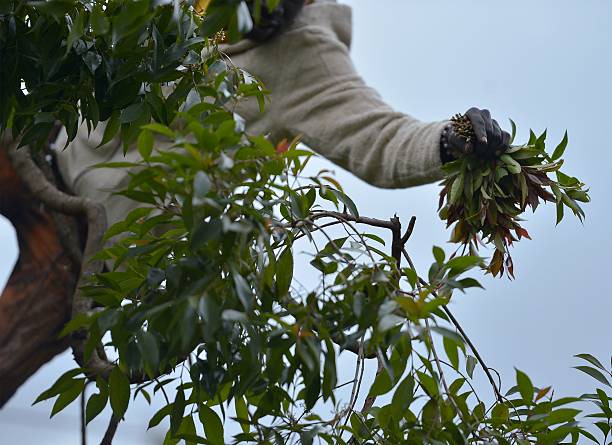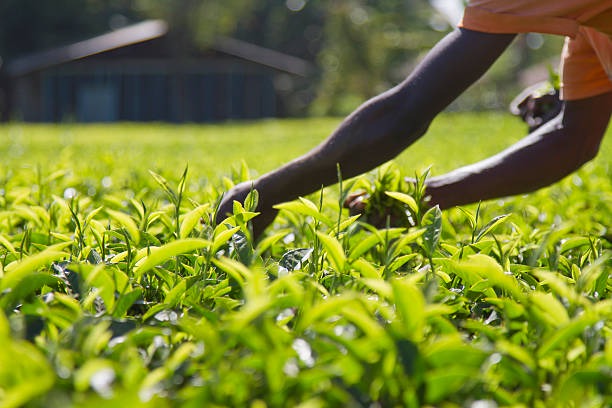 There are also primary and secondary schools, including Meru High School and Kaaga Girls' School, which are some of the leading colleges in Kenya's secondary education institutions.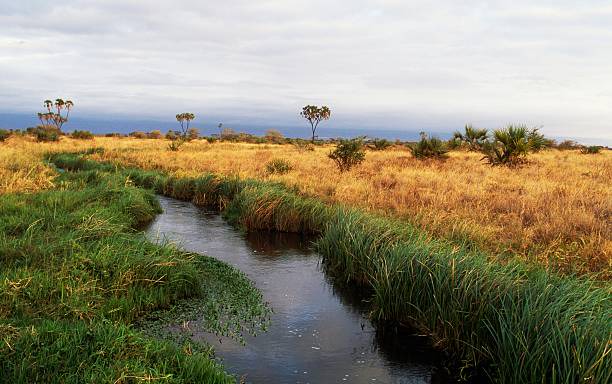 Content created and supplied by: Therealkenyan (via Opera News )