Smartphones are like an extension of our soul. Our day doesn't feel complete when we don't have our phone on our sides.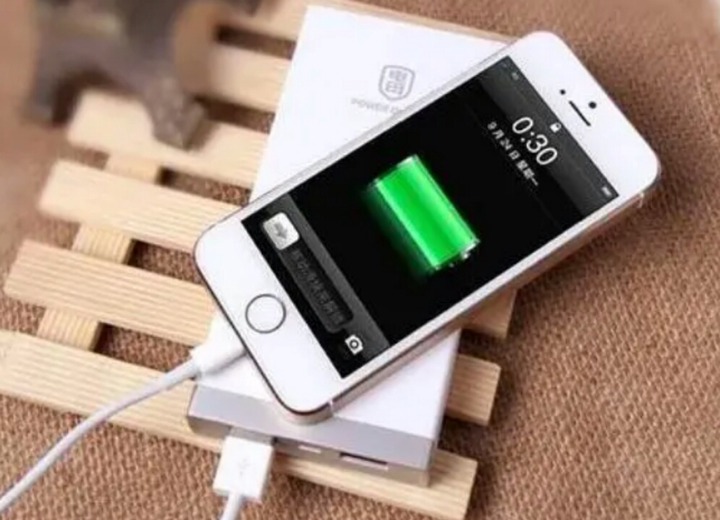 From fulfilling our professional to personal needs, our phones have become our convenient assistants to keep up with our lifestyles. So it's only normal for us to charge it every time the battery's drained so it can serve its purpose longer.
Although the producers have been working on the phone battery improvement on faster charging and longer using life, we still believe there are some tricks to keep our phone battery in a long using life. Here we focus on mistakes we probably make while charging our phone, and some of which we might take for granted. 
Below are the mistakes that most of us make while charging our phones;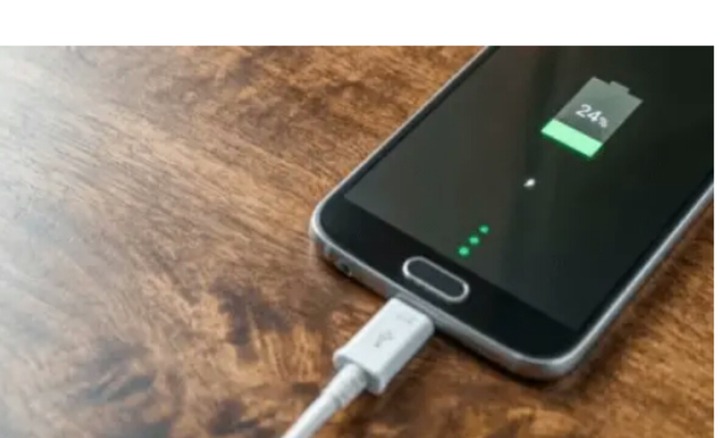 1.Always leaving the phone on the charger 
2.Charging the phone until 100%
Charging the phone until 100% reduces its lifespan as the number of life
3.Letting your battery die fully before you charge again 
Getting your phone battery die until it's flat may cause problems to your phone. Thus, it will reduce your phone's longetivuty in no time.
4.Your Phone charging all night 
This act shortens the charging cycle of the battery.
5.Using the phone as you charge 
The battery spoils with no time as the act causes over stress to the device's battery.
Content created and supplied by: TimesNowKE (via Opera News )