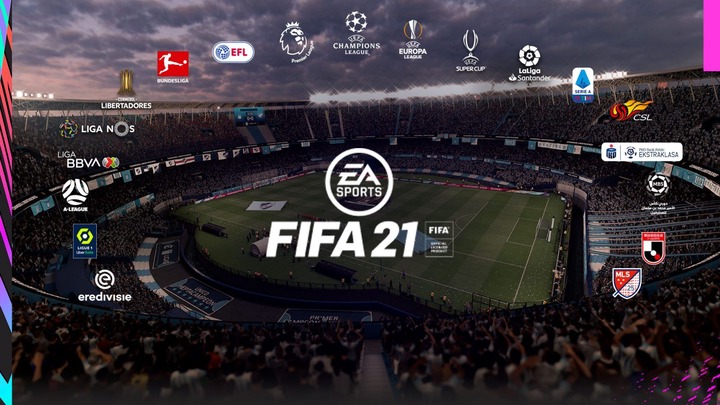 I have personally gone to numerous FIFA tournaments since FIFA 17, been a finalist and a semi-finalist, and this is my personal experience. Legacy defending is the worst form of AI defending you can apply in this game. It is all about luck while hoping the (x) button or (a) button in PS4 console and XBOX console will save you from your sheol defending.
Tactical defending, will hand you more wins than you can imagine. In FIFA 19 and before tactical mechanized dynamics were low hence, defending was impossible, but trust me in FIFA 20 the game dynamics improved and it will take you at least one month to understand the dynamics of the gameplay.
NB: Every FIFA release has its own flows. The buttons to use for AI defending will always change but in this topic, I will explain in my third article.
Importance of Tactical Defending: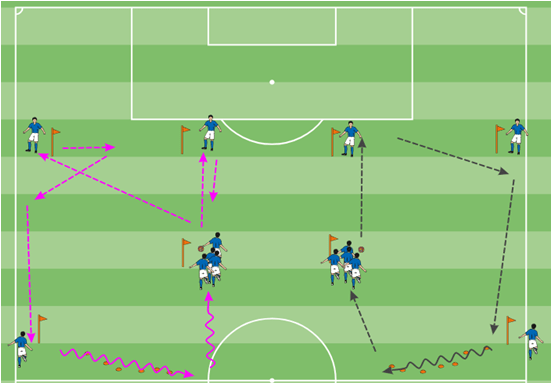 Tactical is dynamic in space marking.
Tactical adheres to the formation assigned. Your players will never get out of position, they will always maintain position.
In my conclusion, never use legacy defending, never! your center backs and full backs will always be out of position and these are the key players to give you more wins.
In my next article I will explain the best custom controls to give you more wins and fast reactions in FIFA 21.
Content created and supplied by: Adunyafelix (via Opera News )