Amongst the many objects that humans use in their daily life,cameras play a major role in giving out a clear view of how their environment looks like.The camera lens varies from one to another depending on their use,environment and purpose.Close to every electronic gadget has an installed camera.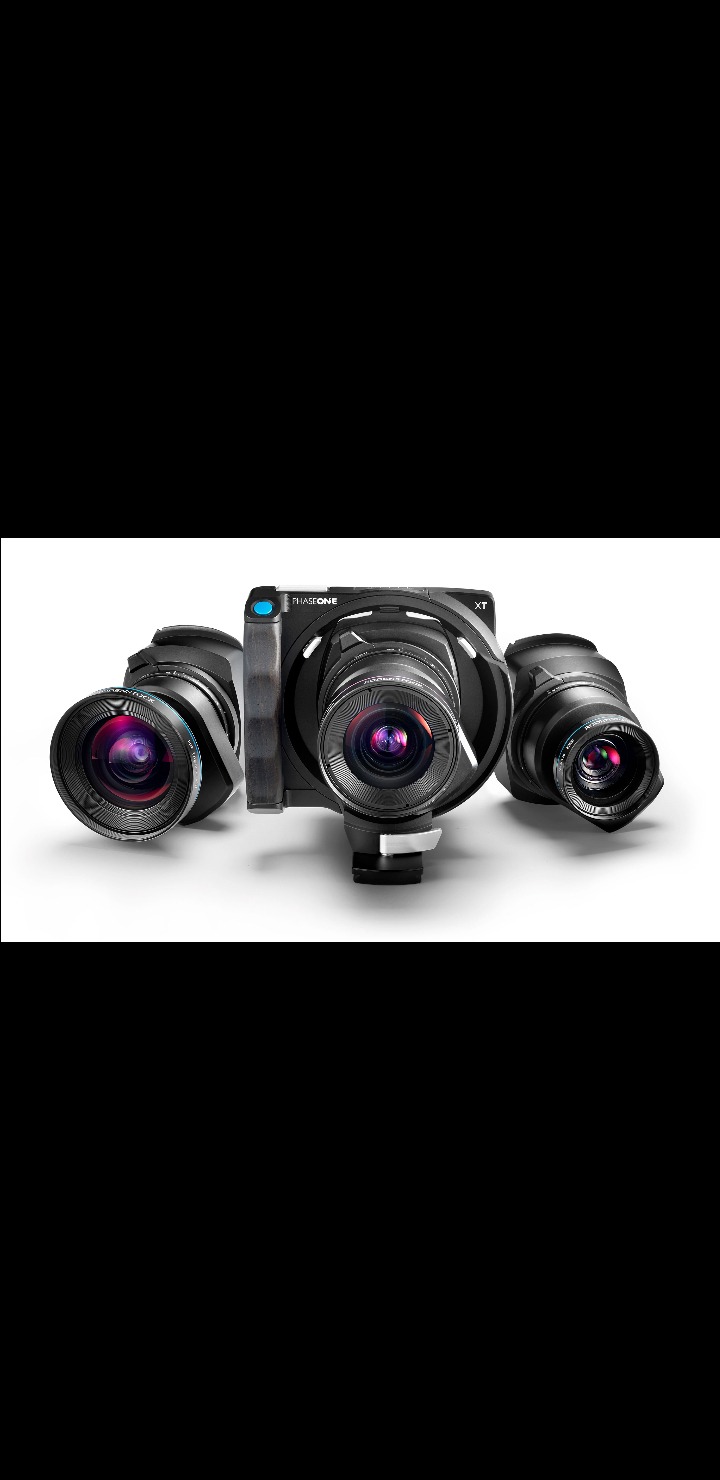 A camera's ability to bring clarity of objects in focus is the basis of their preference.Based on environment,those used to capture pictures in marine environment are given a lens that befits the aquatic life.Every photographer chooses a good camera that will best provide what they need in their career.
For journalists and those at news desk especially reporters,a good camera will provide them with better way of analysing news and capturing of all vital background information during capture of the scene.The basic principle behind their invention is the human eye.The ability of the eye lens to capture and interpret various pictures is the main idea.It is the logic.Truly,a camera does more good for humans.
Content created and supplied by: WanderahByron (via Opera News )