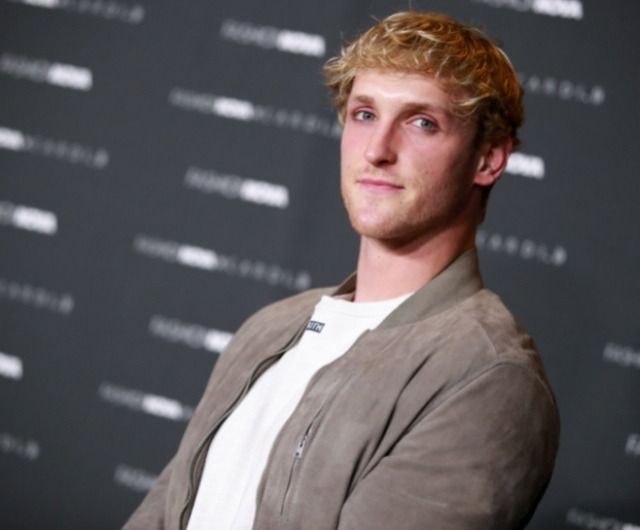 YouTube is one of the most used platforms for the past decade. According to statistics, its currently gets over one Billion user visits on a daily basis. Owing to this matter, is ease of use has greatly contributed to its success. All you need is YouTube channel that is easy to create with a click of a button.
Here are some of the most paid YouTubers of all time:
1. Daniel Middleton
With over 21 million YouTube subscribers . Daniel whose channel goes by the name "Dan TDM" has currently a net worth of over 16 million dollars from YouTube . To the surprise he only posts content about a game named Minecraft.
2.Evan Fong
Coming at number two we have Evan Fong. His YouTube channel name is "vanossgaming". Fong has garnered over 25.5 million subscribers. Unlike Daniel, Fong posts a variety of games not just focusing on one video gaming . For example, "hide n seek" "alpha betas" and "Grand theft auto v". His video editing techniques have contributed greatly to his success. Currently he is estimated to earn over 15 million dollars from YouTube.
3. Dude perfect
Dude perfect is a YouTube channel that is run by highschool friends. With 55.7 million subscribers, they make a fortune by clogging funny content and rib cracking jokes. According to you tube statistics , the five friends tend to make a net return of over 14million dollars yearly.
4.Mark Edward
Edward has made his YouTube career a dream come true. With his funny commentary of a tendancy of shouting and cursing words, his YouTube channel has 28.8 million subscribers and goes by the name "markiplier." Yet another video game publisher, he is estimated to earn a revenue of over 12 million dollars.
5.Logan Paul
Logan Alexander Paul, is a 26 year old youtuber with 22.9 million subscribers.after the 2017 suicide first controversy, Logan Paul has since been criticized for some misbehaving acts he did like: removing clothes and throwing things to the public. However, he is still among the top earners on YouTube with an estimated revenue of over 11 million dollars.
Content created and supplied by: Colsa (via Opera News )