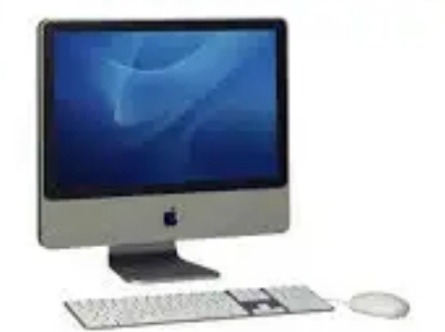 Mobile and internet banking are one modern ways of accessing our money fast and effectively. Internet banking is the use of internet to access our bank accounts online. This helps us to withdraw money remotely without going to the bank physically.
Unfortunately, internet is full of hackers and we have seen money disappear from people's accounts. Due to high risks withing the internet, here are three things you should never do when internet banking.
1. Never access your bank on a public WIFI. Always use your mobile internet because its safe. Public WIFI are risky because your password can easily be hacked.
2. Never save your password on your device browser. Saving your password puts you at risk because one can easily access it if they get hold of your device.
3. Never use a similar password to encrypt several E-wallet accounts. This is risky because if one knows one password, they can access other accounts.
4. Never write your password or pin on a paper or book. Try your best to memorize them.
5. Never share your pin with anyone no matter how you trust them
Content created and supplied by: NewsZoid (via Opera News )