Security is one most important aspect of life that even organisation budget more for security so that they can safe guard their valuable things.
Internet of things (IoT) gadget can assist you to secure your by either sending alert alarm incase of intruder or even issue warning via sms or dail call .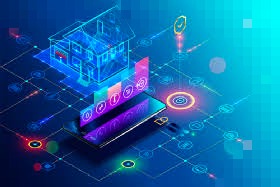 You can maintain the security of your house by having intruder detector to sense presence of human being via infrared that they emit also the position they are relative to your house .You may receive picture of intruder to your phone via email or mms .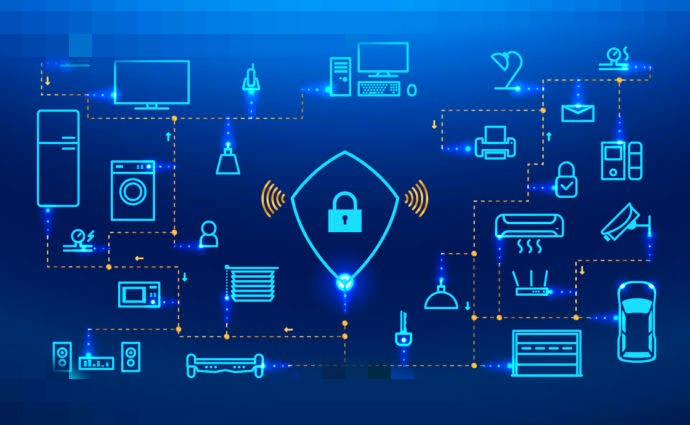 What do you require to set up IoT security.
The following module will help you to safeguard your house.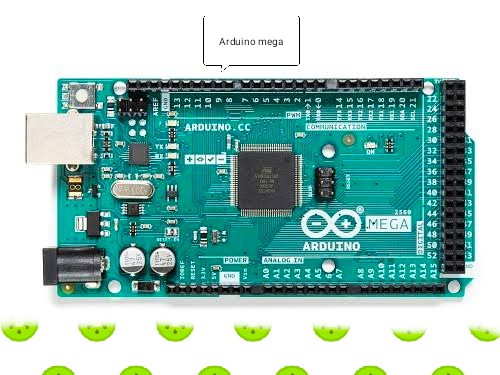 1. Arduino Mega: This is programmed to interact with other input like sensors and gsm module.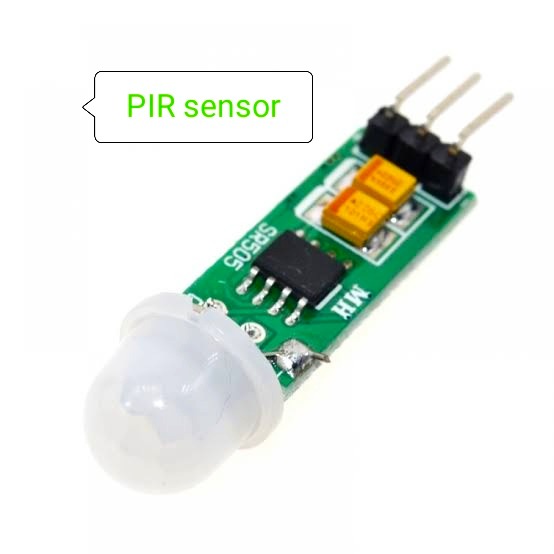 2. PIR sensor: this detect presence of human being who emit infrared whereby if a person is near by the place with this sensor it will trigger on and send input to arduino.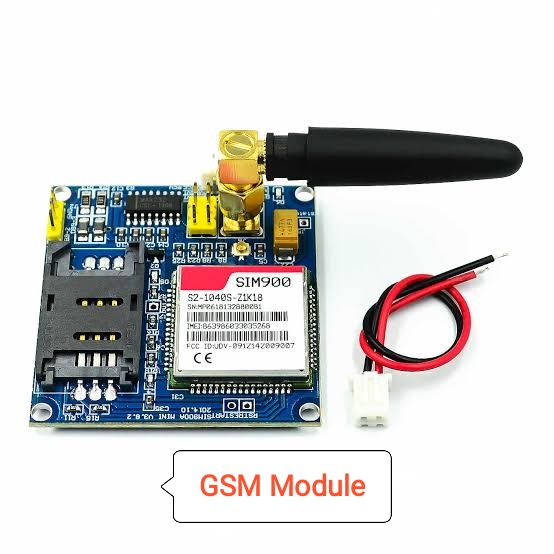 3. GSM module : This module can call or send sms or data via internet ,so you can access your house by sending a command via sms to gsm module which ia connected to arduino.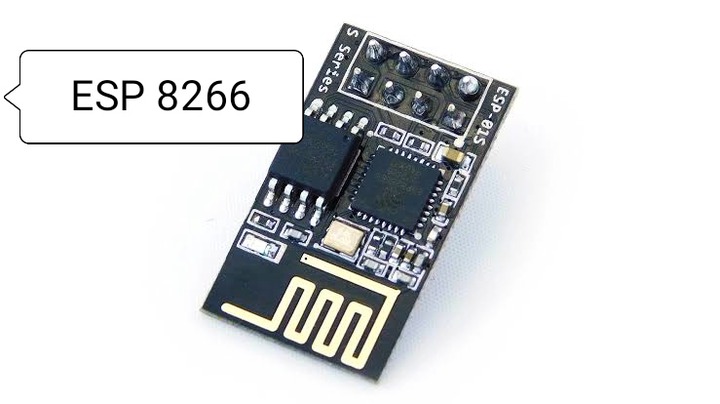 4. Esp8266 : This is a wifi module which is connected to sensor to that they can communicate with each other.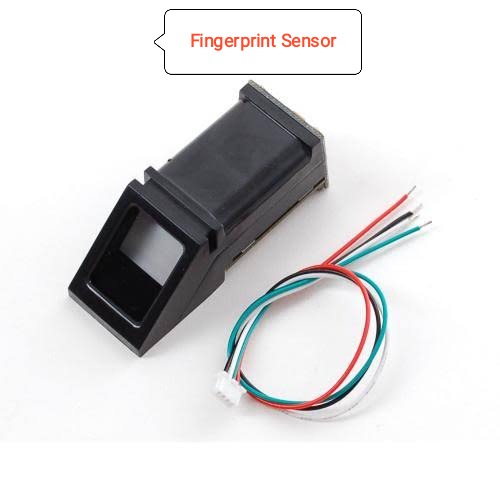 5. Finger print sensor : This sensor ensure that only authorized person is allowed on certain room or part of house.
For more information on house to connect the whole system you can consult at by visiting this website https://wasksofts.com/contact and you will be guided more about iot.
Content created and supplied by: Wasksofts-technology (via Opera News )