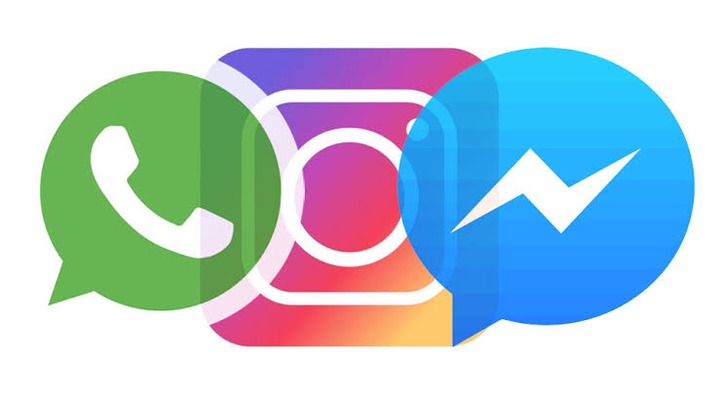 Photo Courtesy. 
The social media world has no doubt revolutionized the art of communication with 
Many people finding it easier to reach out to people who are far away. 
Through platforms such as Whatsapp, Facebook, and Instagram, people have been educated through interaction with individuals from different cultures. It's almost normal for an individual to have several social media accounts from different platforms. 
This trend has made it tough for people to survive without these services. On Friday night, the world experienced a major Snarl up on all social media platforms linked to Tech Guru Mark Zuckerberg. These include Facebook, Instagram, and WhatsApp.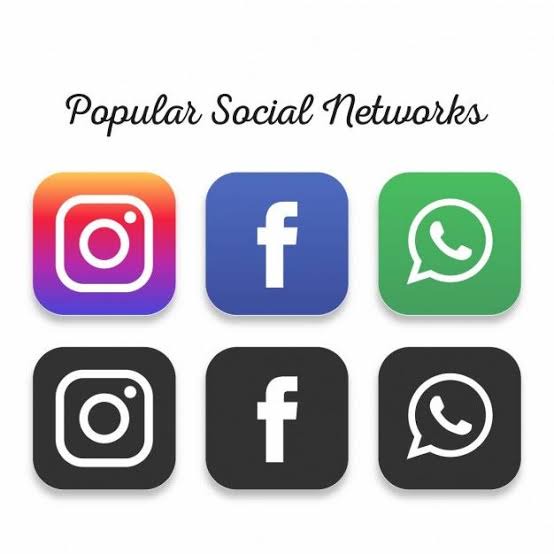 The snarl-up happened for a few hours with Facebook being the first one to return. Many Kenyans expressed their displeasure at the collapse. Here are some of the reactions.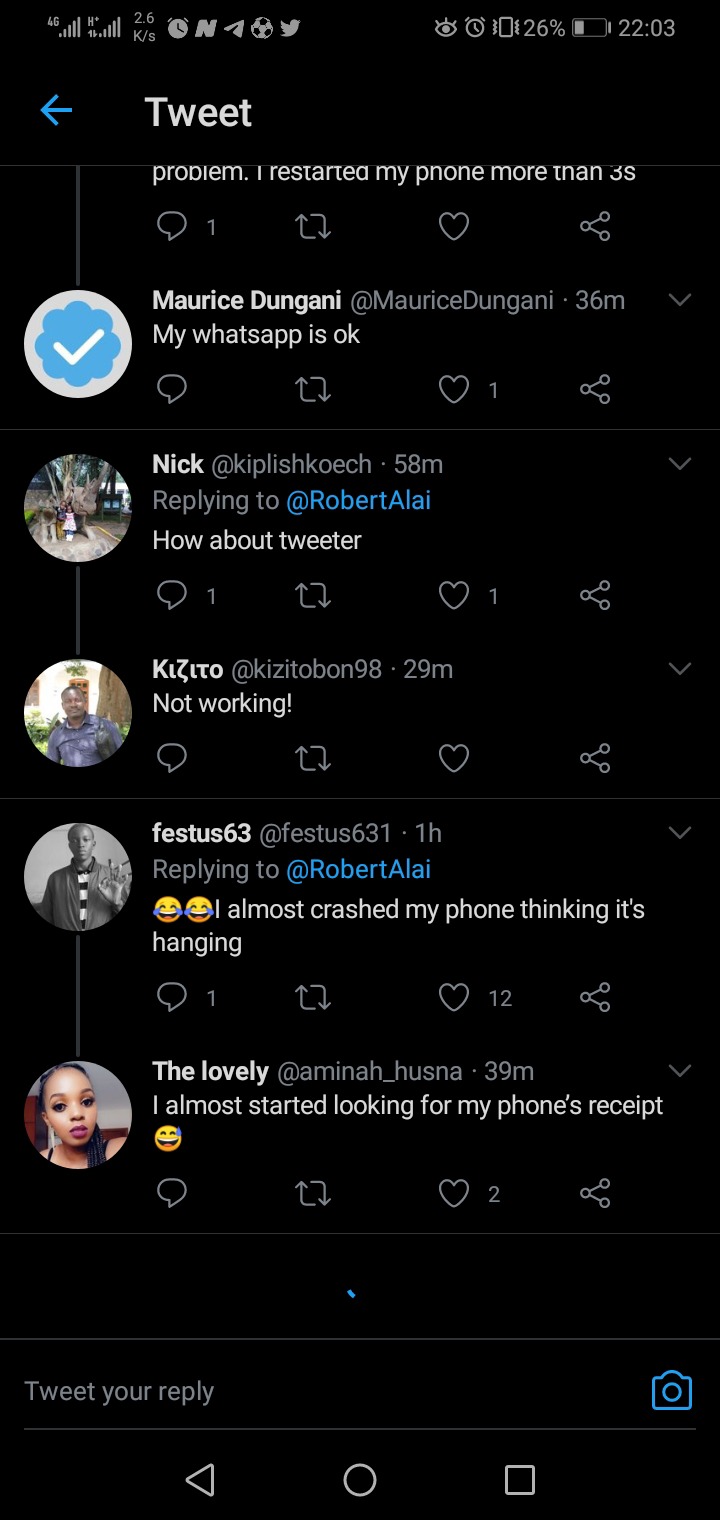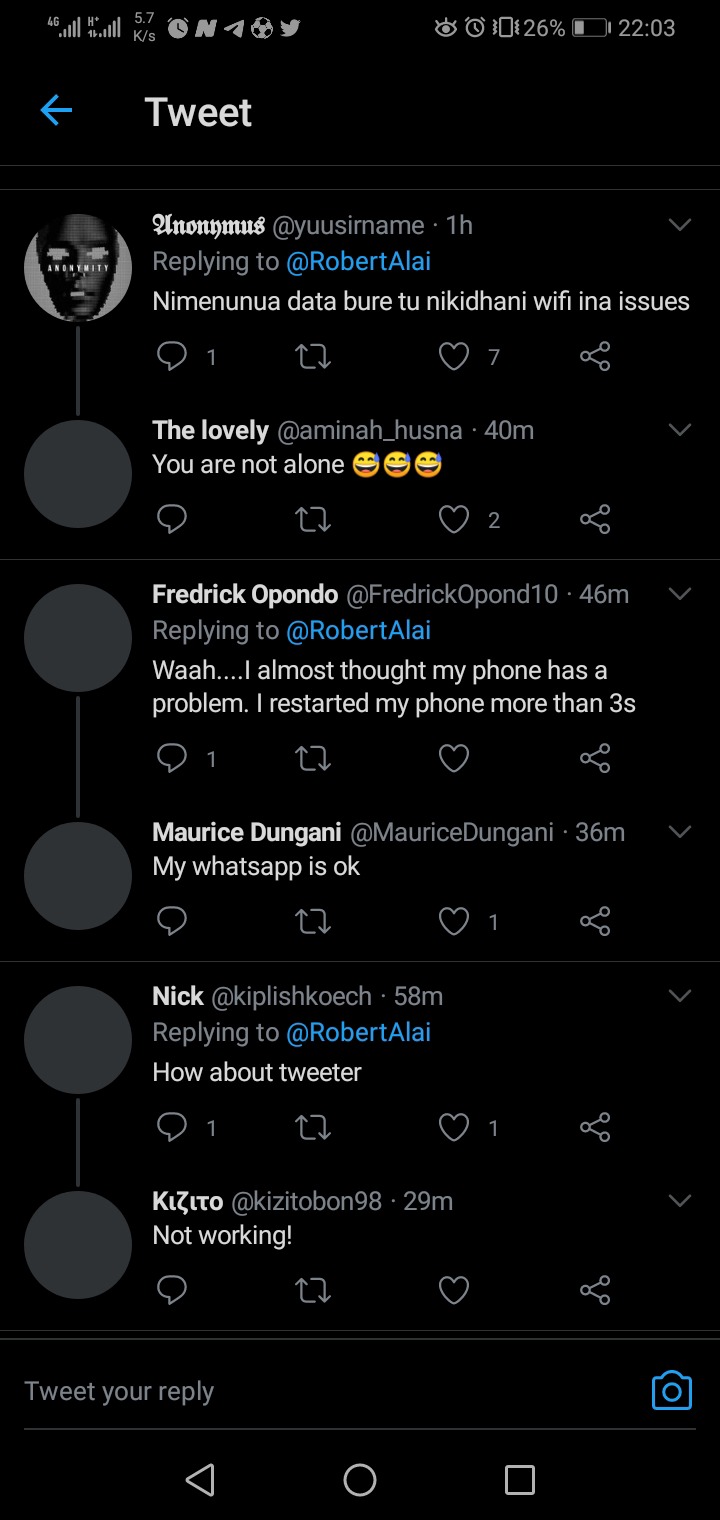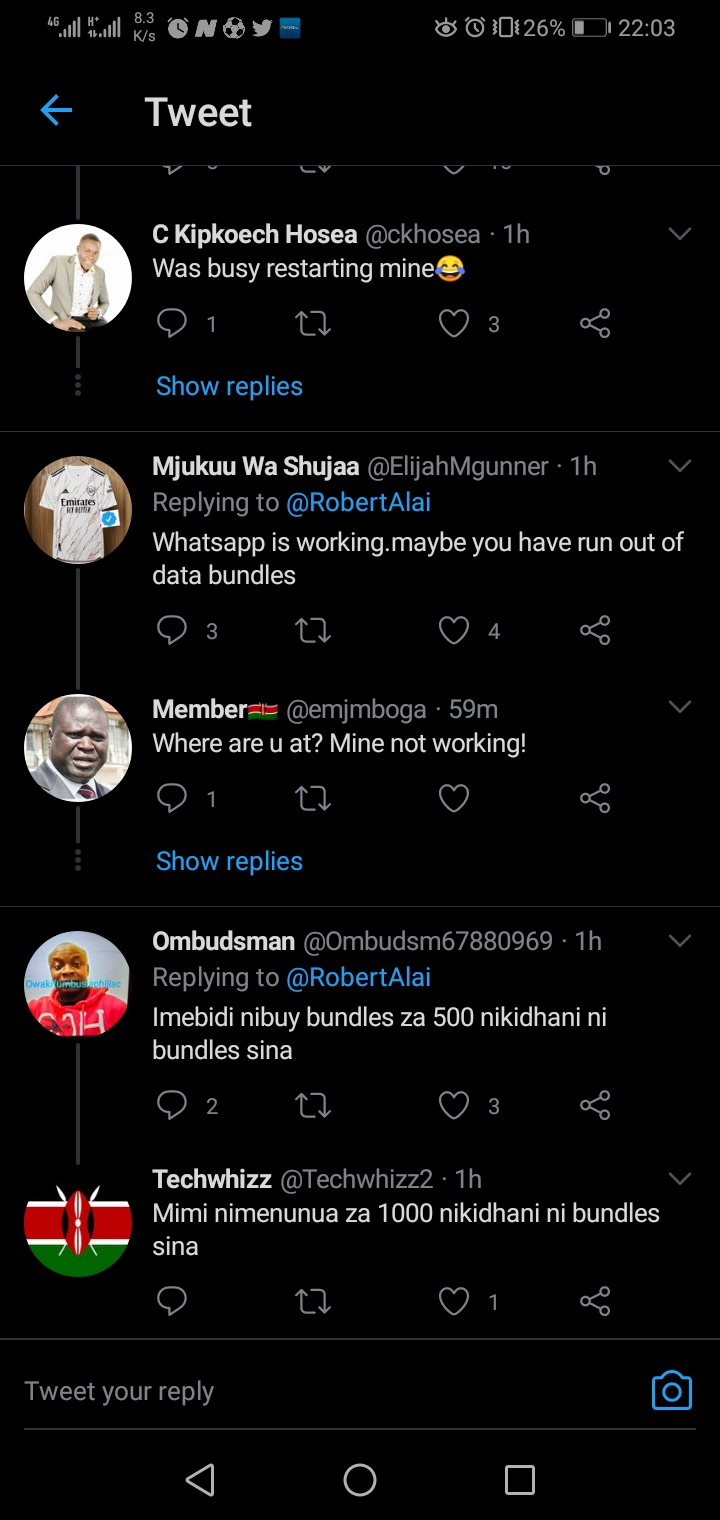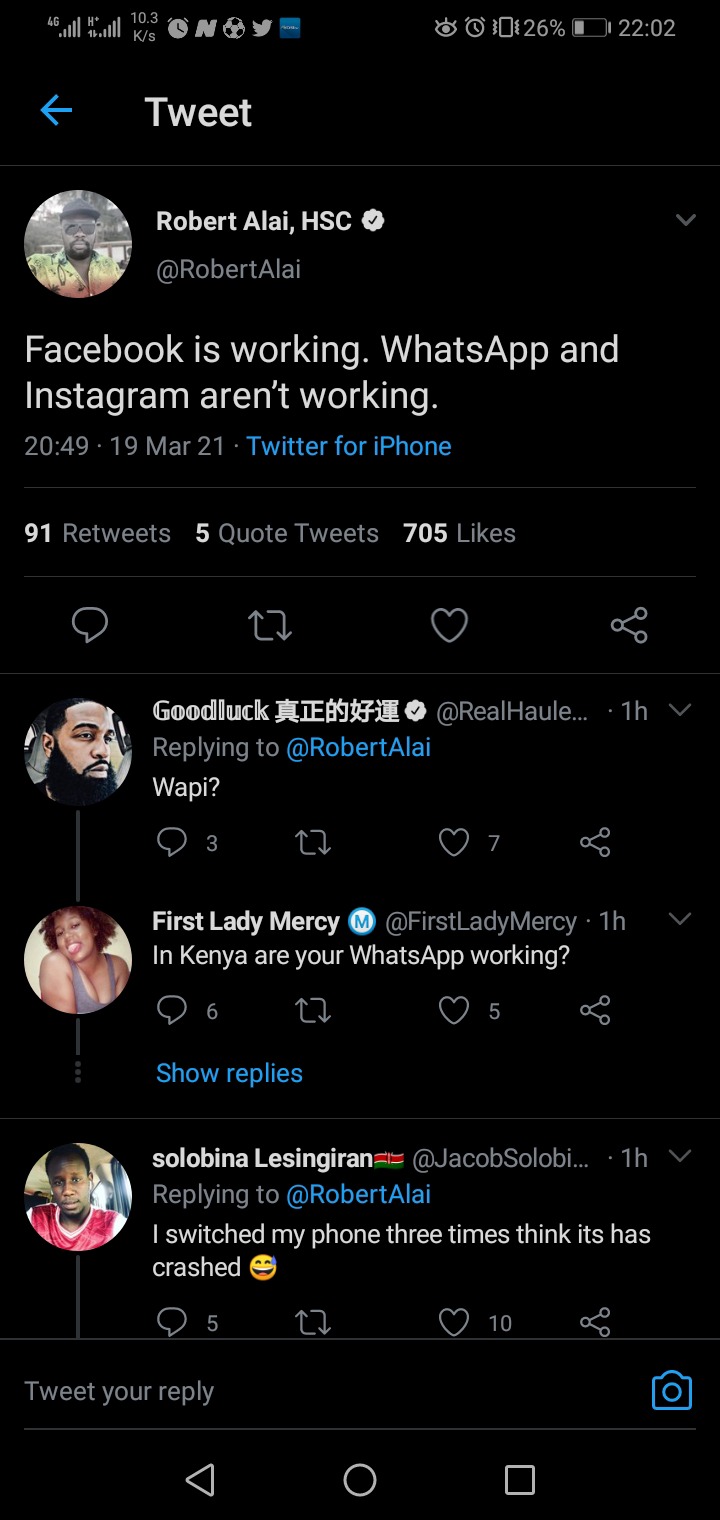 All services have since been restored to normalcy. 
Meanwhile, share with us your thoughts on the matter kindly. 
Content created and supplied by: lemmymbelle (via Opera News )