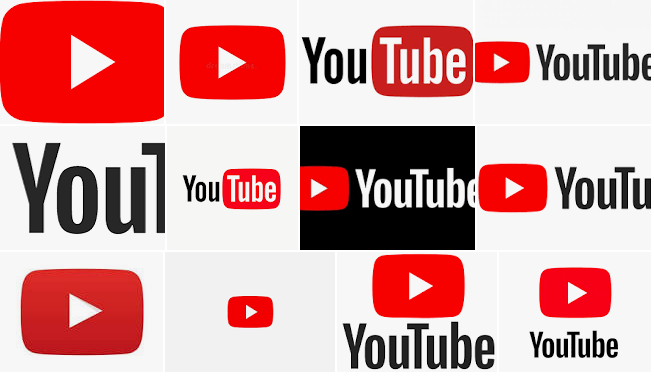 YouTube's recommendations will not always give you the videos and channels that you need. Though the YouTube search has gotten better over the years, getting the best channels can be challenging. It's true that you don't need to know the exact name of the YouTube channel in order to find it. Because the recommendations might suggest it for you depending on the words you use to conduct the search.
Today, lets master how to get the content you're looking for.
YouTube Trends.
This page displays the content that is trending on YouTube for the day. This is updated every 15 minutes so you can find some interesting content here. Additionally, the Trends page shows a diverse range of interests from a region and it's not usually targeted but displays what's happening around the world. Trends cover different categories like music, gaming, sports, News and Fashion.
Channels stack.
You can set-up your own personal learning curriculum with the videos suggested by channels stack. The Channels Stack Website consists of neat categories of channels that can be educational. For example, How to Code.
Never Think.
When you're not sure of what exactly you want to watch, this can be a very useful tool. It suggests various themes for the content that's available on the YouTube platforms. Meaning this app categorizes channels and videos into different themes.
Creator Spot.
If you've heard of product-hunt this is a similar platform. Only difference is that the Creator Spot platform is meant for YouTube, Twitter and Instagram creators. It features 8 new creators everyday so the newbie content creators on YouTube can benefit from this.
Walnut TV.
It combines two popular social platforms into one. These are YouTube and Reddit. It Curates the Upvoted videos from Reddit community in a continuous scrolling playlist. You can get the popular recommended videos from the last 24 hours.
Content created and supplied by: Publisher (via Opera News )