Technology has done it again.For those who only think of smartphones as their primary device, I this article I am going to review this amazing product that will make you throw away your current smartphone.Let us see one on one what makes it a perfect smart device for smart people.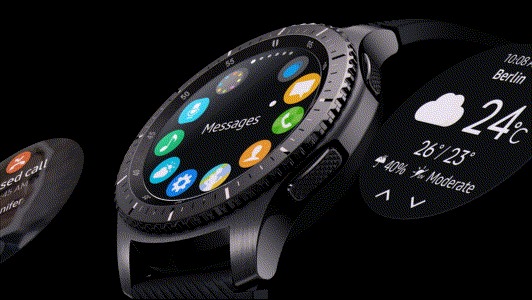 Pairs With Both Android And Ios Through Bluetooth
With this you can remotely access music files and videos within your device with the intrgrated Bluetooth technology.For college student its amazing , imagine having this smart device in an exam room with your phone somewhere in your school bag connected with the device via Bluetooth.I bet nothing can prevent you from scoring high having in mind that you can access any kind of files within your phone directories.
Withstand higher temperature and water depth of up to 3 atmospheres
It can withstand high temperature, anti -scratch effect, screen subjected to direct sunlight has no effect or impact. This will guarantee you durability of device.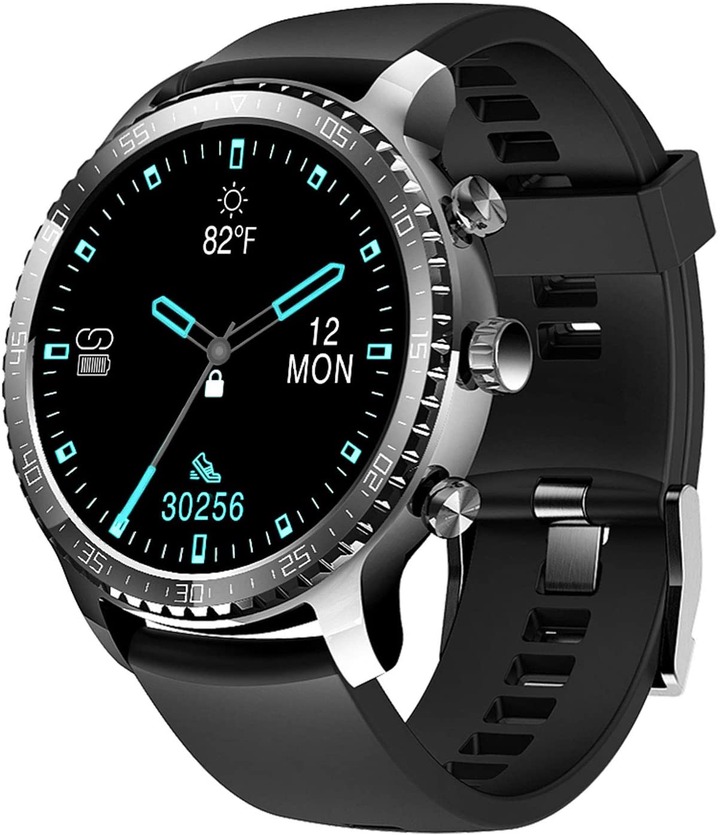 Control Of IoT(Internet Of Things) Devices
This smartwatch will make your life easy.You could be having smart Tv , ovens and other home appliances.With a simple program the smartwatch can control these devices depending on your pattern and schedules.For example depending on your sleeping pattern , the device can be turned on and off.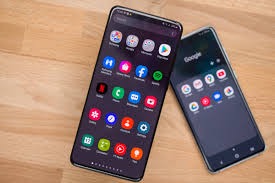 Auto switch day/night mode clock face
You don't have to adjust brightness the device is smart enough to regulate its brightness and display.
Content created and supplied by: $kimaru (via Opera News )