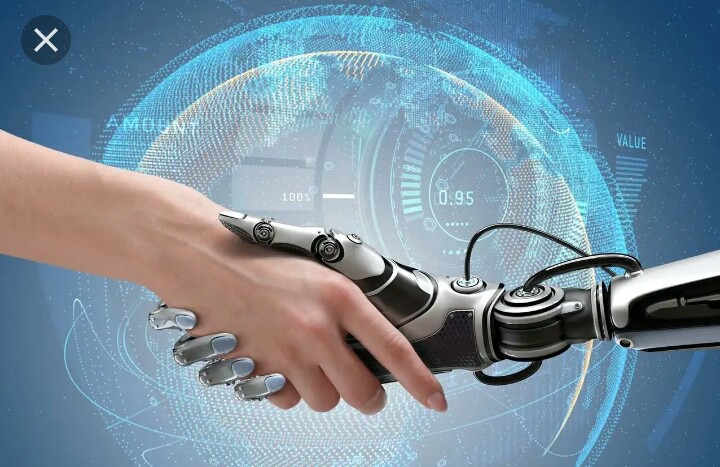 [Photo courtesy]
Through the years, communications have evolved. Technology brings advancement in communication norms. The experiences at large are just but a start. The future is estimated to have more static than the current century.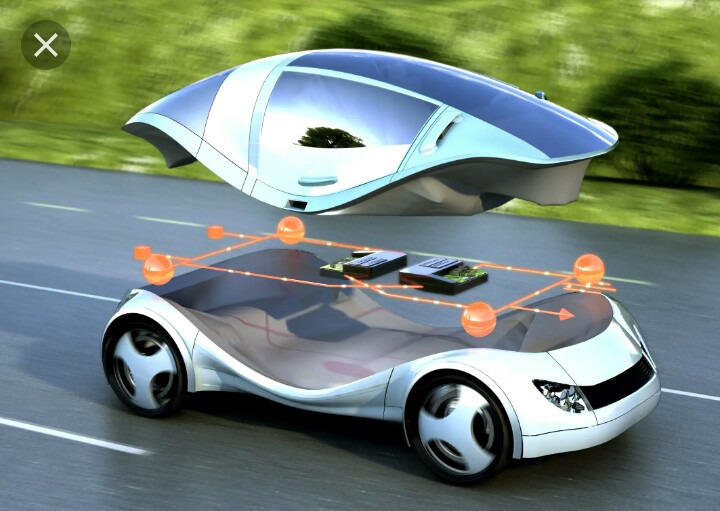 [Photo courtesy]
Do you imagine having an autonomous car with digital assistants and utilizing renewable energy as default at the expense of a used fuel?
A future with digital wallets means you don't need a physical wallet to keep your cash. Remember, it is a future where physic work will be close to zero percent. Deem about robotic technology. The future suggests the robots will have artificial human knowledge, and you can tell what effect this will create in a fastening workforce.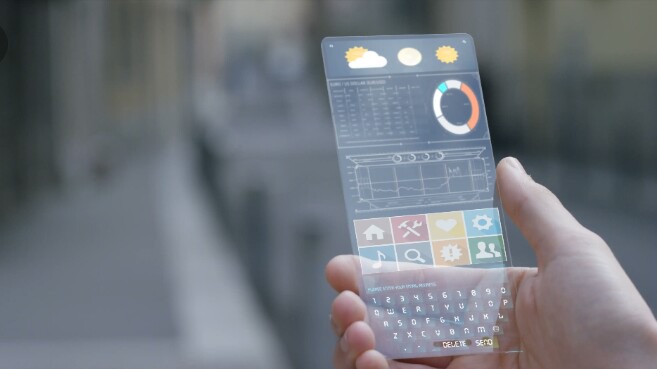 [Photo courtesy]
This future suggests high -end phones which are wearable and has a wireless charging port; I mean, you don't need a physical charger. It is the technology, remember, and don't forget about what M-pesa would look like, this is but the beginning.
Content created and supplied by: Inkwriter (via Opera News )