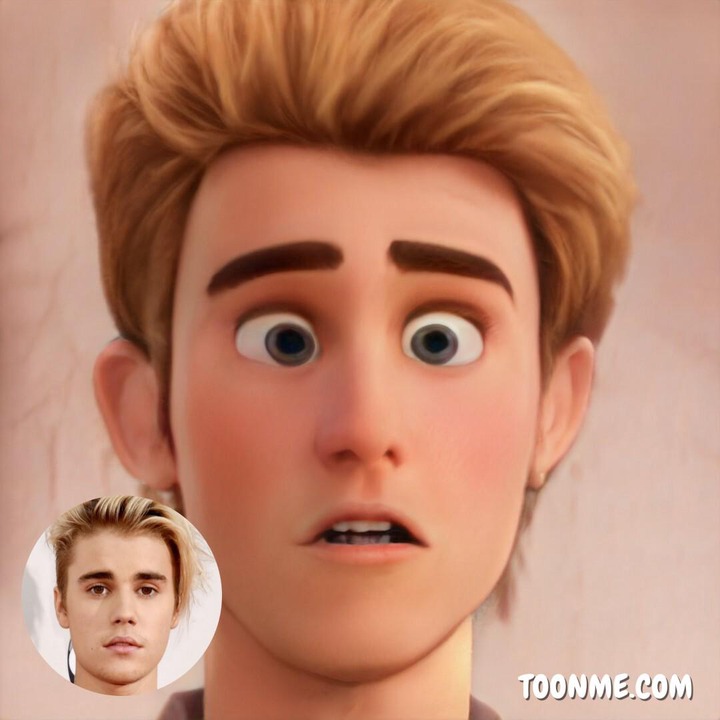 So today am going to show you a simple way that you can convert yourself into a cartoon under one minute using ToonMe, so just follow along with this tutorial hope you'll enjoy it.
Step One
First go to the App store(Google Playstore or Apple store) and search for ToonMe and install it on your Phone.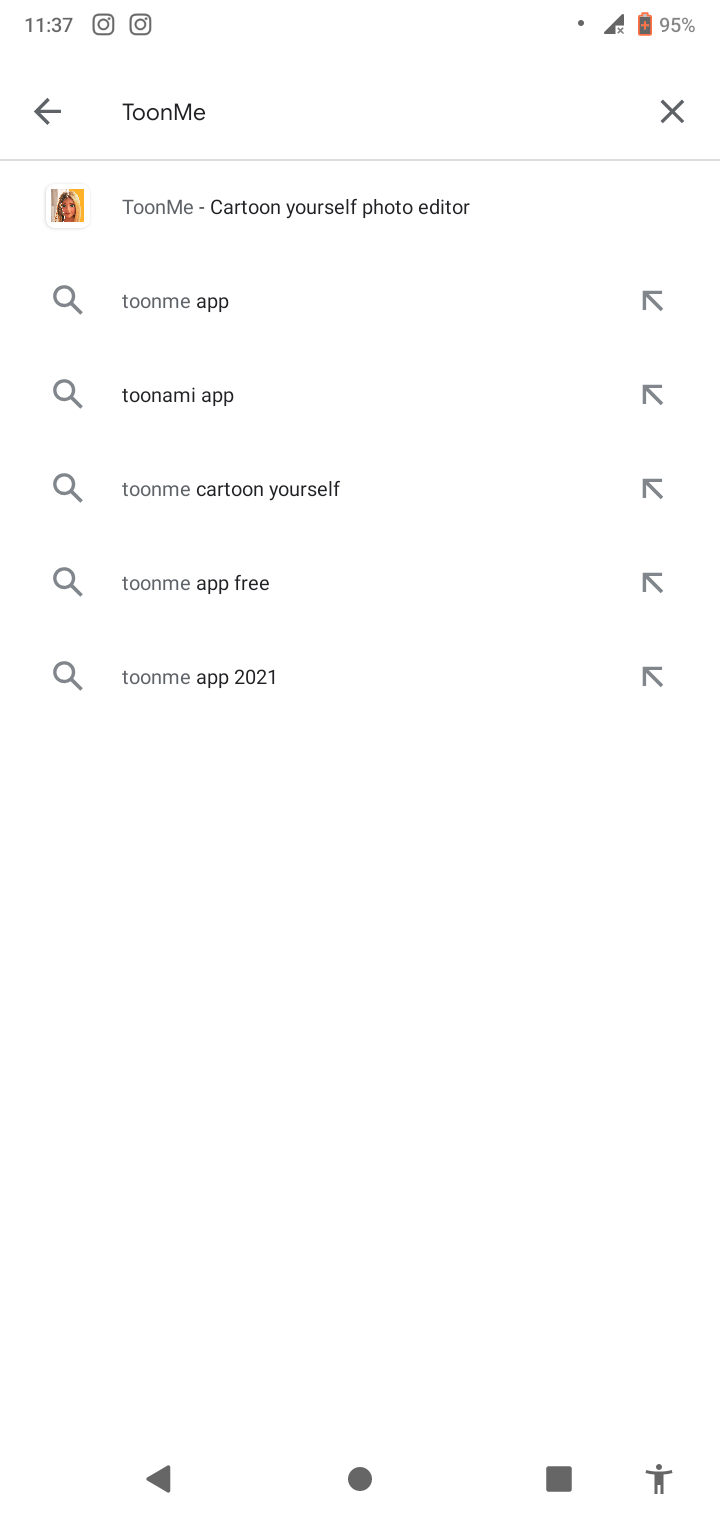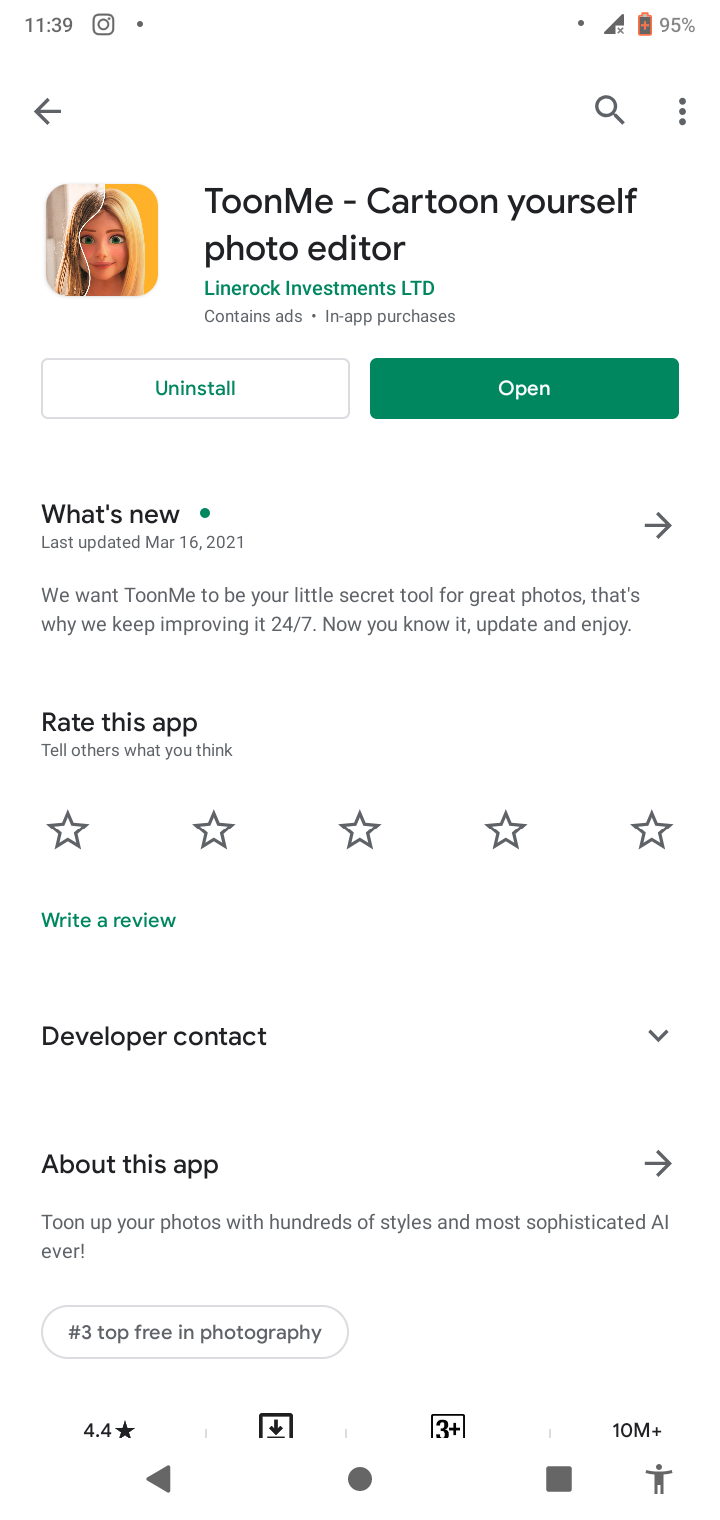 Step Two
After installing, open the app to launch it, make sure that your data is turned on, the app uses internet.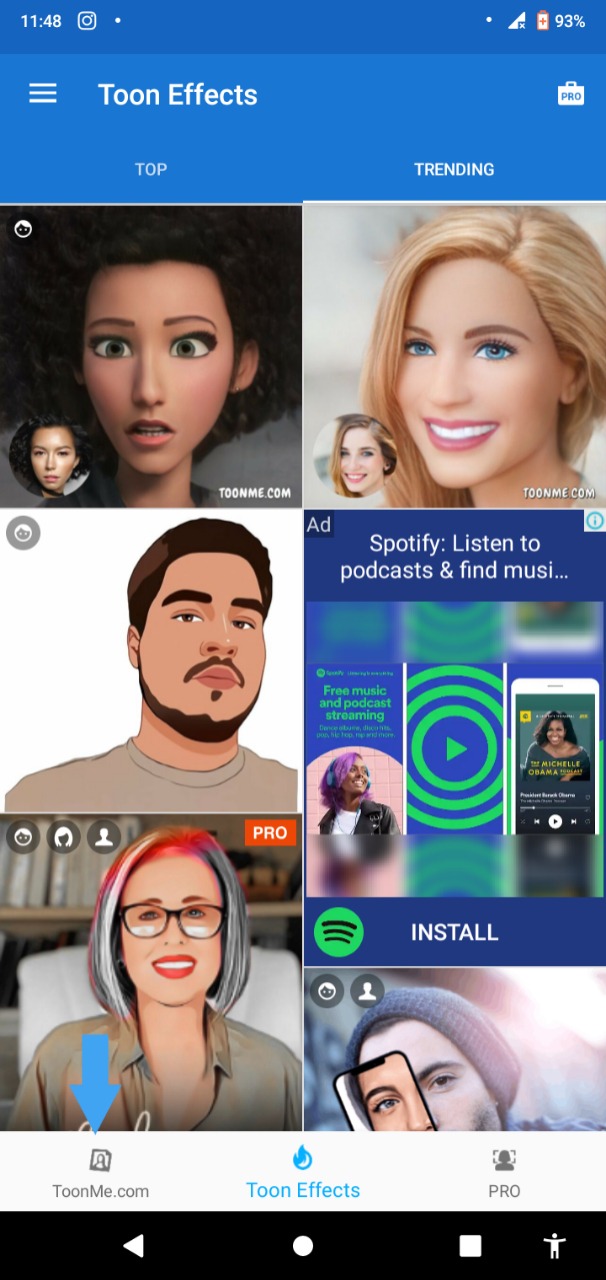 Step Three
After opening it appears as below, you can either click on those images that you can see on the display or click on ToonMe.com. Click choose photo, you can use either your photos or celeb.in my case I will use celebs.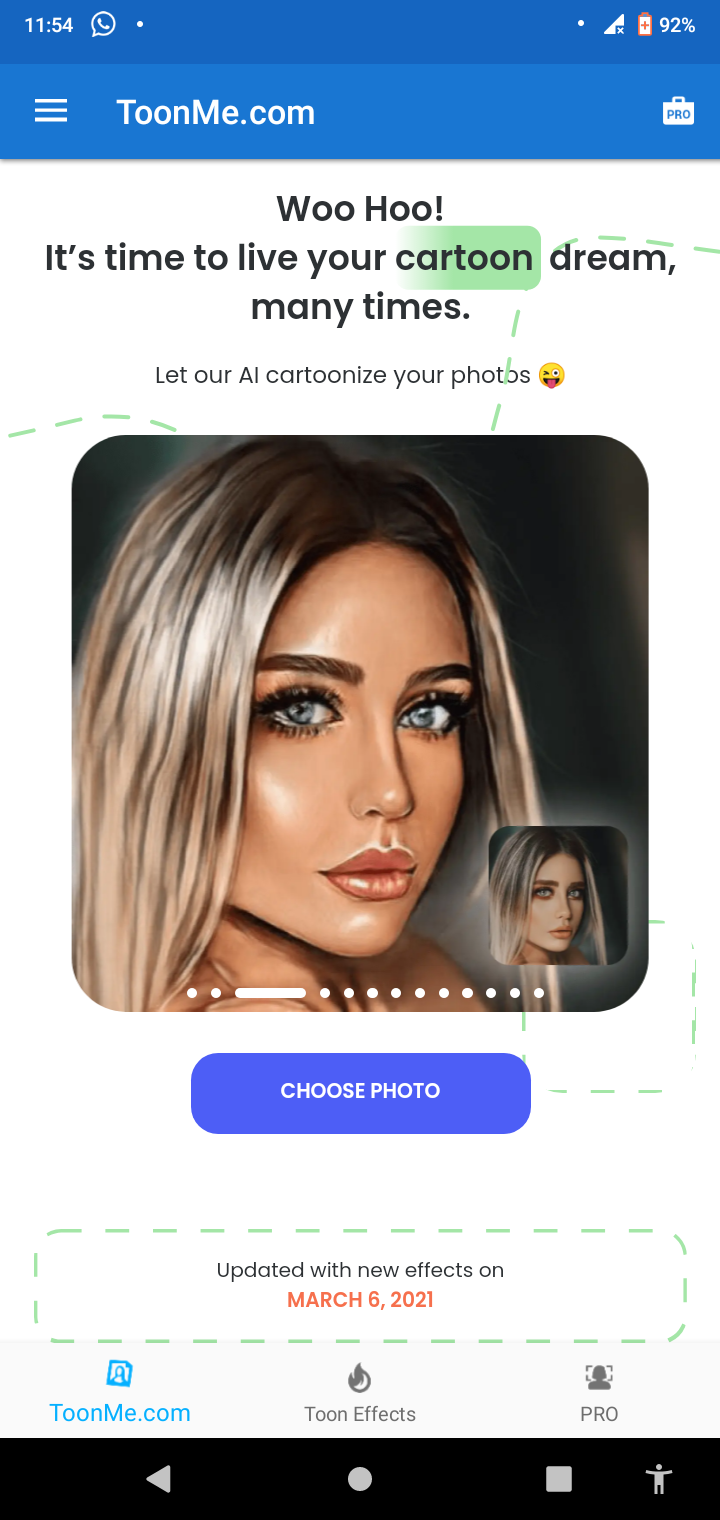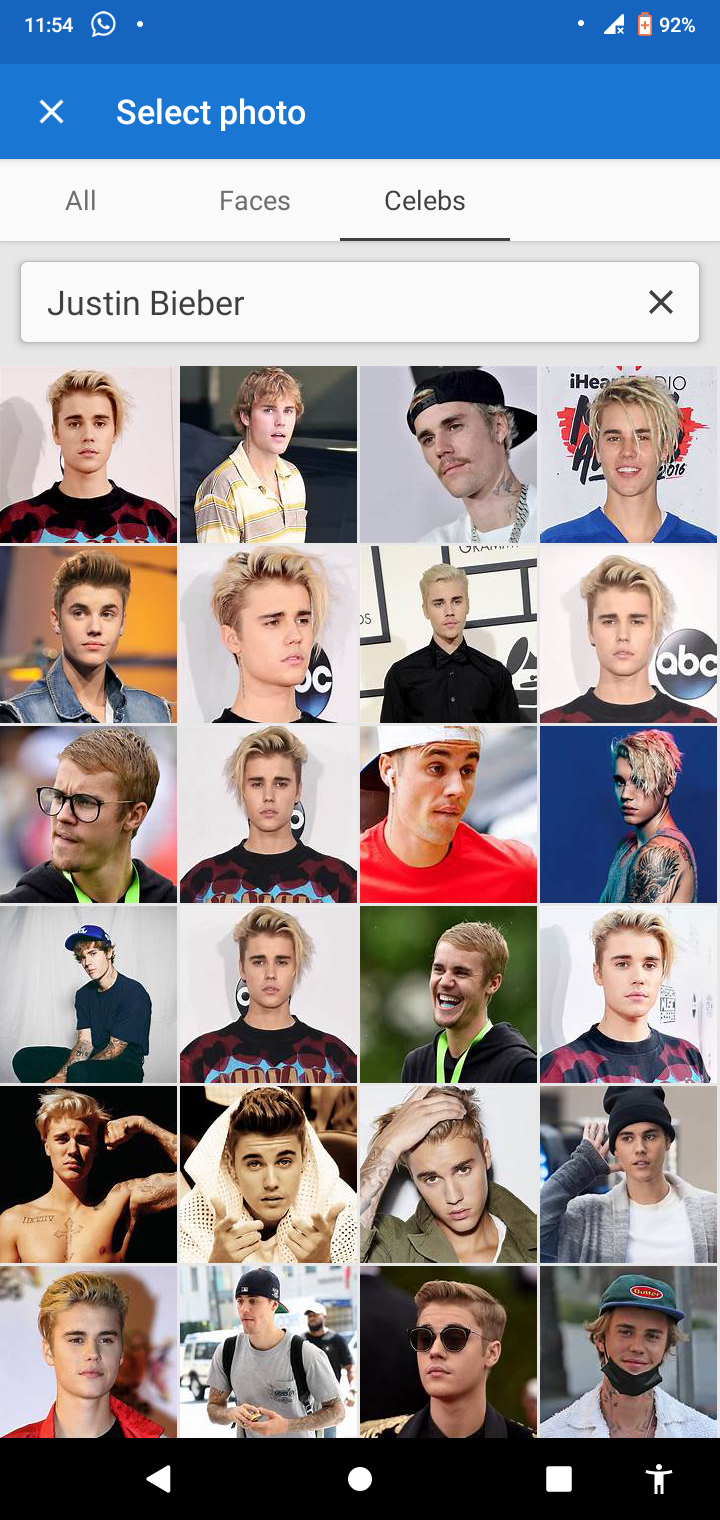 Step Four
After choosing your photo and the app will upload the photo and process, after that it will show you your results, if you like it you can the hit download and save it to your Gallery. If the images doesn't appear as you liked you can choose a different photo preferably a portrait that highlights your face.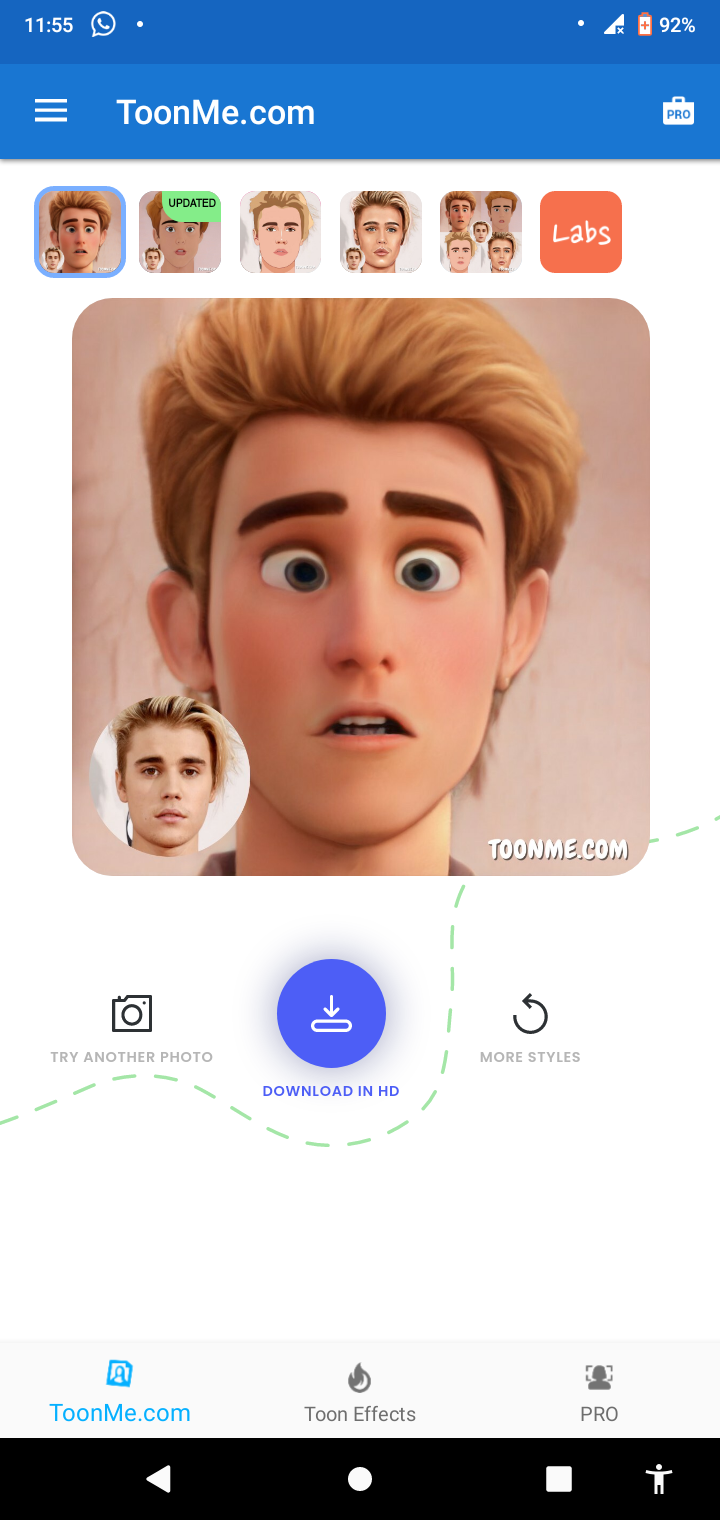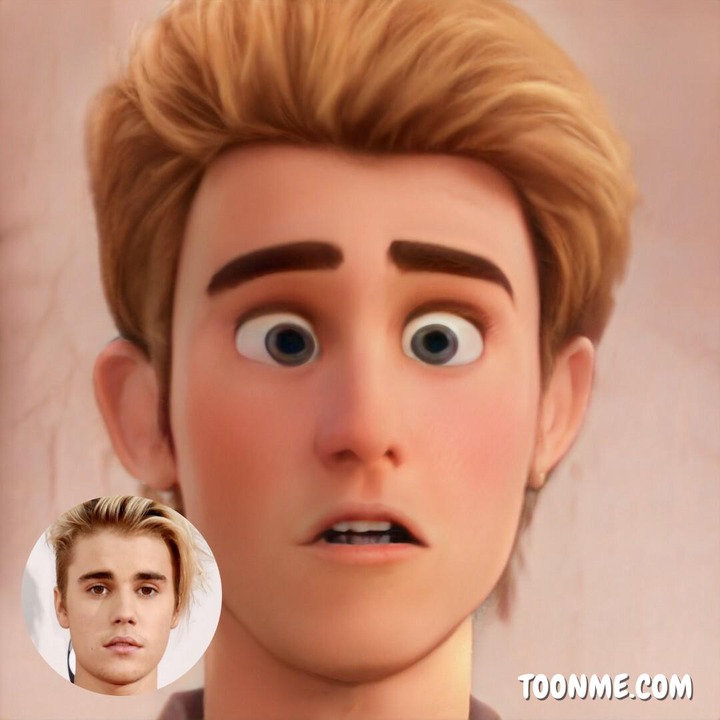 And with this steps you are know a cartoon.
Content created and supplied by: P.Muthama (via Opera News )