What happened to our cautious nature? Did we get tired along the way before we reached our destination? Or was the goalpost moved amid game time? These are some of the questions that keep my brain puzzled whenever am outdoor. This is in respect with COVID-19 regulations.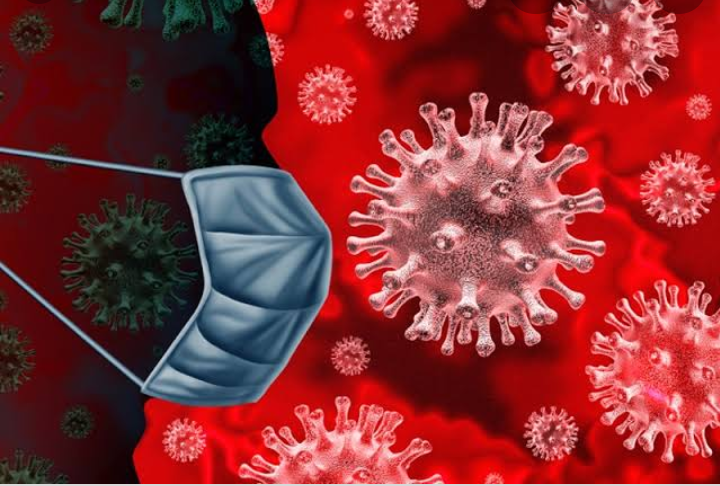 As any other normal Kenyan, I got tired of staying indoors. Plus my supplies had dwindled so much that they required immediate refill lest I start chanting "serikali saidia". How do you even start helping a full grown able-bodied muscular man like I?
 Out I went. Duly diligently and obediently with my mask on. I even carried my sanitizer just incase. As I awaited for a matatu to wherever where it wasnt I was going, I observed my sorrounding. Three quarters 9r slightly above that of the people we were waiting with had no masks on. There was a man of the blue uniform nearby directing traffic. He too had his mask under his chin. My brain screamed at me, "what is happening? Remove yours too to blend in!" Luckily I killed that screamer before it got bolder.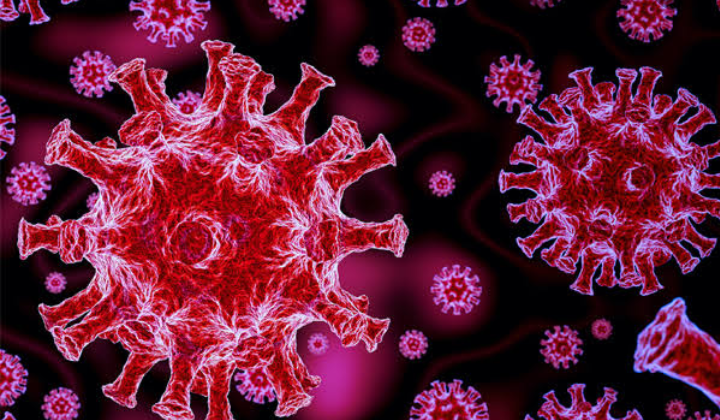 A matatu came along. I expected that we adhere to the 60%carrying capacity rule. Another shocker was waiting to smack me hard across my face. The matatu carried full capacity. It even had excess I the name of touts hanging by the door. These fellas didn't even have masks. In such a situation, hand sanitizer after boarding was unheard and unthought of.
In town,I visited the local market to continue adding on to my shock. Greetings and handling of money was normal. Like there was no period of serious caution a while ago. All care was totally thrown into the air to be drifted back to the sender.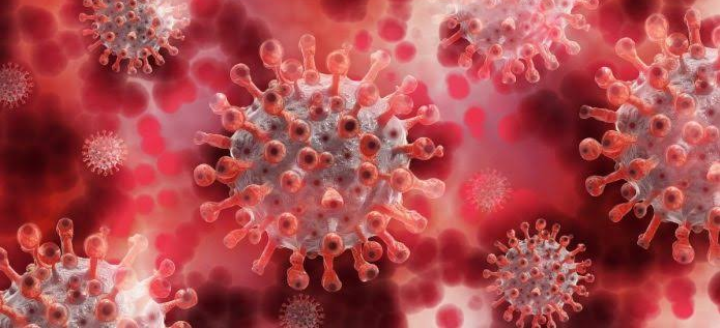 As I later sat down sorting my few supplies to last me till next market day I went back to my observations. I realised that the only regulations that people have adhered to we the curfew time since that time gets most of us in our beds warming our bodies with or without our partners. The only other caution that we Kenyans have ever taken and will continue to take serious is the battery low notification. 
By the way, uko na charger ya pin ndogo unijenge, battery yangu inaisha imagine.
Stay Safe, Wear your mask properly and Sanitize. Keep the required social distance. CORONA is real
Content created and supplied by: MussaGeshuga (via Opera News )