Android devices (smartphones) can be used as a game controller console. It's super easy to configure your smartphone to a sensor controller. Here, I'll show you how to configure in easy simple steps.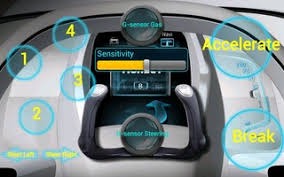 Make sure you are running on android version 4.4.2 and above. Visit playstore and download Monect app for android. you must be possessing a computer with wireless (Wi-Fi drivers) - Drivers are software that is installed for the hardware to function-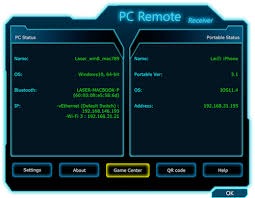 Download Monect for pc here. Install then let it self-install the drive. Open on android, then start wifi on Pc, if you don't have WiFi software, Download it here. connect via phone, and choose any functionality, starting from a remote connection, gaming controllers, data transfer, projector, screen mirroring, typesetting, voice recording. Most people prefer remote connection and gaming as shown below.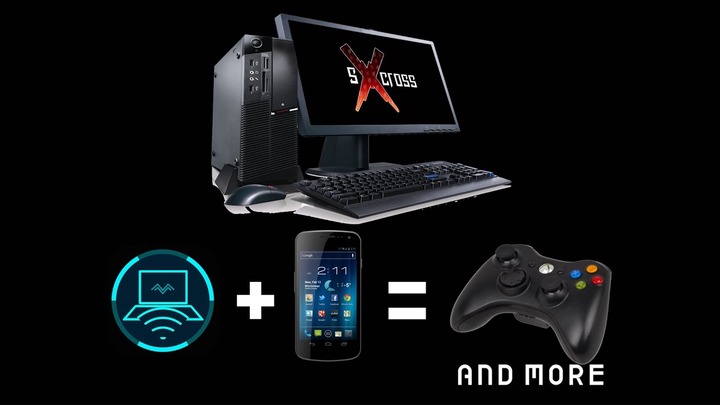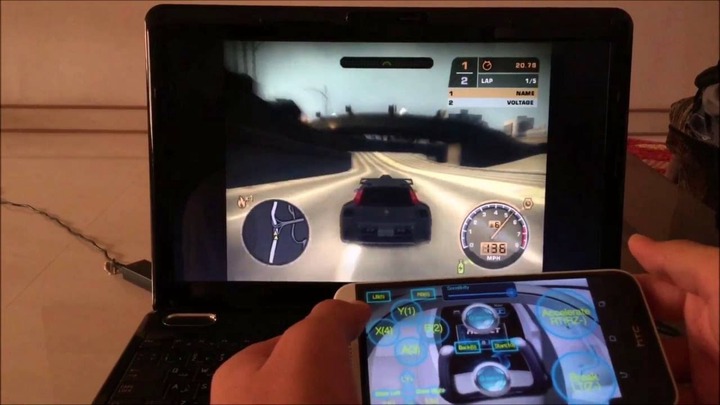 This is a cool app for someone who cannot afford expensive wireless controllers like for PS4 or PS5 or even Xbox. Good luck as you try. Tell a friend to tell a friend
Content created and supplied by: GiggsKE (via Opera News )