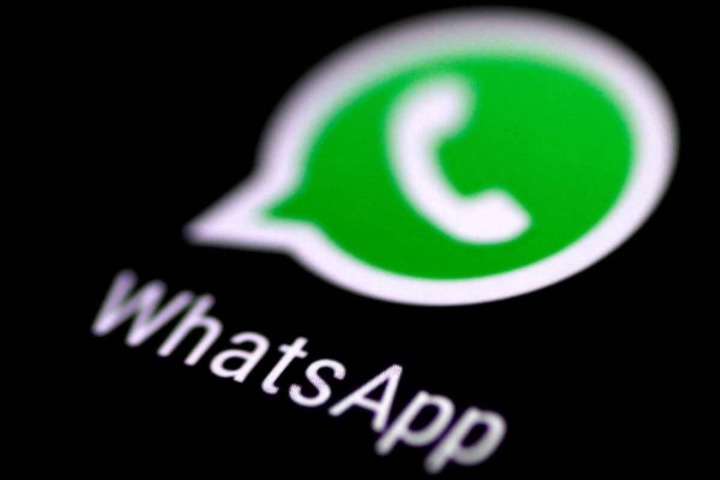 We are living in a world where your close Friends can blue tick you on WhatsApp and leave you wondering what or where have you wronged them. It is a trend that people will read your message and leave it without a reply.
The Question is, how do you know when the person read you message so that you can know how long they have been ignoring you.
Here are the steps to follow,
Step One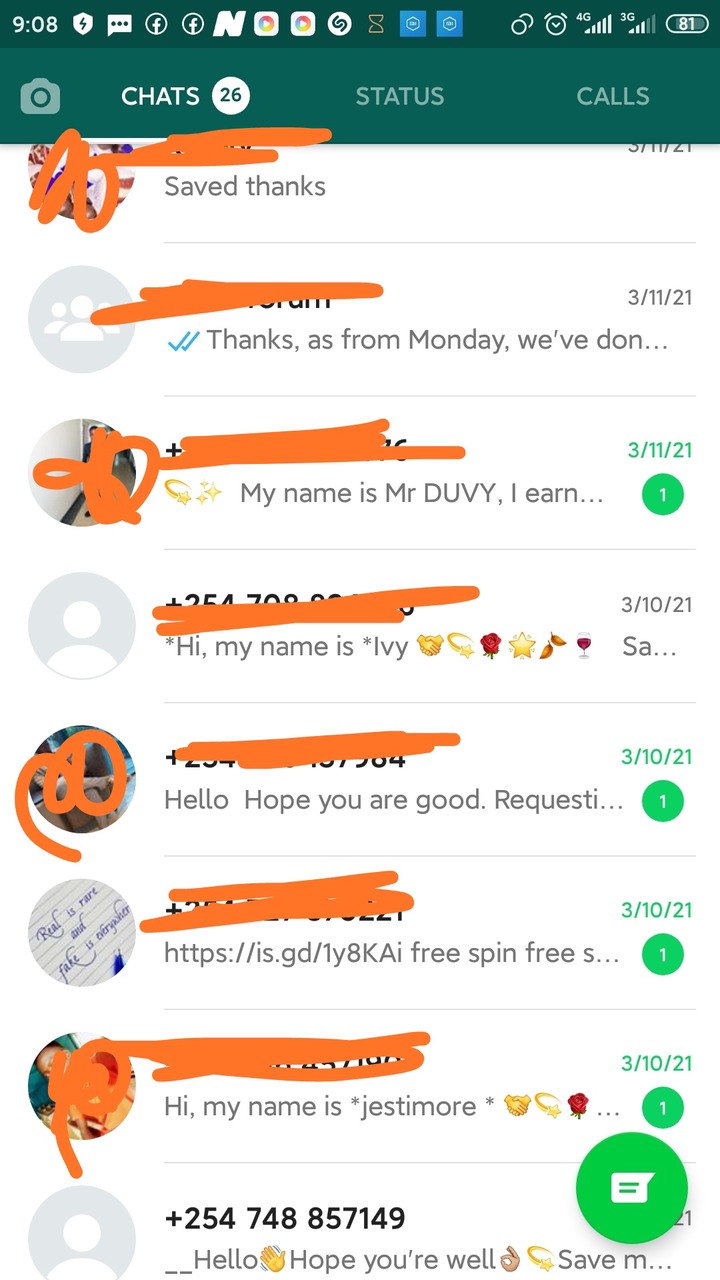 Open your whatsapp and then open the conversation where your are blue ticked.
Step Two
Press and hold on the text you were blue ticked.
Step Three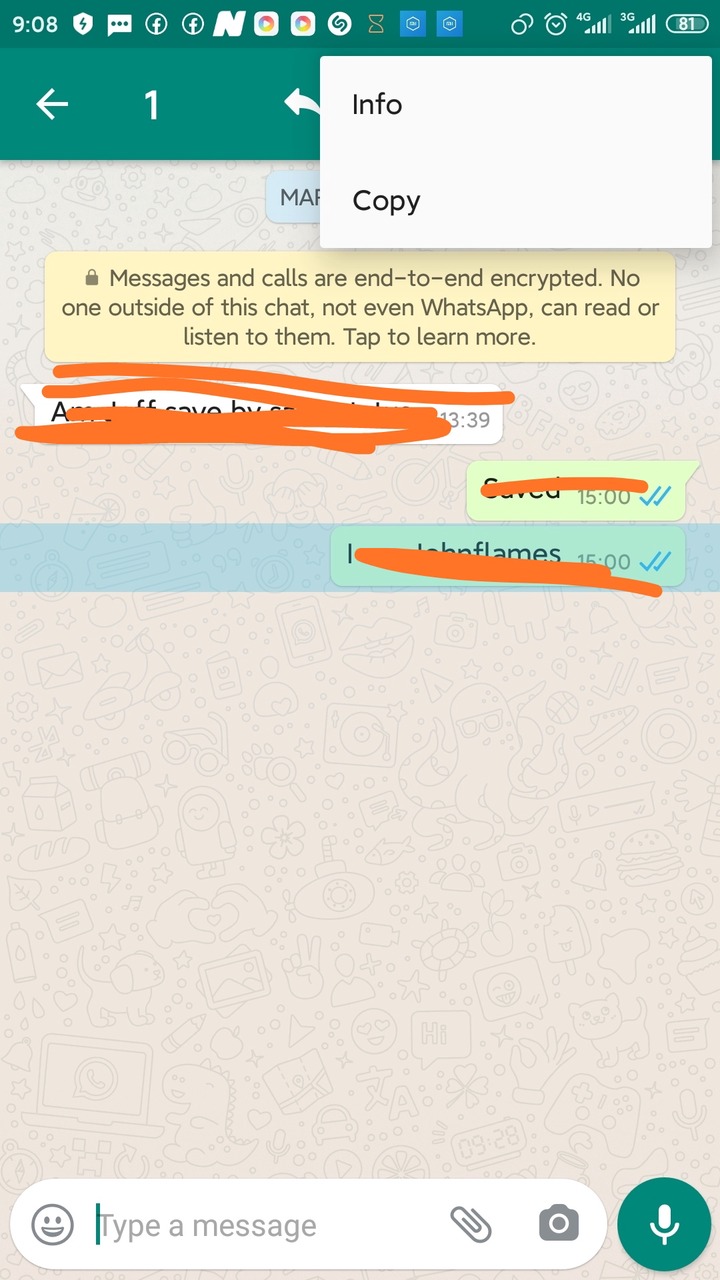 Click on the three dots at the top right corner and then Select the info option.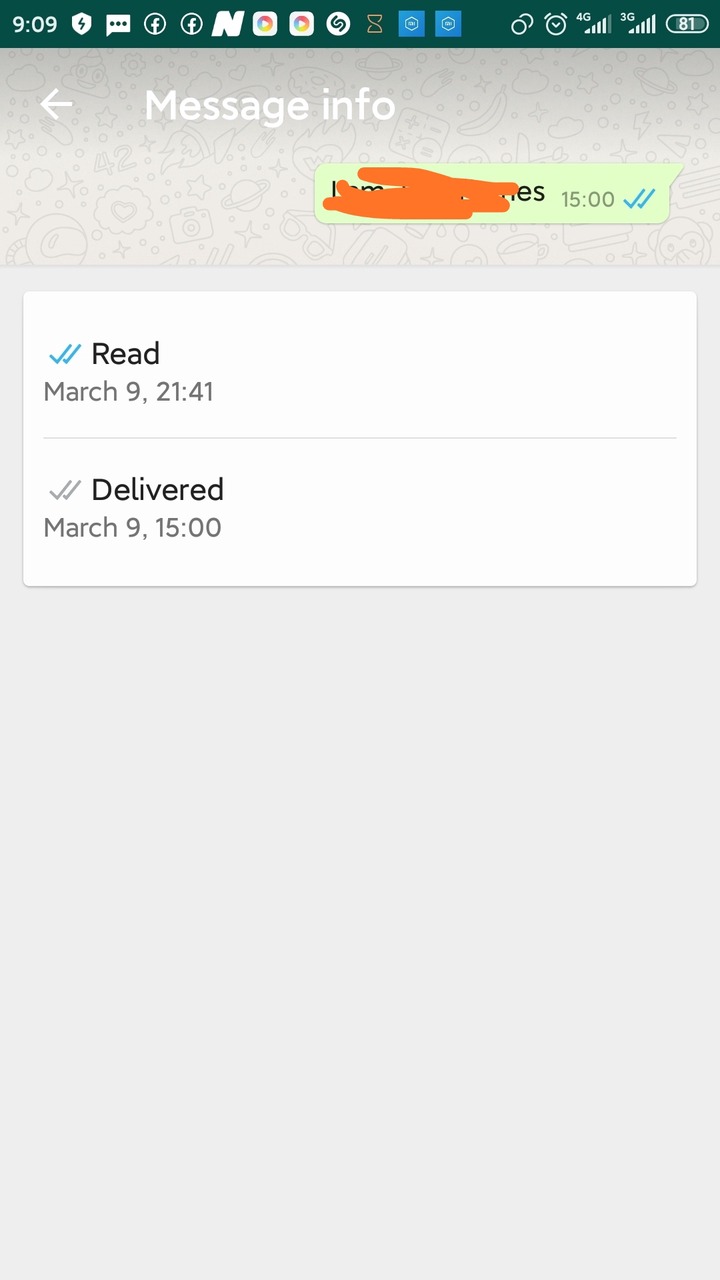 You will be shown when the message was delivered and the time the message was read. From there you can do the math of how long you've been ignored.
Please share, Comment and follow for more tricks and tips. Also text whatsapp me on 700007308 for Video tricks and tutorials.
Content created and supplied by: johnflames254 (via Opera News )