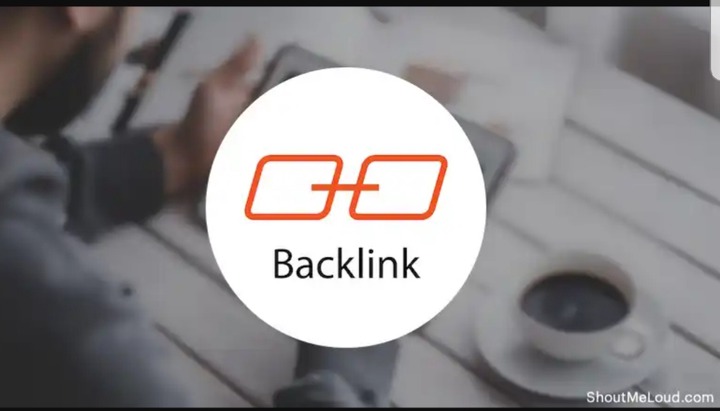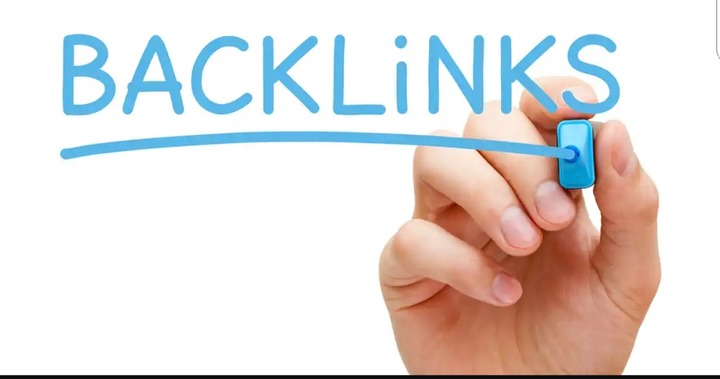 Back links are links from other websites that lead to your site. Back links is an important tool which is used to asses or signify the presence of your website hence generating a traffic on that website for your business growth. its therefore very important to build high value back links for your website. in this article, we will explore some of the ways to get high value back links to websites.
a) create a very good content- create a high quality, innovative content. the content of your work should should be unique, concise and on point and original. you should not use the content of someone else that anyone can get on the internet.
b)Relevancy- a back link from a site that is doing similar thing with you has more value than which is not doing the same thing with you. its therefore paramount to look for as site that is quite relevant to what you are doing.
c)High ranking on the search engines- when back linking your websites look for sites that has high ranking on the search engine than which has low ranking.
d) Testimonials- this is another strategy to get high valued back links for your websites. writing testimonials or reviews for other products or services within your industry might sound amazing way to back link your websites.
e)create an infographic contents- more often, when you might want to get high value back links for websites use infographic contents since they are visual and easy to understand. content marketers will love to share them.
f)Give other websites a back link and notify them- whenever you find an amazing articles try to share their link on your websites and notify them. since you shared their link its likely that you are building a relationship with them and most likely they will also share your works and gives your content a back link on their website.
f)Time- when your back link has been around for long time, google will rank your site higher other than when your back link is newly created.
Content created and supplied by: mohamedqadar2020 (via Opera News )