Majority of the population using smartphones ignore the harm that could be caused, or problems that may arise when one mobile phone charger is used in charging many smartphones, or one smartphone is charged by many smartphone chargers.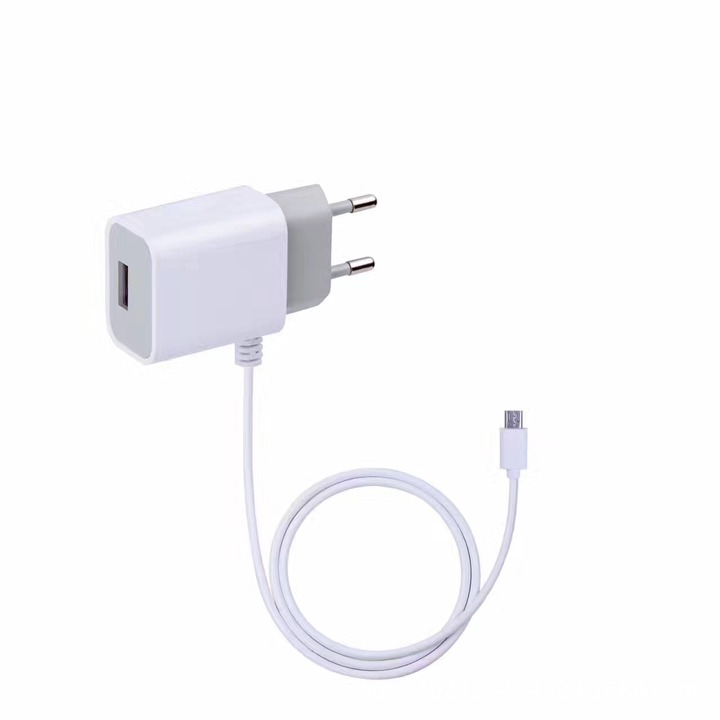 Here are the consequences that will arise when many smartphone users share a smart phone mobile charger
many smartphones have unique charging requirements that differ from the other smartphones.
The output from the charger can damage your smartphone because of the output differences of chargers required by different smartphones.
This results in the reduction of the charging speed of the smartphones when the chargers are exchanged. There are some changers whose adapters may fail to protect your smartphone when the current is heavy and result in permanent damage to your smartphone
There are situations when the charger being used is not able to meet the minimum requirement of passing the current that is required by the smartphone,
these results in the smartphone capacity of conserving charge to reduce together with the reduction of the lifespan of the charger being used.
Such chargers are usually cheap where some of them lack the safeguard of a smartphone from the fluctuations of the current and cause the charger to overheat
The smartphones that are charged using chargers that pass very low current to them makes the chargers to heat up,
and eventually results in the components inside the charge to be damaged making the charger useless for charging again
Finally, there are chargers which are not set to give current in low amounts and hence when the charger delivers excess current to a smartphone, or any other type of mobile phone that requires a low current amount, it makes the battery of the mobile phone to heat up.
Content created and supplied by: Anyiti_jim (via Opera News )