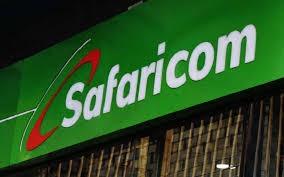 Safaricom gives free airtime to its users, a mega opportunity which is awarded to you after enrolling into its password security service. By definition, an airtime is a talktime that you subscribe by topping up your sim card to enable you communicate within and across Safaricom networks.This includes sending messages, making calls, data bundles among other services.
To acquire this airtime, this article takes you through all the mandatory procedures which lead you into completing the required processes that would enable you smile with the reward.
The airtime, just like the airtime you normally purchase via scratch card or M-PESA, it enables you to make calls and send texts messages within and across other networks without any restrictions.

(Source: Safaricom)
The free Kes 20 is awarded to you after enrolling into a service dubbed "Jitambulishe" ser.This is a service that allows Safaricom users to protect their passwords by recording their unique voice.
To acquire this airtime, please follow the simple procedures below:
1, Firstly, dial *456# as shown below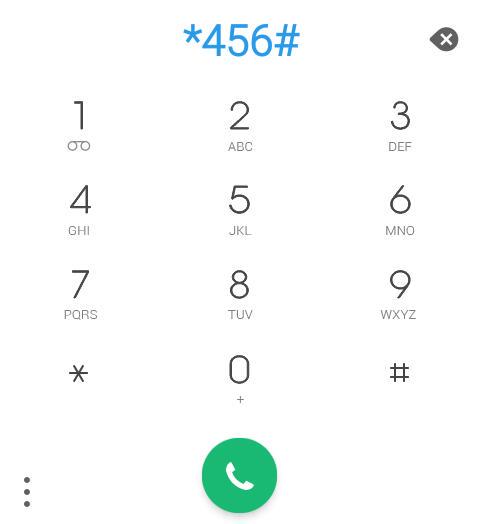 2, Select "Jitambulishe" option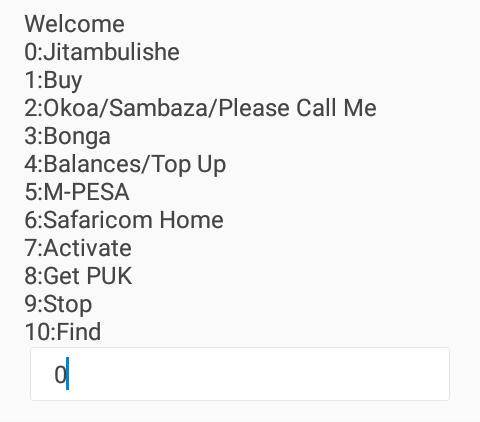 3, Now select "Enroll" option as shown below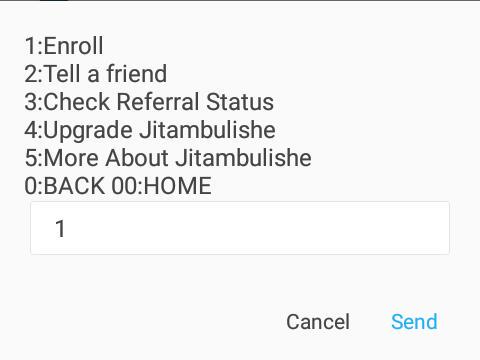 4, You're required to enter your national identity card number into the space provided.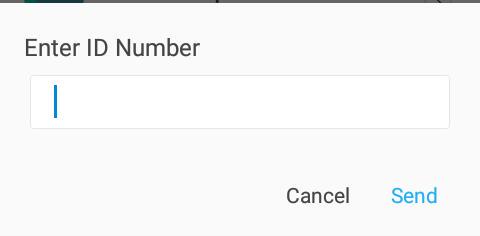 5, Then select the language that you prefer to use.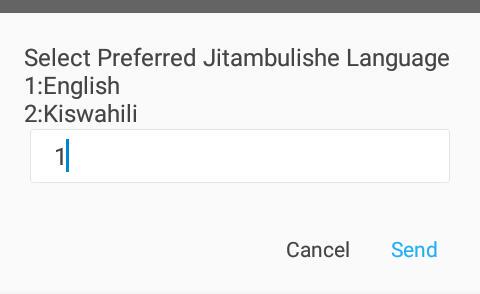 6, Once you've chosen the language and send, you will shortly receive message notifying you that your request has been received. This is instantly be followed by a Safaricom phone call which requires you to complete the voice procedures.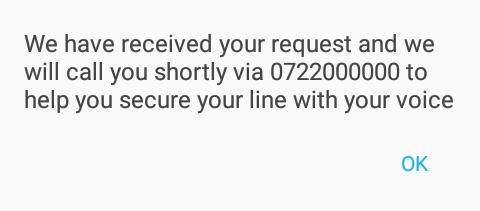 (Source: Safaricom)
Finally, as soon as you complete the voice call procedures, Safaricom instantly tops up your line with a free airtime worth Kes 20.
Content created and supplied by: Business_KE (via Opera News )