Apart from browsing,face booking and WhatsApp services, you can also use your phone to earn money online. Online businesses has trended and may people are earning money weekly and monthly by only using their phones.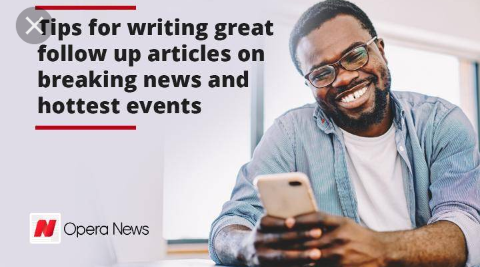 Below are online businesses to engage in and earn money online.
1. Opera news hub.
This is an online business that is making people rich nowadays. Its simple,you just go to your play store and download opera news hub app and register. Submit your registration and you will be given an okay to proceed.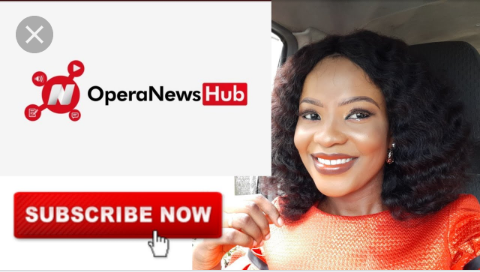 You will look for original article to write,capture photos according to your article topic and submit for revision. After revision, your article will be published only if its legible.
You will earn money according to clicks you get because many people will have an interest to read what is in your article. This will depend on your headline. You will earn your money at the end of the month. This kind of hustle is nice because you will be doing from home,what you only need is bundles.
2.Online sports betting.
This is another business that is giving people free cash especially those people who are not n love with games.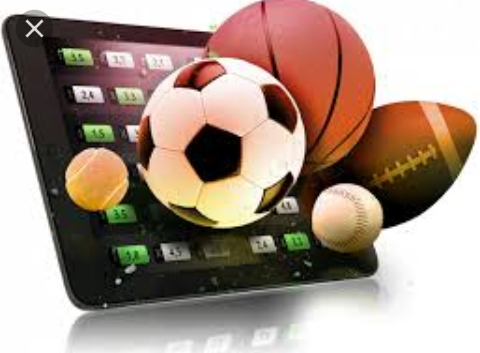 Just look for a good betting site,predict the games of your choice, place a bet with not more than fifty shillings and earn yourself more than that after the matches. Remember its a prediction site,so you either win or lose. When you select your games wisely,do research from previous games before placing your bet.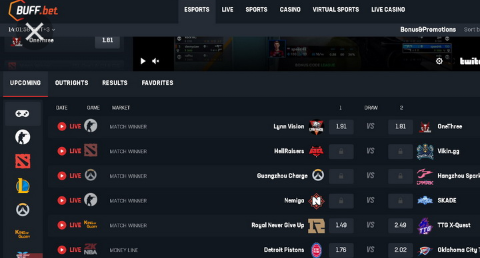 Please do read,like,comment and share my article. Drop your online business too for people to get employed by themselves.
Content created and supplied by: Linpauz (via Opera News )