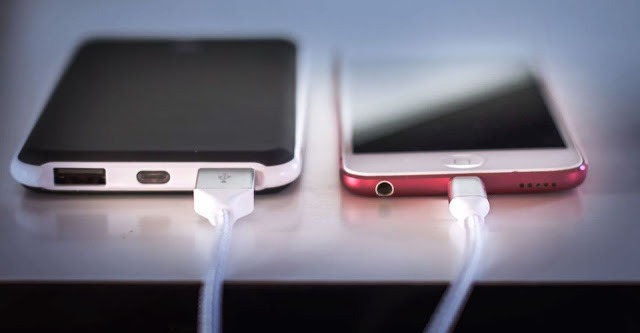 I think you're all aware of some myths on how to extend the lifespan of your smartphone, tablet or laptop battery. One of the most common one is ensuring you drain your battery to 0% and to always charge it to 100%. This is absolutely wrong and here are some 7 tips to improve on the longetivity of the battery:
1. Use partial charges to keep your battery between 20% and 80%. Also make use of some software to notify you when your battery reaches 80% so you can unplug it.
2. Avoid charging your phone overnight as this will reduce the amount of time your battery is kept at 100%.This is when the battery will degrade the fastest.
3. Avoid using fast-charge for longer periods.
4. Keep your device at room temperature, and avoid extreme temperatures.
5. Set the maximum charge of your battery to 80%, where possible.
6. Reduce the battery drain of your device by turning off unnecessary services. You may achieve this by turning off background operations. Also use battery saver to get even longer use from every charge.
7. When storing batteries unused for longer periods, discharge them to 70% and store them in a cool place. Storing batteries at full charge will cause them to deteriorate faster.
Content created and supplied by: NewslivePodcast (via Opera News )