Time management is a great discipline to practice if you want to achieve all your set goals and targets. The essence of time management is; Decide what to do and you committedly do it. Don't put it off to a later date.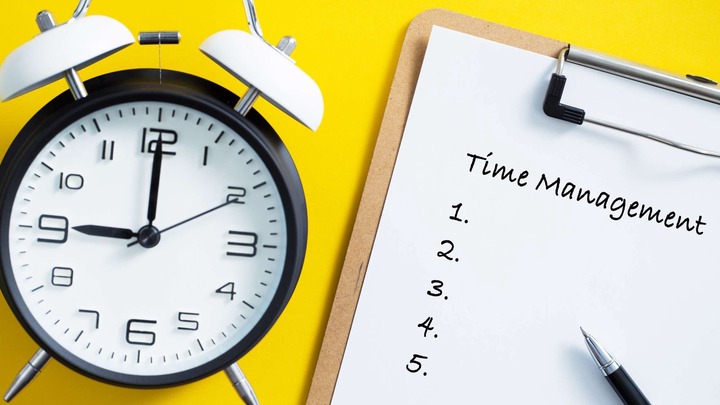 To decide what to do you need to have a scheduled plan on what you want t to achieve. The plan will be detailed in such a way that it portrays step-by-step procedures on how to perform each and every task. The next step is to assign and have all roles specified. Identify who will do what and how it will be done. Have accuracy in whatever is included in your plan. The plan should display exact time schedules and deadlines for each activity. With accuracy in whatever you plan to do, will help you be productive in your time usage.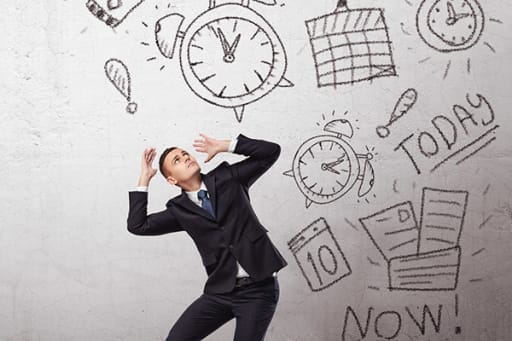 Accuracy is the measure for knowing whether or not your goals are well chosen. Setting your goals on the most accurate models and schedule then will make you be productive in your usage of your time.
Then you do it
In planning your time, whatever your purpose to do can only be a reality if it is implemented well and according to set time and target. After deciding and accurately planning what to do, you then need to sit down and start the action part of doing it. Execute what you have set and within the specified time limits. Try to avoid any time constraints that may arise hence, there is a need to focus on utilizing your time for the better.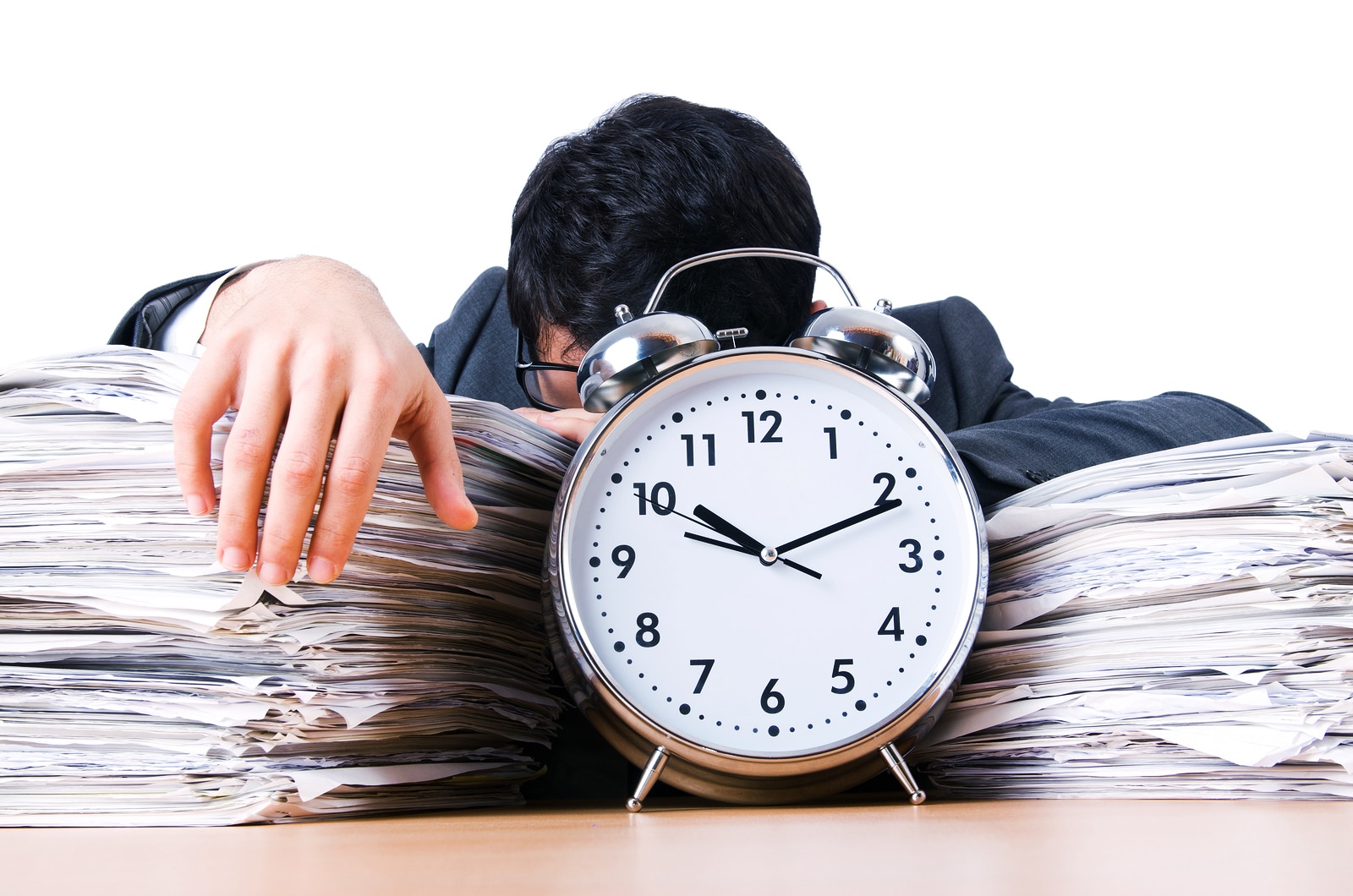 When time management is done well and with ultimate accuracy, then all the other parts have a way of taking care of themselves. once you determine the specific time frames for doing things and implement them accordingly, then this will form a basis for achieving even greater tasks in the future.
Time management also requires an aspect of prioritizing tasks and plans. There are those tasks that are very important; those very urgent and there are those that can wait or else the unimportant ones. The tasks that are urgent need to be accomplished with the highest level of priority and the other unimportant tasks can wait. In short, time management needs to result-oriented. As you execute your tasks, ensure there are profitable results that are seen so that you don't waste your time on petty tasks.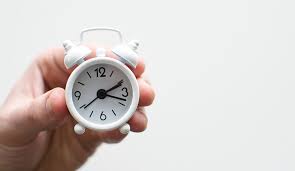 We all have 24 hours a day, 7 days a week; what you determine to do with your time largely lies in your hands and you have a choice to make; either to waste your time or to plan well your time.
Let me hear what this article has taught you through the comment section below.
Content created and supplied by: Zoewriters (via Opera News )