Have you ever wondered what type of jobs will exist in 50 years to come?
with the technological advancements and educational developments;it is certain that there would be a rise in new jobs to cope with the future and some that will still still exist.
The following are jobs that might be created in the future or still will exist in an estimated 50 years to come÷
Teaching.
The teaching career is definitely the foundation of all learned people getting their knowledge. The number of children requiring education in the future will increase by a bigger margin. Moreover, those undertaking higher education in the next five to ten years will require adequate teaching personnel to facilitate best learner experiences.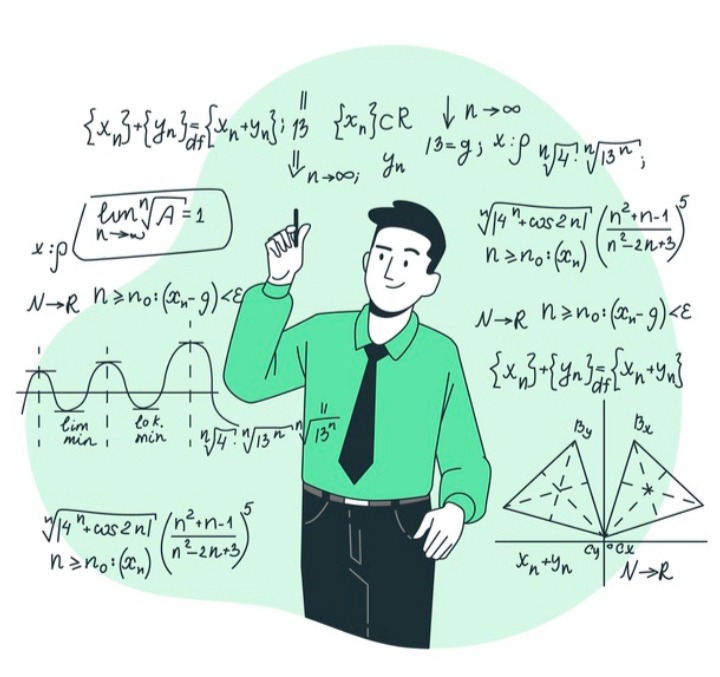 Robotics engineerings
Introduction of robots in the industrial sector has been proven possible and very compatible. In fifty years to come, majority of industries would have fully adapted to the use of robots to work . This means that these robots need to be made by engineering specialists in very large numbers to accommodate their demand. It shows that robotics engineers jobs will be highly available in the near future.
Cyber security experts .
Cyber bullying and crime has been on the rise in recent years. This indicates that in the next 50 years, it would have reached an alarming rate. This is where the need for cybersecurity experts comes in to ensure protection of all sorts of information. These experts would be needed by large firms or private individuals who want their sensitive information secured.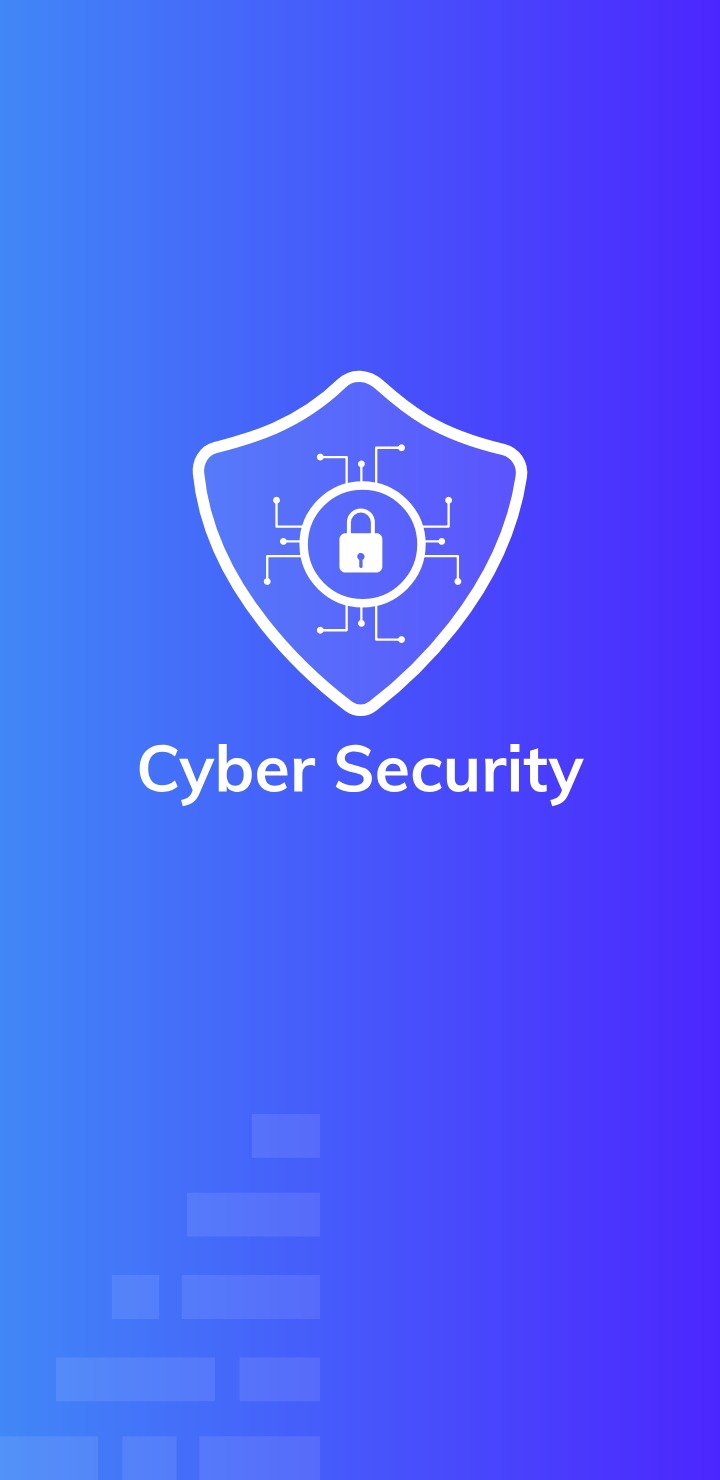 Artists.
With evolution of technology in the world of art,, being an artist in the future could actually earn one a living. Technology artists range from graphic designers, game developers
, fashion and design advertisers and many more
Health practisioners.
They range from surgieons to doctors and even nurses. The effort being put in place to resrarch on cures of deadly viruses and diseases will go up by a significance as years go by. More and more health care workers will be needed to provide personalised care to their patients meaning that these jobs would still be available in 50 years to come and would be very demanding.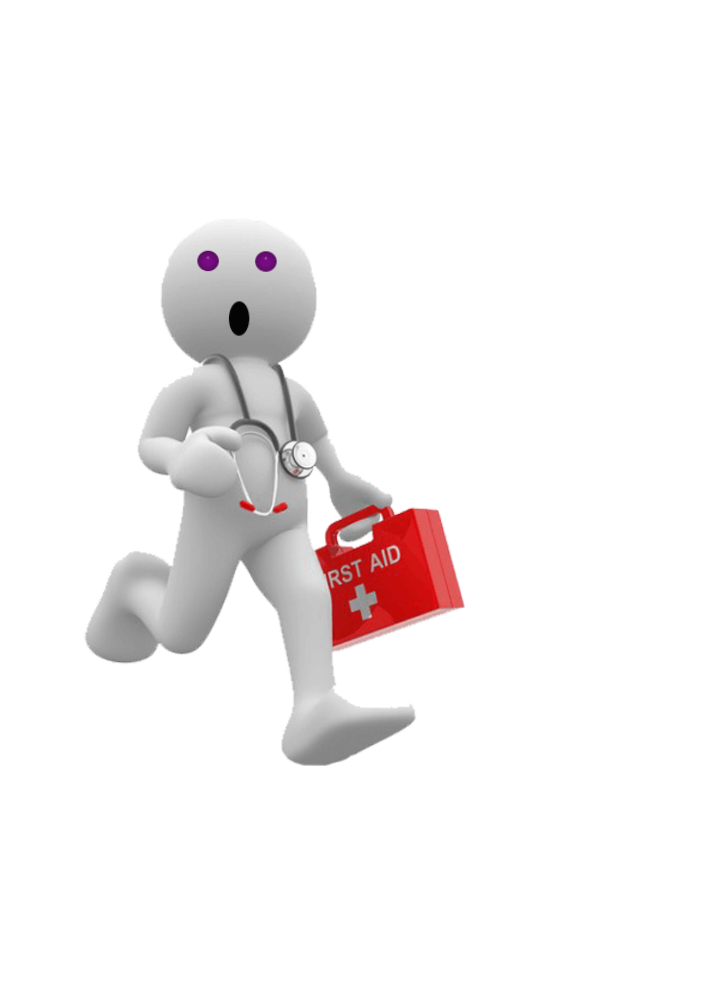 Computer programmers.
Knowlegde in computer programming skills could be a very useful utility in the future in terms of working. Be it software programming or web development, in this computer era;these skills would be highly sought after in the future . Computer programming would make one a perfect source of income 50 years from now.
Thank you for reading this article. Please don't forget to share and comment about the jobs listed above
Content created and supplied by: Peter_kamau002 (via Opera News )