Phone have became part of us in our daily activities some people cannot live without them in our modern world .
You can use any type of a phone to control electrical appliance like TV, decoder , DVD player ,Fan ,Lamps and even door.
For you to have Smart-house you should have the following module for it to work.
1. ESP8266 WIFI module : this create a server that create user interface and control relay which turn device on or off using smartphone which is connected to a esp8266.
2.Bluetooth module:
can communicate with other device via smartphone.it transmit and recieve the data wirelessly by using two devices.With the help of host controller interface (HCI) it can also recive and transmit data from a host system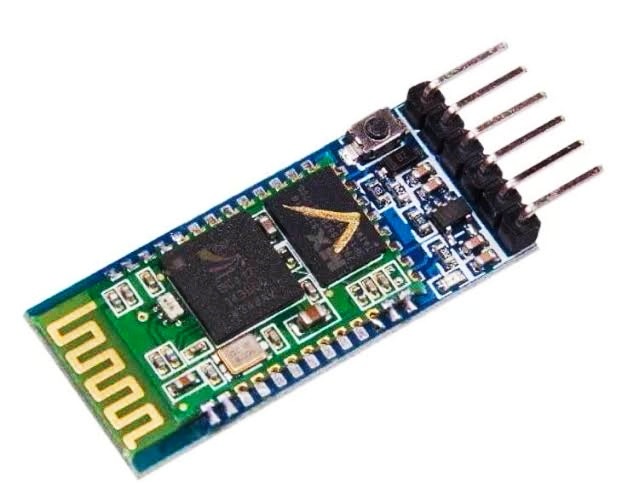 3. Relay Channel : This device is automatic switch to control high current circuit and low signal current. This device is operated at very low voltage.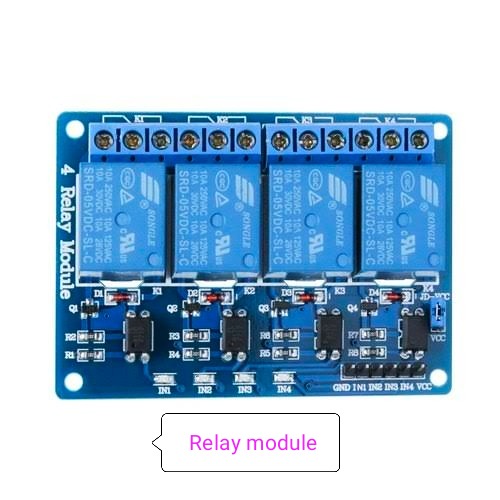 If you want this project please contact https://wasksofts.com for more information.
Content created and supplied by: Wasksofts-technology (via Opera News )