You can use a roller for your clothes to get rid of dust computer speakers, this will be good to those speakers that have a fabric covering the parts, simply pass the roller over the surface of the speaker and all the dust will stick on it. It can even improve the quality of the sound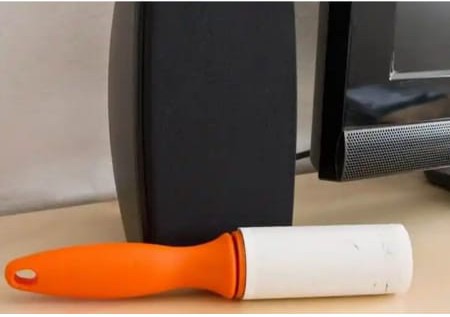 You can clean earphones easily using a toothbrush, place a piece of paper or towel on the table and hold the earphones with the grill facing downwards and proceed to clean it with the toothbrush. All the dust will be collected on the piece of paper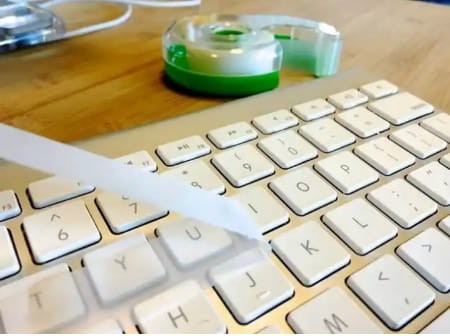 The earphones cords do get dirty sometimes; to get rid of this dirt you can use an ordinary eraser. You should not use liquids to clean the cord because it might rid to malfunction.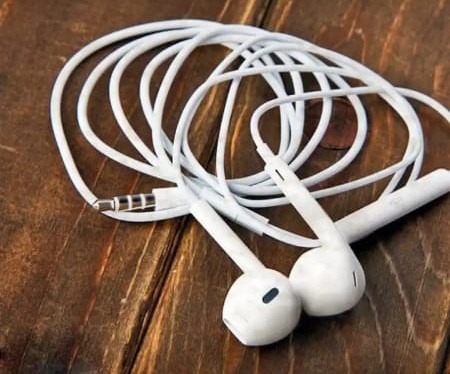 This is an interdental brush and it is almost the same size as that headphone or earphone hole on your device. You can use it to clean the hole but make sure the device is off when you are doing the whole process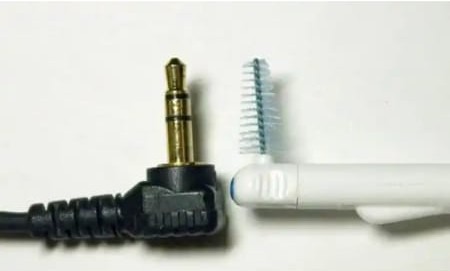 For those who have laptops, sometimes the keyboard may get some dirt especially if it's white; you cannot clean it with water so this method can help you. You just need a sticky tape, stick it on the keyboard and pull, it will get rid of the dirt with almost no effort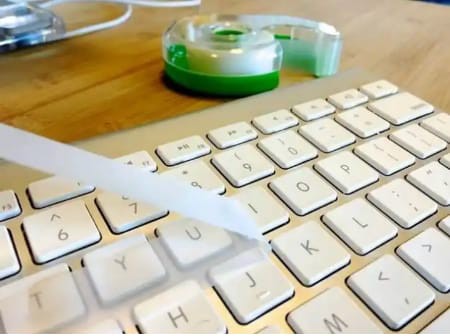 Paper is great for cleaning glass screens; do not use it when for ones made of plastic or liquid crystalline material. Applying circular movement, rub any scratches with paper and they should disappear within a few minutes.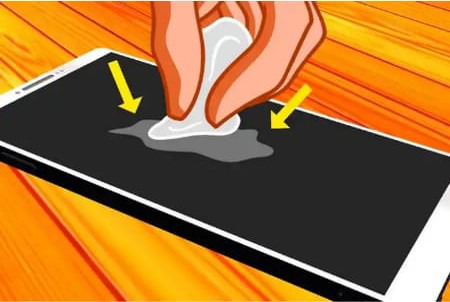 Coffee filters are brilliant at removing dust on your computer monitor, this is because the material that are used in making these filters cannot scratch your screen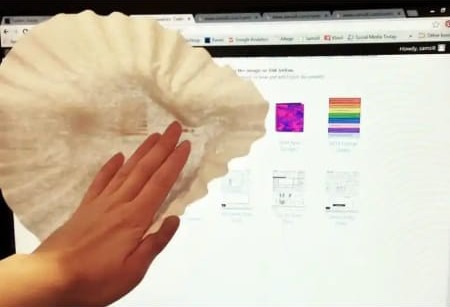 If you intend to remove dirt from around the phone effectively, you can use a toothbrush with soft bristles. Use this method to clean between the buttons and also the SIM card area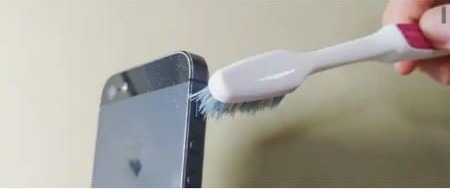 Content created and supplied by: BenRCtheCreator (via Opera News )