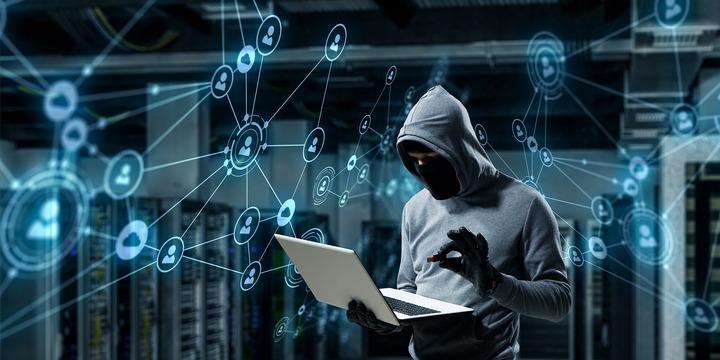 There are many ways a person can get hold of your gadget details by a simple click yes you had it right a "click". Many people are victims of cyber attacks sources say that at an average of 39 secs there is a cyber attack happening somewhere. Most of the common attacks include Phishing, Malware, Man-in-the-middle attack and Distributed Denial-of-service attacks.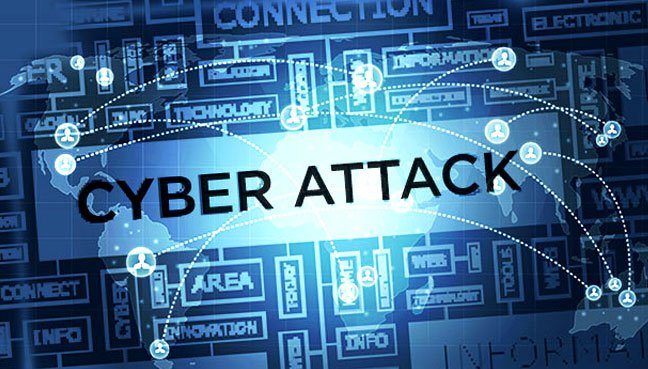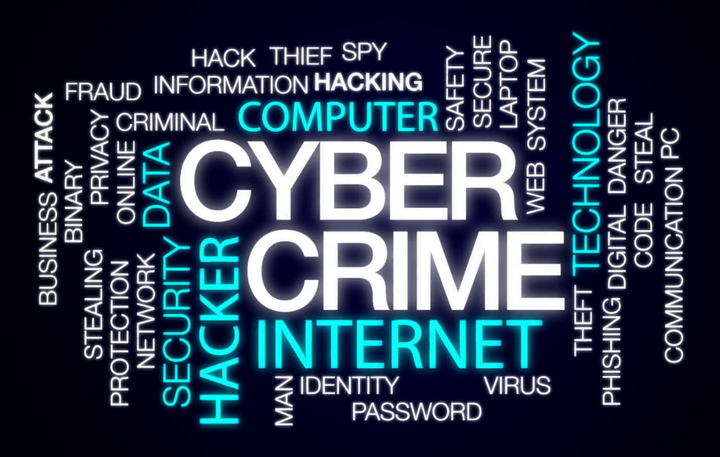 Here are some of the ways you can boost your online privacy:
1.Stay away from Public Wi-Fi
This is one of the most targeted areas by attackers. Always ensure that you avoid transmitting sensitive data i.e. Logins, passwords, Credit cards etc.
2.Get Better Words
Ensure you have long and unique passwords and if possible have different for each purpose avoid using the same password more than three. If service offers authentications make use of it you stand a better chance protecting yourself.
3.Routinely Update your Devices
Make use of the update services to allow the new features protect your online privacy. You may set to update after every month depending on the nature of your device.
4.IF in Doubt, Block it
Say no to social media invitation from people you don't know. Phishing attacks lately appear to come from close friends, leading you to click on links without hesitation. Also phishing emails are easier to spot; they usually contain spelling mistakes and poor grammar.
5.Clear you Cookies and Cache
Saved caches may reveal a lot of personal information about you. To safeguard yourself, ensure you delete browser cookies and clear your browser history on regular basis. You may do this at least twice a week.
6.Be aware of the Wireless Devices
Bluetooth should be off by default, switch it on when you need it. Also be aware of location data and avoid using some services that require you to use the location.
Stay Safe while you are online.
Content created and supplied by: Ben_54 (via Opera News )