Cremation is where a person's body is burnt to ashes rather than being burried.
Even though this has not been our African culture most Africans are opting for this option.
It should be remembered that the former Nobel Peace prize winner professor wangari maathai opted for cremation.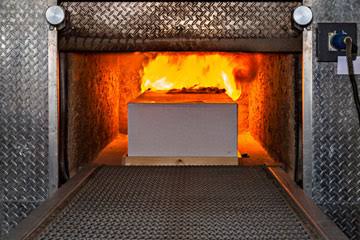 Her love for environment ensured that he was not cremated on a coffin made from wood to ensure that no tree was cut for this purpose.
Other tycoons opt for cremation if they had multiple partners a situation that could result to disputed partenity.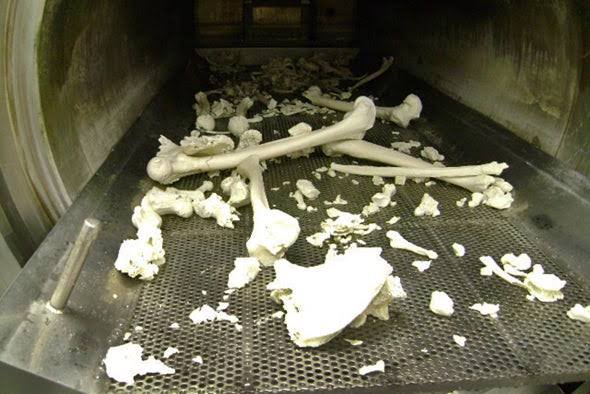 Most scenario have emerged where after the burial or incase of death people comes and claim to have sired a kid with the deceased.
This is common when rich people die as the complainants want to be involved in inheriting their property.
This may delay the burial incase a court order is issued. It may call for exhumation if the burial had taken place incase a DNA is needed.
Incase of cremation there may be no evidence of paternity.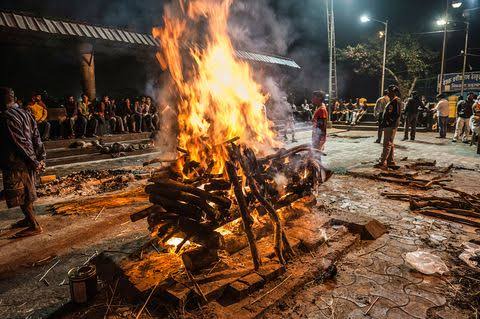 Content created and supplied by: Peshnews (via Opera News )