1. Get your domain name and web hosting
For you to start building your website for your blog, there are two fundamental components you must get; the domain name which refers to how people will find your blog and web hosting which refers to where your blog will be stored on the web. - Go to the hostinger and choose a wordpress hosting plan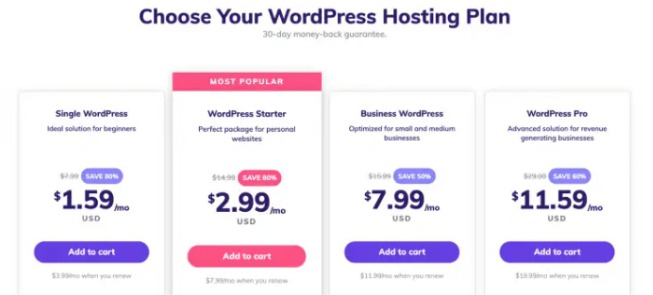 - Finish your registration after you have picked your wordpress hosting plan and login.
2. Install and set up wordpress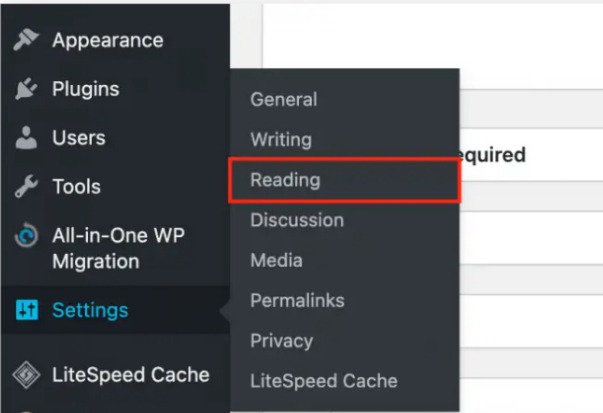 After you have logged into your account, scroll down the hpanel until you see the website category and click auto installer, find wordpress and click select, fill the requirements in the fields and install. After installing, set up your wordpress.
- log into your wordpress account
- on the side menu, click on setting and then reading
- scroll down and make sure the search engine visibility box is unchecked and save your changes

3. Choose wordpress blog theme
Themes refers to finished designs of websites that can be customized to meet your needs. There are various theme styles for both paid and free and the best themes include
- Astra
- Maxwell
- Ocean WP
- Elegant Magazine
- Hueman
Click on add theme, enter the name of your favorite theme style and once it appears click on install and you will be done.
Content created and supplied by: CelebNews254 (via Opera News )