1. Offers a wide range of news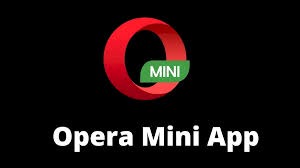 Opera mini technological online platform is one of the outstanding application of software advancement in bringing news happening all over the world at everyone's hands.
Its one of the best online advancements in news production. It offers a wide range of news from every Conner. The world is now lit without the light of Know-how.
2. It's providing employment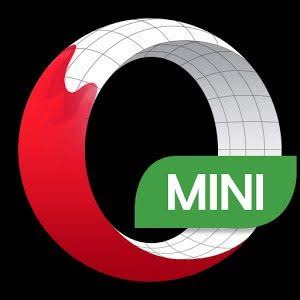 Opera mini invites any content writer to become a content producer. It has provided job employment to many young along Africa and other parts of the world.
Youths are now capable of raising their their livelyhoods through content production. This has improved standards of living and ensures sustainment all through.
3. Enables browsing without data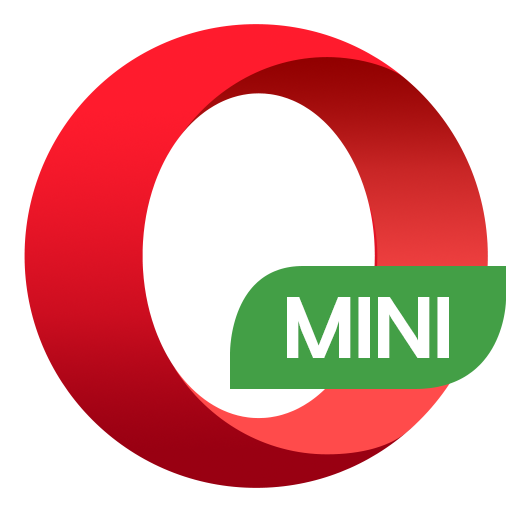 Opera mini gives her users the capability of browsing without data. This helps the users to do their searchings even when their sim card dose not have cellular data.
This has also helped researchers and students do their assignments and studies without any interruptions. It has helped journalists do their stories and process bytes well.
Content created and supplied by: Afriwoold24/7 (via Opera News )