It's interesting how kenya has very talented youths out here but the sad thing is that they don't get the support from the government to betterment themselves. Two kenyan men who goes by the name David Gathu and Moses Kinua. The two are known to be school dropouts but apparently they had everything figured all out. The two are reported that they made a robotic arm that is controlled by the brain. How awesome is that?
They came up with this project to help the disabled to be able to embark on their daily lives without so much hustle. The two can convert the headset receiver to convert the brain users signal into electric currents. Then that electric current is sent to the robotic circuit to provide mobility to the robotic hand. The two can create the robotic arm and legs but the problem comes in as the materials to be used. For the past years they have used the used computer parts to make the hands but if they can get help they can be able to build more robotic parts that will help the disabled to presume to their daily lives. Here are their photos;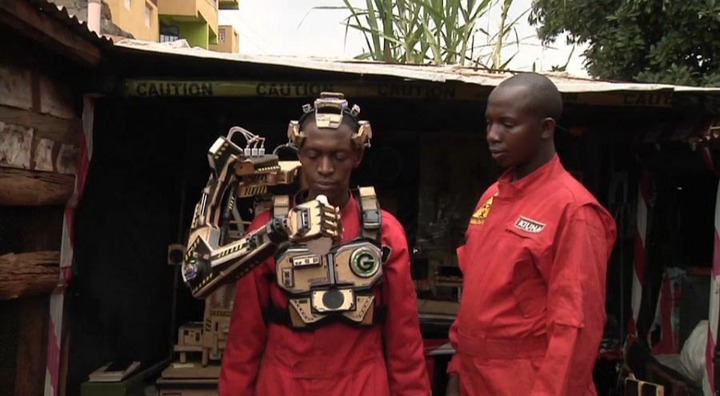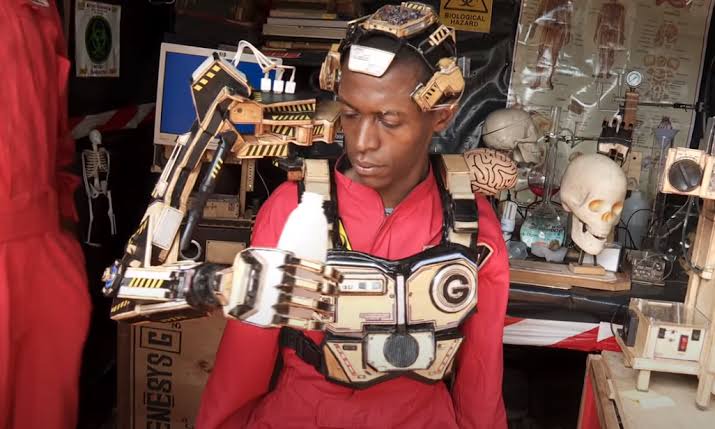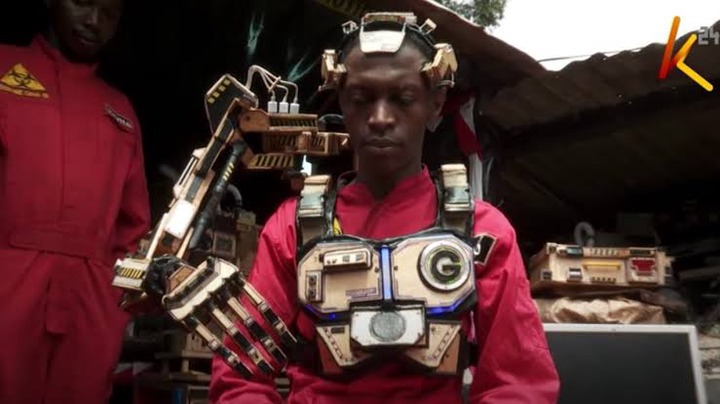 I find this fascinating but just imagine if these kind of great minds can get help from the government what would happen? I would say great things would happens and more people can be helped. Most people lose their hands and legs in road accidents and with this kind of help , they would be able to embark in their daily lives. What's your say on that?
Content created and supplied by: Clara13 (via Opera News )