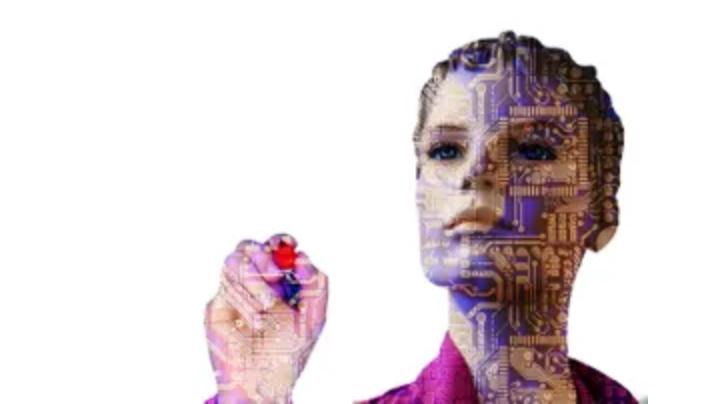 In the world full of discoveries it is impossible to ignore how technology changes our lives. Also despite all the advancement we are still witnessing new upgrade of very powerful technology taking our market providing solutions to our problems,such technology include;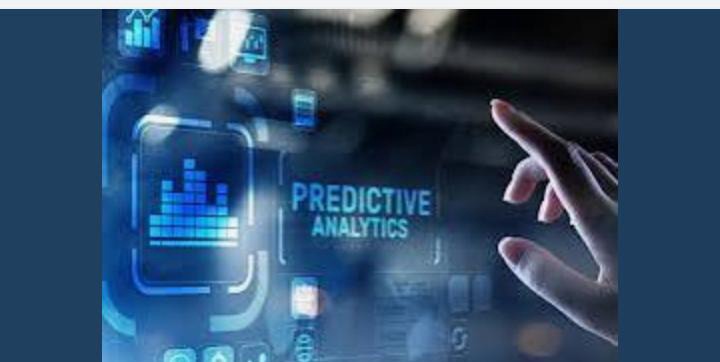 Artificial intelligence
This technology is the most sought after future intelligence,a technology to predict about someone tommorow. Artificial intelligence machines have human like abilities and capacities to think,study, examine and act without human input. Such technology include Google assistant and Siri.
5G Technology
Ever since the announcement of 5G technology there was a lot to expect from this type of technology especially in the modern communication industry. 5G is a 5th generation mobile network technology that accrue advantages like high speed ,wide network coverage, highly reliable and had uniform customer experience.
Quantum computing
This involves the invention of first class computers like personal computers, Quantum computers are highly mechanised using modern mechanics to massively increase processing speed and efficiency.
Use of computerized Robots
Robots are replacing human tasks that people used to do. They are programmed to interpret application,process transaction and deal with data and many more tasks.
Cyber security
As long as we have hackers security measures need to be implemented to prevent unnecessary hacking into the system .This make cyber security a trending technology of all time.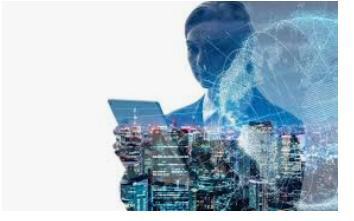 Content created and supplied by: @DiiGaga (via Opera News )