There are times when we purchase a woofer sound system from various shops, and end up getting a sound system that produces a low bass or a bad bass.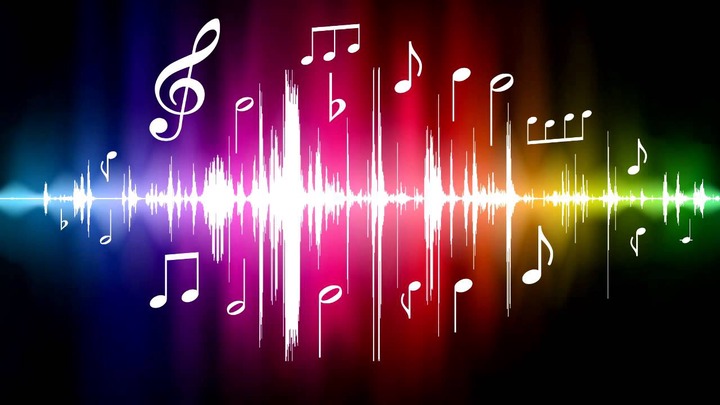 Here are ways that will enable you to purchase a woofer sound system that produces a very good bass compared to others.
1) First when purchasing a woofer select the one that has subwoofers that uses more power, compared to the other subwoofers in the shop where it is purchased.
This is because of the driver subwoofer that is put inside the subwoofer cabinet, that uses more power when the cabinet size reduces.
This is the reason why a 9-inch subwoofer using more power would produce more bass compared to an 11-inch subwoofer that uses less power.
2) When selecting a woofer system choose the one with many subwoofers, the woofer system should have at least two subwoofers.
Having more than one subwoofer in a woofer sound system reduces the workload that would have been done by one subwoofer,
hence the work load is shared by many subwoofers making the woofer sound system to produce more and better bass.
3) Buy a woofer system that has the subwoofers with bigger boxes cabinet.
This is because a bigger box cabinet produces a better bass, it will accommodate a bigger subwoofer driver and the subwoofer driver would have more empty space to be able to produce more bass.
4) Finally, when buying a woofer sound system look at the design used to make the subwoofers of the sound system,
this is because a subwoofer that is greatly designed will produce more and quality bass, compared to a subwoofer that is poorly designed.
An example of design is the active subwoofers where they have an inbuilt amplifier in the cabinet box,
while the passive subwoofers have a subwoofer driver enclosed in a box cabinet and are powered by an external amplifier. Hence these two designs have different bass production and quality.
Content created and supplied by: Anyiti_jim (via Opera News )