The newly unveiled UDA party has a wheelbarrow as one their party Symbol. Why wheelbarrow?wheelbarrow is one the agricultural tool that is used in almost all homesteads for carrying goods of different identity.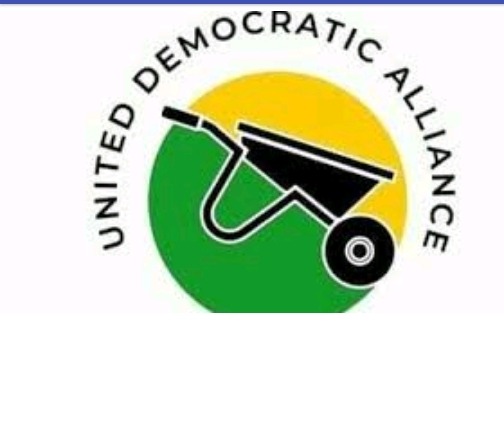 The wheelbarrow as a tool can be concurrently be used with other tools such as Jembe,spade and panga.The tool has more advantages than disadvantages. The advantages of the tool are as follows
1.Cost friendly.
The wheelbarrow has a farm tool requires less maintenance cost.The only cost that it requires when well handled is application of oli in moveable parts.lt also only requires cleaning after use and greasing the moveable parts. So as a tool it has less maintenance as compared to its production rate.lt does not require the externalities to operate like fuelfor it operate.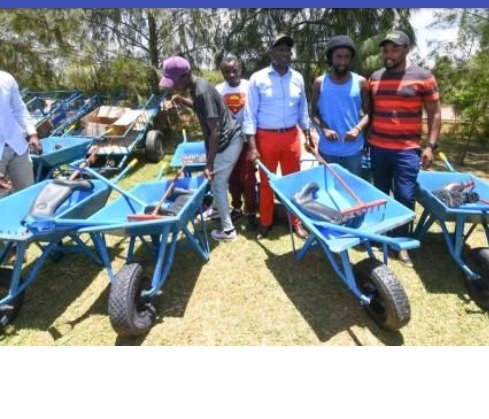 2.lt can manoeuvre in narrow roads.
The wheelbarrow as a farm tool can pass in narrow roads where no other automobile machine can pass.Even in poorly maintained roads ,wheelbarrow can as well be used for its purposes
3.lt carries more supplies than the lndividual operating it.
The wheelbarrow as a farm tool it rarely carries the operator.lts more oriented in carrying of goodies than the lndividual operating it.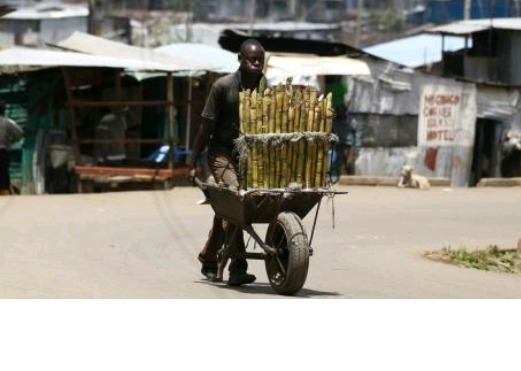 However ,This machine has got some disadvantages in that its more energy demanding for one to push it.lt requires more energy to push it when carrying heavy load.
Content created and supplied by: Mashinama (via Opera News )