In almost every ten years a new generation of mobile network is launched.Have you ever wondered what's the difference between the 2g,3g,4g and 5g? The only difference is that each generation delivers more data per Hertz than the previous generation. 5G will deliver 95 Gigahertz which is higher than the previous one making it accountable for the ultrafast speed and ultralow latency and making teleconferencing and video calling more efficient.
It will also have some disadvantages of which include High risk of cyber security and privacy hacks due to traffic per user. People may be exposed to microwaves which are hazardous to Health of living beings.
5G was first launched in Chicago and Minneapolis cities on 1 April 2019 where as some countries have banned the launch of the 5G network ,the likes of Sweden.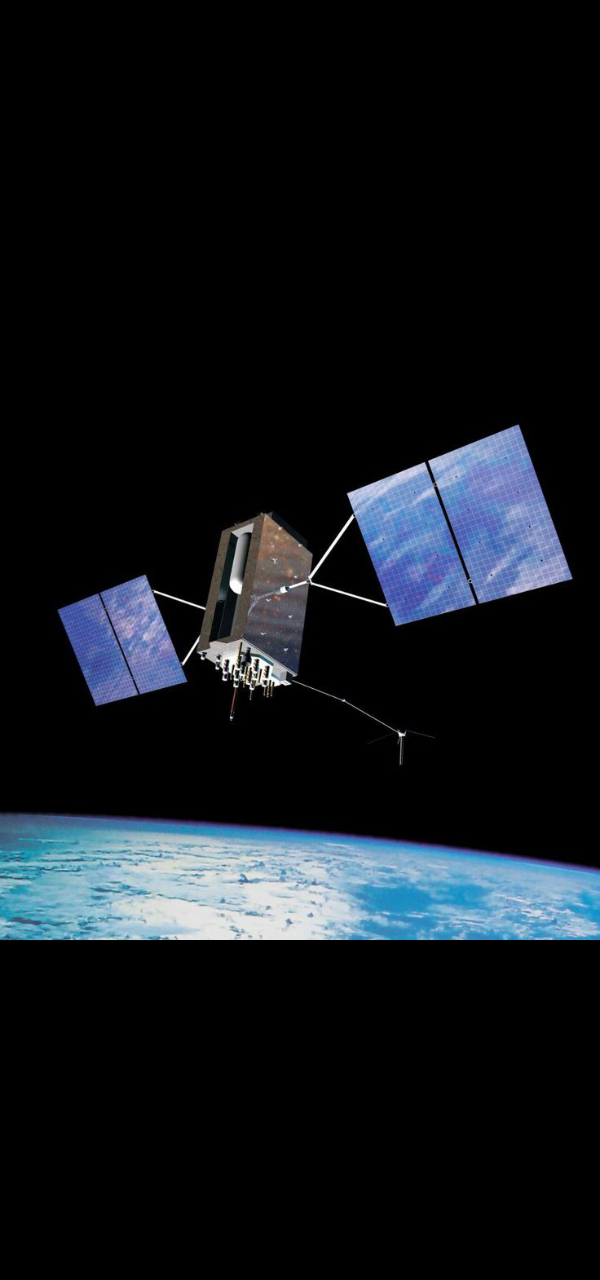 Some countries are testing launch of the 6G network implying that 5G have been installed successful like China.
Fun point:Did you know that Google lents goats instead of using lawnmower to cut the grass short? Remember to like, share,comment and follow for more updates
Content created and supplied by: 254boy (via Opera News )