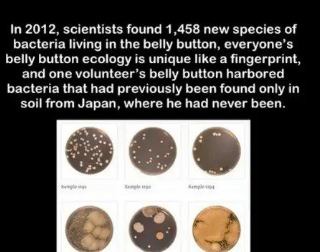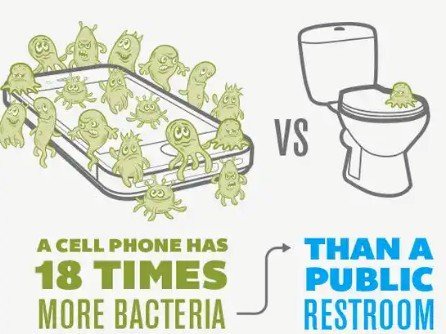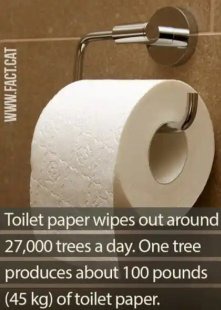 Our world is a beautiful place filled with such wonderful and beauty. On the flip side, it's also a place of strange and disturbing things. Check it out and try not to have a nightmare.
shedding 40lbs of skin.
this may sound like a steep figure but when you really think about it, this seems pretty reasonable! We lose skin on a daily basis.
27,000 trees per day to make toilet paper.
this is a sad figure.it's astonishing we still have any trees left at this rate.we just hope that the trees Lost are being accounted for and that new ones are planted so that our planet doesn't lose its glorious nature.
Belly button bacteria.
wow! This is so interesting to use. We'd be curious to know what our own belly button fingerprints says about us.
cell phone bacteria.
We actually don't find this hard to believe at all.most people clean their toilets.but , how often do you see people cleaning their phones? It's pretty daunting when you think about it.
eyelash mites-demodex.
Eyelash mites, scientifically known as demodex, might look like they are out of this world but they are very much from this world and happily living among your eyelashes.
two million tonnes of human waste.
two million tonnes of human waste is discharged into our water resources every day . Thinking of all the humans in this planet, and All of the waste that they excretes is scary and freaky indeed.
Content created and supplied by: Cederzd (via Opera News )