The Information technology is really facsinating to all.It has made the world a village and every bit of the four corners of the earth can be easily accessed and monitored.It is much easier to convey messages through e-mails and facsimile means.People interact and share out a range of things through the internet platform.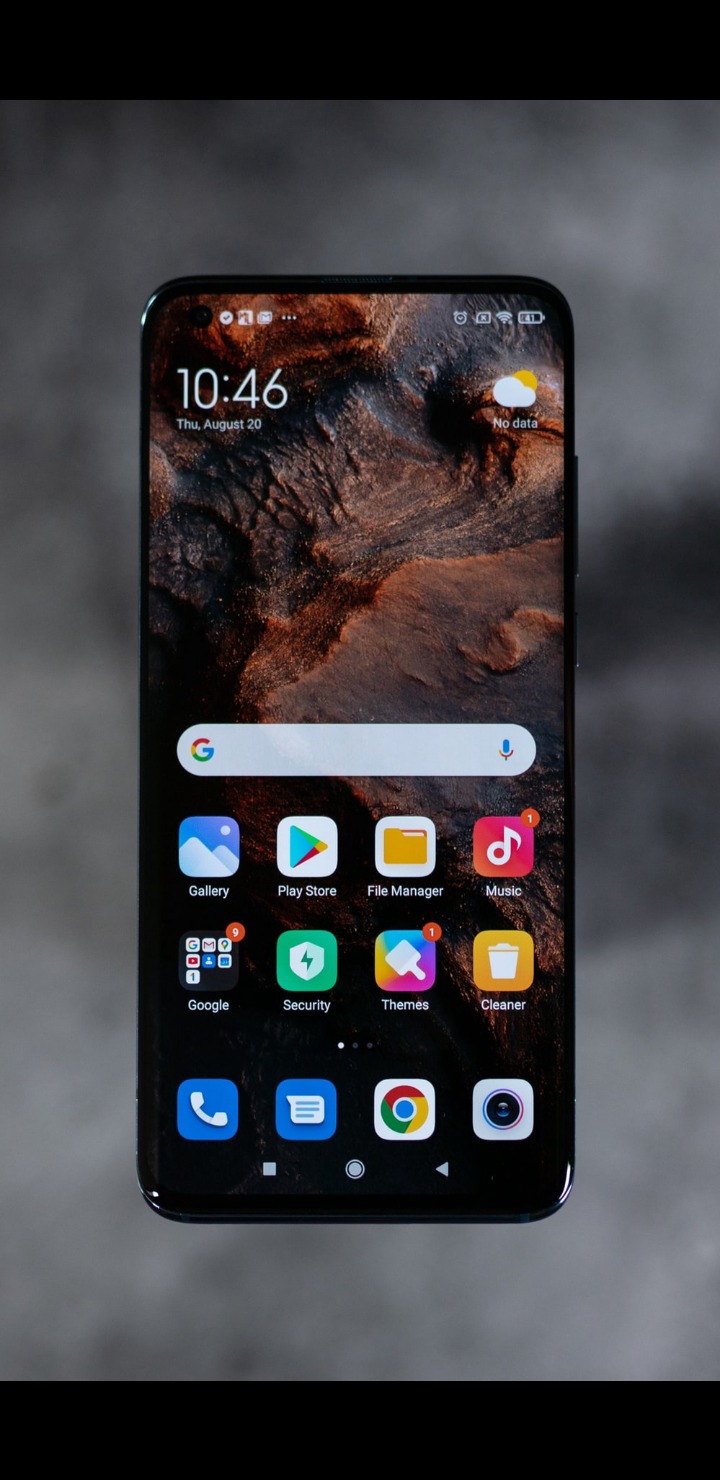 Android device was introduced by google as an operating system after the iOS for apple.Android users rarely use these amazing tricks while operating the device.
1. Use of mock location.If you want to hide your true location,then this feature would help you stay hidden from track by fraudsters. To enable this feature,go to settings then ensure you have tapped the build number thrice to enable being a developer.Then once it has been enabled,turn on mock location and enjoy no trace by anyone.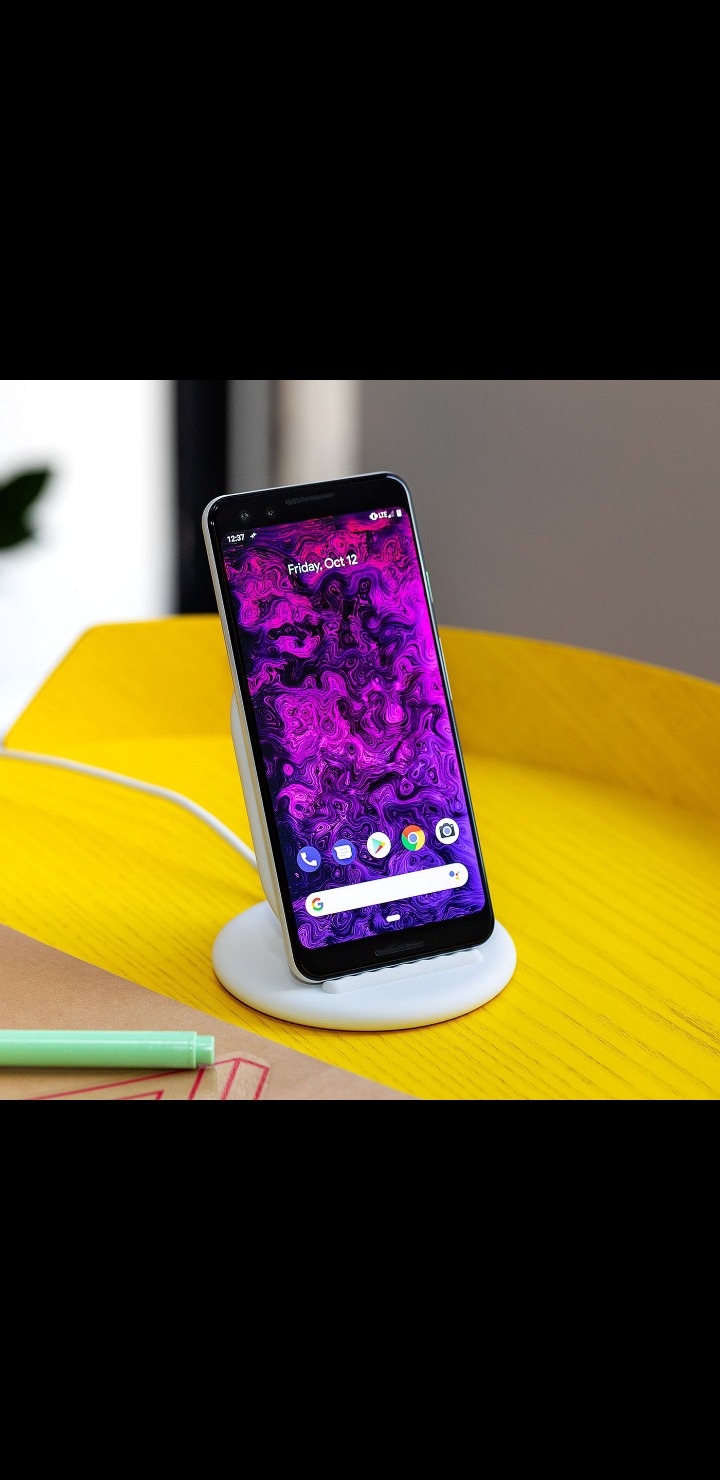 2. Rooting of Android device.This feature is same as running pc with administrator permissions at the desktop command prompt. This will enable the Android device unlock all features.Just as above,ensure the developer option is enabled.Once enabled you then need to enable usb debugging as well.Then,there you are!! an information technology savvy at last.
Content created and supplied by: WanderahByron (via Opera News )