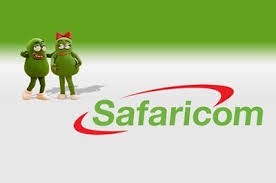 Safaricom is the leading telecommunication network in Kenya and East Africa which serves over 33 million users. It offers wide range of mobile services which include M-PESA, voice, and data services.
Okoa Jahazi is a service that enables you to borrow airtime so long as you are within a given limit which can be Kes 10, 20, 50, up to 1000. This amount is subject to automatic deductions as soon you top up any amount of airtime either via M-PESA or scratched Card.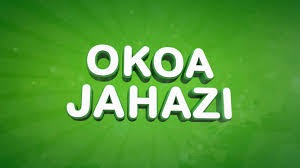 Okoa Jahazi for Safaricom line users/Courtesy Photo
Normally, Okoa Jahazi borrowers have been faced with a lot of stress as a pop-up mesaage could not provide more information for the confirmation of any intended amount of airtime.
For now, Safaricom has introduced a new feature that allows you to confirm the amount of airtime while indicating the existing Okoa Jahazi debt. The service introduces two main features indicated as; Existing Unpaid Okoa and New Okoa request as shown below.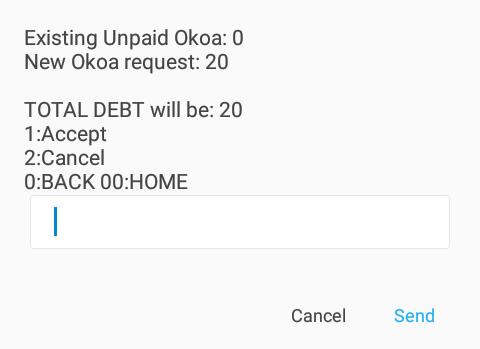 Okoa Jahazi introduces new features. Source: Safaricom
Unlike the previous feature, Okoa Jahazi could not indicate any outstanding debt, but only the amount of airtime you intended to borrow.
The introduction of the new feature now is a plus to all Okoa Jahazi borrowers as no undecided amount can be made. This is because the feature can now allow you to take time to confirm all Okoa Jahazi information before you make the final decision in order to proceed with the borrowings.
Content created and supplied by: Business_KE (via Opera News )