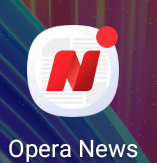 Opera News App is well organized designed app that displays different news across the world.It has good features of attraction and the way the information is displayed.It has different category of information and News.If a person is interested in football He/She will have to go straight on news concerning football.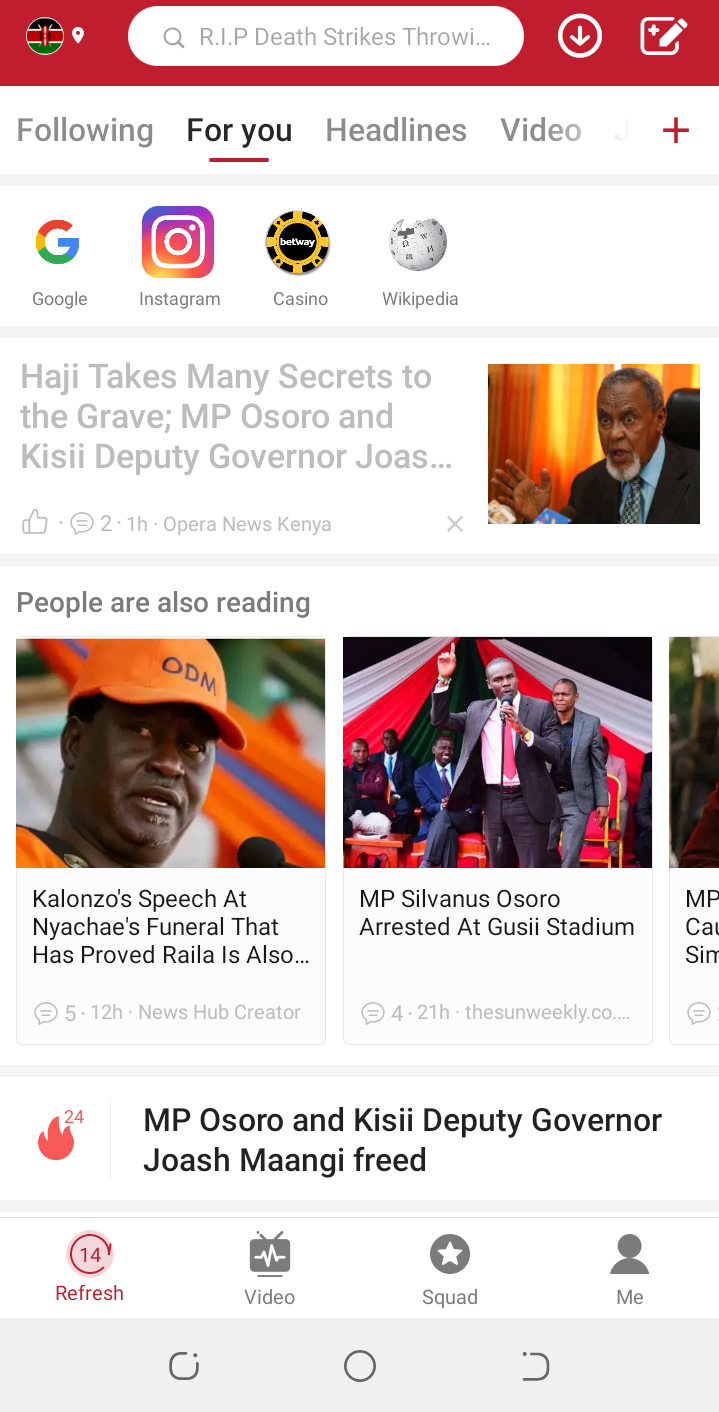 As seen above it has organised it's news according to the content of the news with also nice clear pictures to attract customers.The news are divided in different categories such as;
Following.
Under this category it provides all news that are updated by people you're always interested with and you always want to get their news.This news always keeps changing and updated in each and every second.
For you.
Under this category you always get news that are provided for you concerning every sector that is trending on the social media.This news also keeps changing and also updated in each and every second.
Headlines
Under this category Opera updates you with the current news that are on headline and are trending.This news are always general accross all sectors.
Video
Under this category Opera provides you with different trending news accross the world.They general videos concerning every sector which might be sports, politics, entertainment e.t.c
Content created and supplied by: Isaackoikoi (via Opera News )