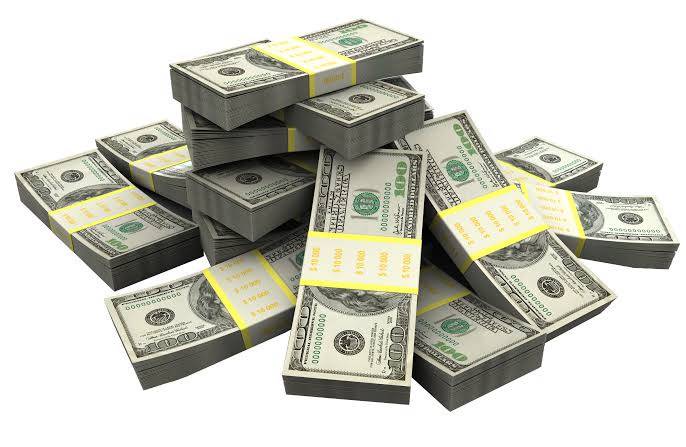 YouTube is a fast growing platform with over has 2.3 billion users worldwide . Out of this, 79% have personal accounts, explaining the high number of watch hours being recorded. The platform is now available in more than 100 countries and in approximately 80 different languages. This give you a guaranteed source of free traffic for all the content you will post. More YouTube statistics reveal that at least 400 hours of video are uploaded every 60 seconds all over the world.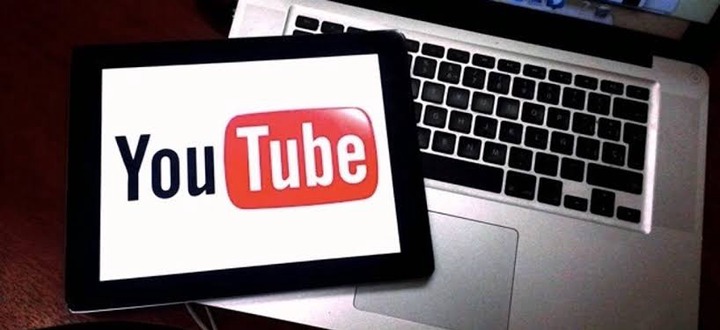 Once you create an account, YouTube allows you to upload, view, rate, share, add to playlists, report, comment on videos, and subscribe to other users' accounts. However, in this case, we'll focus on how to make money via the platform. You can upload a variety of content ranging from video clips, TV show clips, music videos, short and documentary films, audio recordings, movie trailers, live streams, video blogging, short original videos as well as educational videos. As you upload your content, be keen to observe age restriction guidelines as well as other terms and conditions such as copyright requirements.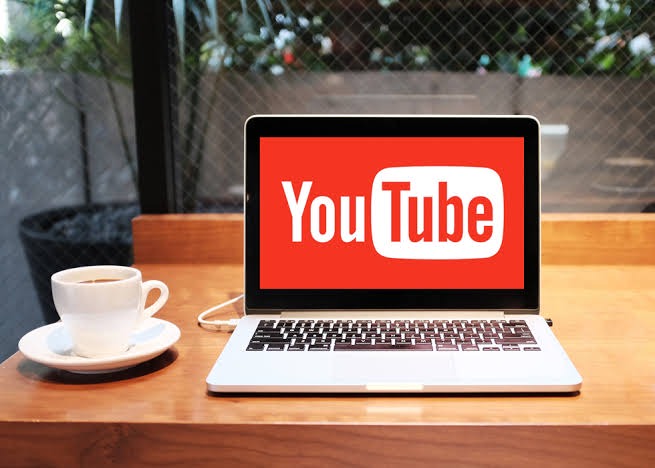 Worth note taking is the fact that before you start generating revenue from this platform, you'll be required to have hit a minimum of 1,000 subscribers as well as 4,000 watch hours when your account is reviewed over the past 1 year. Once you meet this criterion, your videos will become monetized. Additionally, you can use features like Google Ads to boost your revenue, which is directly credited into your bank account linked to your monetized channel.
Content created and supplied by: MosesSwara (via Opera News )