Due to the increase in the demand of personal sound systems, some manufacturers have taken advantage of these so as to produce as many as possible.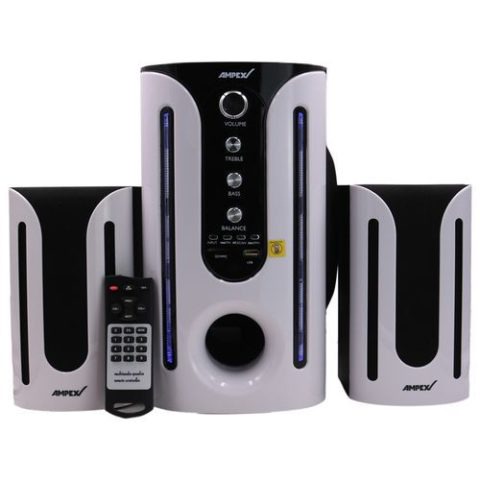 Due to the pressure of producing the Sound systems very first, has forced them to create clones and fake personal sound systems that would look like the original one. Here are the ways of how you would know a fake woofer and subwoofer before buying.
1) First look at the icon on the box of the woofer and subwoofers, this icon is supposed to contain the characteristics of what the woofer can do.
It usually contains the amount of power that it consumes, the range of power that can be fed into it, and the sound energy that it can produce.
For an original woofer and subwoofer such information is written in very big and bold words which are also brightly colored on their boxes which they are stored in while in the shop.
For the fake woofers and subwoofers such information is written on small thin words and dull colored on the boxes where they are stored while in the shop.
2) Check whether there is a stick on the box of the woofer and subwoofers, that has more information about the woofers and subwoofers.
The sticker is usually shiny and golden-brown color or shiny and grey reflecting color.
If the box does not have this sticker then the woofer and subwoofers are clones and fake. This sticker is usually a small oval or square in shape.
3) Look how the woofer and subwoofers are strategically placed and arranged in their box.
For the original woofer and subwoofers, the woofer and subwoofers should both touch down on the box, hence the box should be big enough to accommodate them without placing the subwoofers on top of the woofer.
For the clone the subwoofers are placed on top of the woofer, because the box does not have enough space to make all of them to stay at the bottom.
4) For the original woofer and subwoofers purchase will make the seller give you a warranty card that covers a certain period of time, while for the clone woofers and subwoofers they do not come with a warranty card.
Hence if they develop a problem you are on your own to figure out the problem or take it to the repair shop at your own cost. The warranty card should also contain the name label of the woofer.
5) Finally, making sure that the serial number of the woofer and subwoofer box are the same as the woofer and subwoofer warranty card.
For the original they would be the same while for the fake one the serial number would not be the same, it is also observed that clone woofer and subwoofers serial numbers have few words like only just four word
Content created and supplied by: Anyiti_jim (via Opera News )