There is a need to always look back as you near the end of a week and actually see what you have able to achieve without having a discouraging feeling. To make yourself productive at work needs a set and focused mind.
Here are the tips on how you can multiply your productivity at work and your boss will be like, " Wow! " and appreciate you for a nice job done.
Have a detailed time log
As an employee, you need to watch how you are spending your time. Sit back and ask yourself, if you are achieving all your daily targets. To be effective and productive in your job, one needs to have a tight schedule. You need to determine what and when tasks will be achieved and plan on executing all of them without putting some off. To keep a good time log, have a record of every start and end of an activity. Record the time intervals by using a stopwatch for example so that you determine every time you spend doing daily tasks. Then as the day ends, you can sort all the time and find out what percentage of time is spent in productive activity.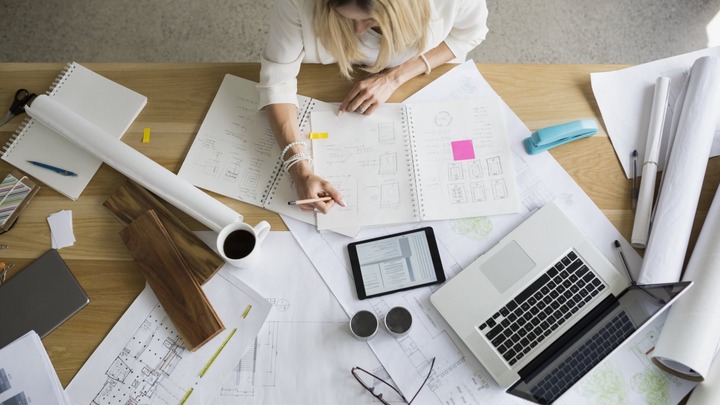 Analyze your results to see how long did you take to finish a productive task or activity, how long you used your time in the non-productive activity. A non-productive activity could be like going to the washroom, taking a coffee break, socializing on social media platforms, or even reading that non- work-related mail. You need to analyze and see how you can reduce spending too much time doing unproductive tasks and use that time to do activities that will bring good results towards the success of the organization.
Additionally, see how efficient you were. There could be some tasks that required only a few minutes like 5 minutes and you spend more than that on that one task. See how can be efficient and if a task requires few minutes, then spend the minimal time possible to accomplish it. This will help boost your efficiency at work thus increasing your productivity.
Utilizing your time to be productive at the job increases your efficiency hence increasing performance at work. When you keep good track of your time you will realize where you could be falling behind and this will help you see how you can maximize time and be productive at work.
Content created and supplied by: Zoewriters (via Opera News )