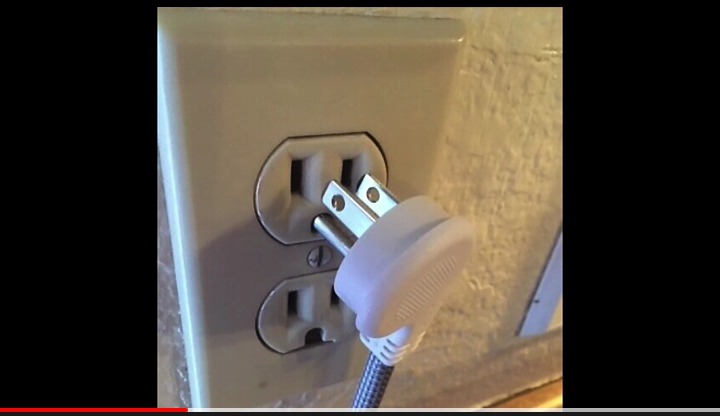 These holes are evident from the most early inventions dated back in 1913 where the first universal plugs had indentions instead of the holes. The indentions were designed to hold the plug in place do that it couldn't accidentally fall out.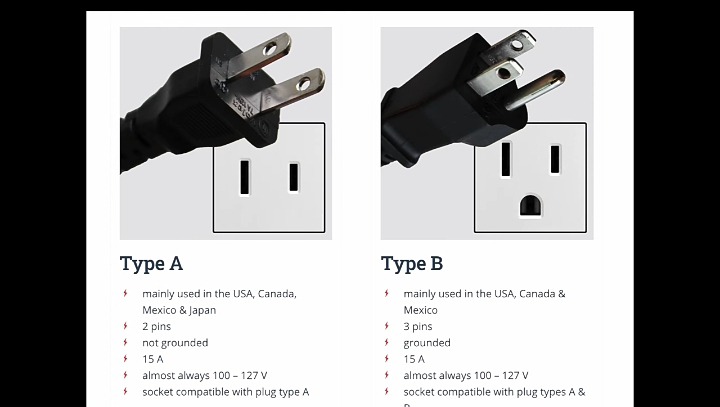 The design was do good that engineers did not do away with the indentions but modified them to use holes instead. A number of companies made these holes some had square holes and others had round holes.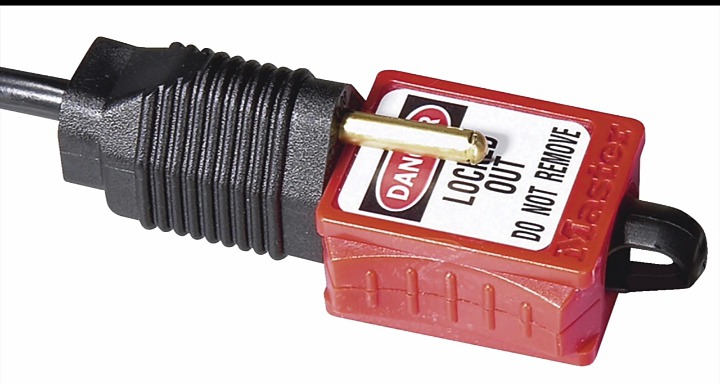 In the plug slides actually nothing goes inside the holes but the plug is just clipped inside. This is an advantage of holding the plugs.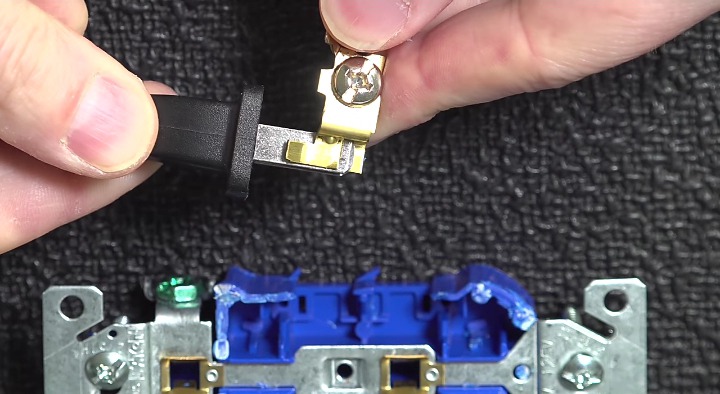 Some myths are presented that the holes are to provide s lock out on electrical safety to prevent someone from using a device, but this is not correct because electric lockout would not be seen in the 1950s. A company would spend more money if they start filing these holes and customers expect to see them.
Content created and supplied by: RetlaWalter (via Opera News )