Photoshoping is one of the currently used photo tricks by most people to fake their social media lifestyle. Currently we have very dope Photoshoping applications that really edits the photos very perfect hence you can not know if the picture is real or the person has faked it, especially the backgrounds and outfits.
So there is this guy on Facebook, whose real name is unknown. The guy posted a photo in one of the photoshoping groups and asked the experts who know how to photoshop, to photoshop him with a beautiful lady who is wearing a miniskirt.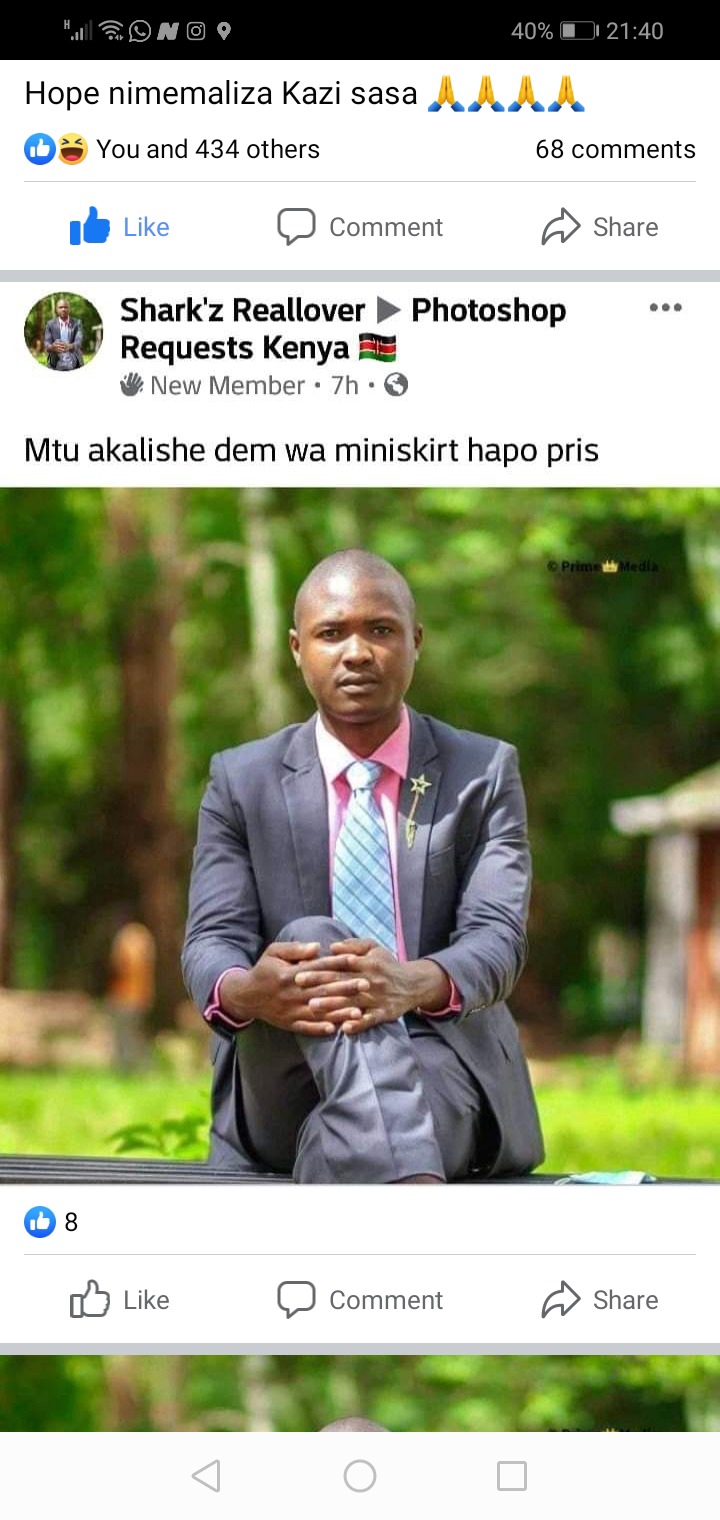 As usual the photo shoppers are always on the grind and ready to serve their customers requests. They really did what their customer demanded, and the end product was very funny, I mean you can't stop laughing at this. Below is the end product of what the guy demanded.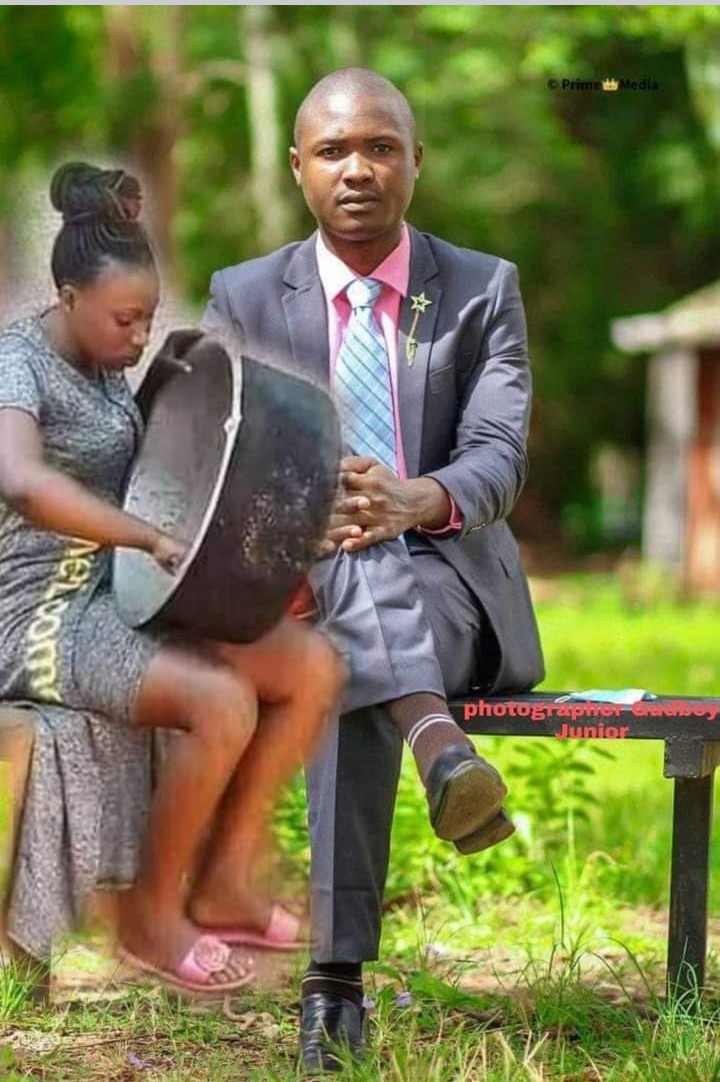 That is how photoshop works, you can also sent your request and see how funny you end product will look like. Meanwhile, share, like, comment and follow for more amazing content.
Content created and supplied by: Brianwanga269 (via Opera News )