When i was going through social media platforms i came across some trending photos that were created by a lady in a photoshop such that they looked real. The 3D photos have been trending currently after she posted them.
Many people who saw these photos including me were amazed on how she could create such photos looking real wondering which software and techniques she used to finalize them. We all know that most photoshopped pictures are not of that much creativity but these ones left me with no words. This is one of the talents parents should encourage their children to venture in since they can generate income as the perfect example is seen from the lady. Many have even gone a head requesting their photos to be created using this amazing skill for them to post on their social media platforms.
After i finished going through these photos i concluded that the lady deserve an award for her amazing work, take a look and leave your own opinion about these photos.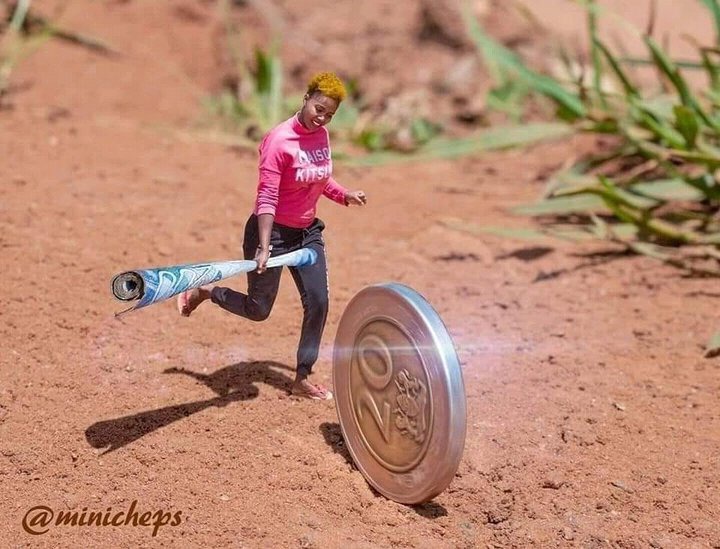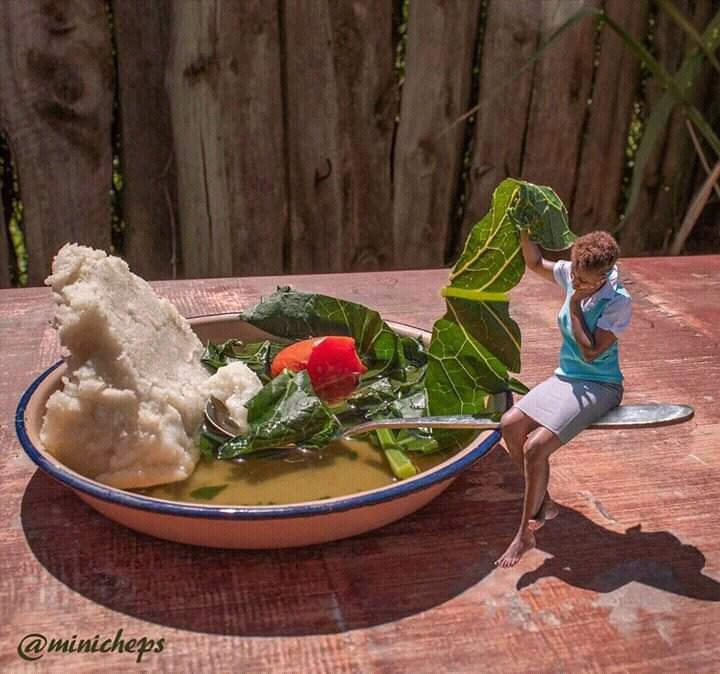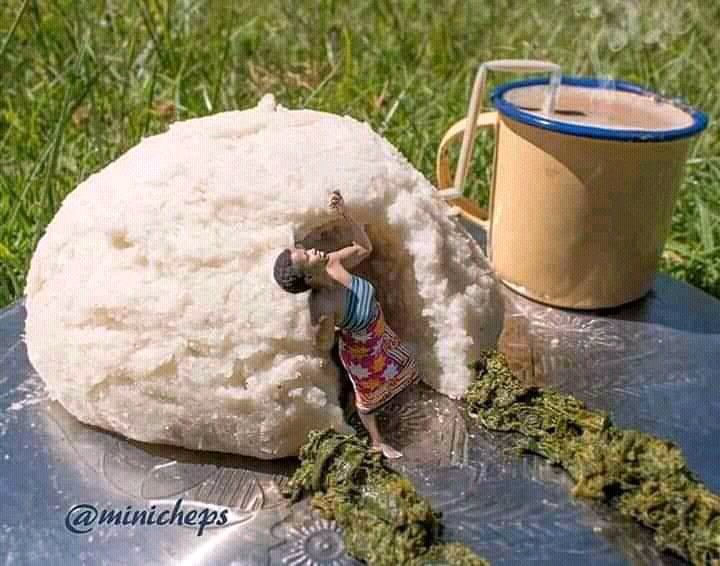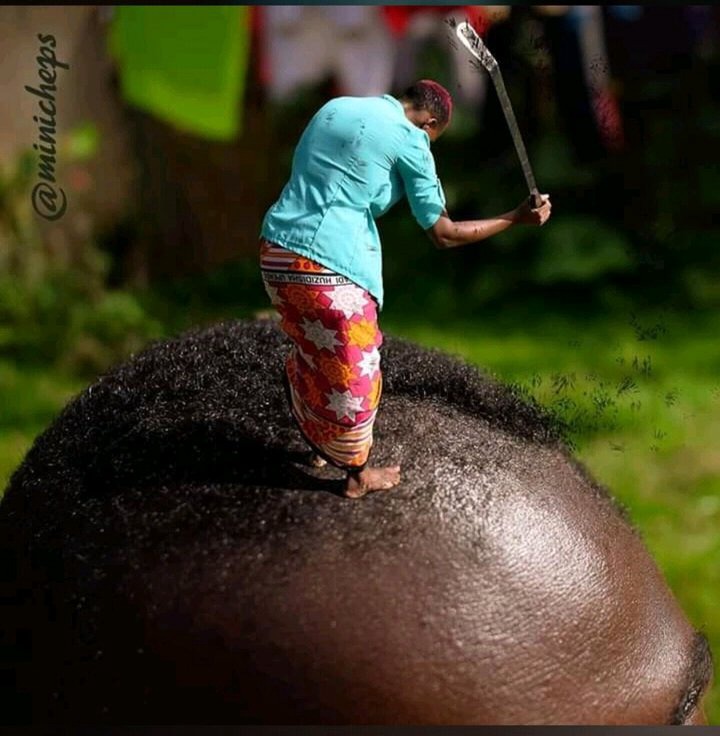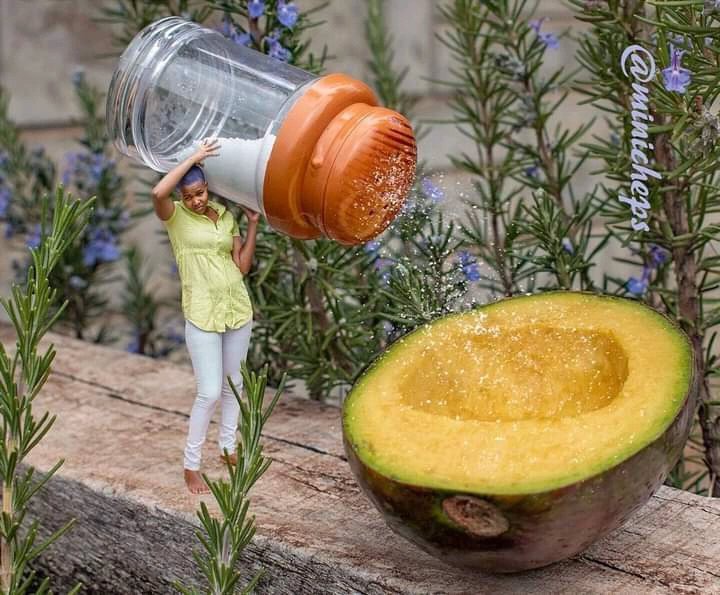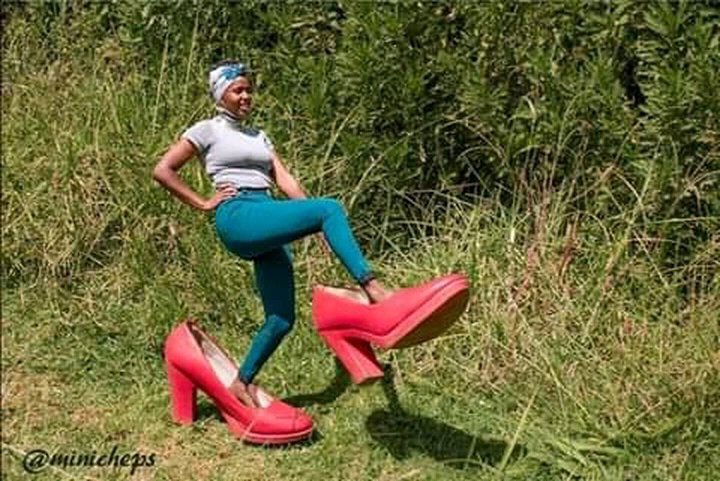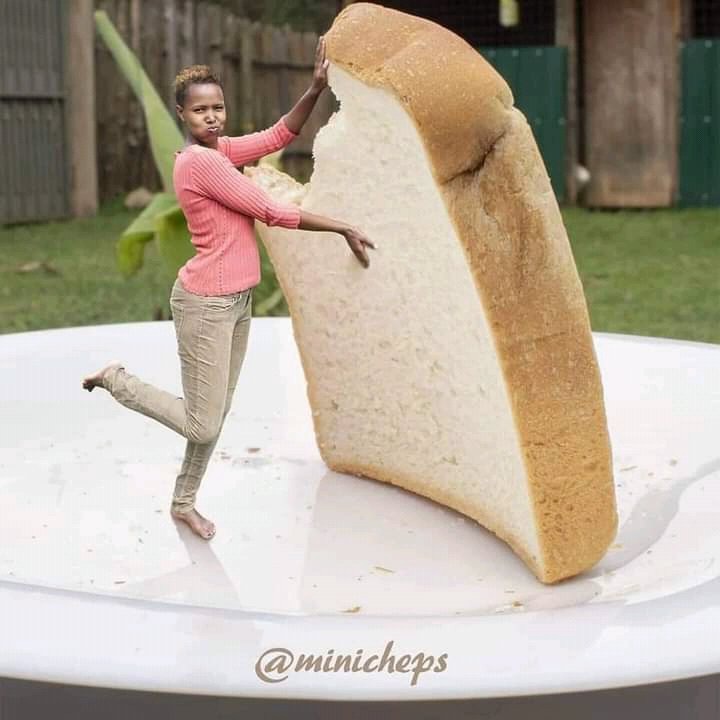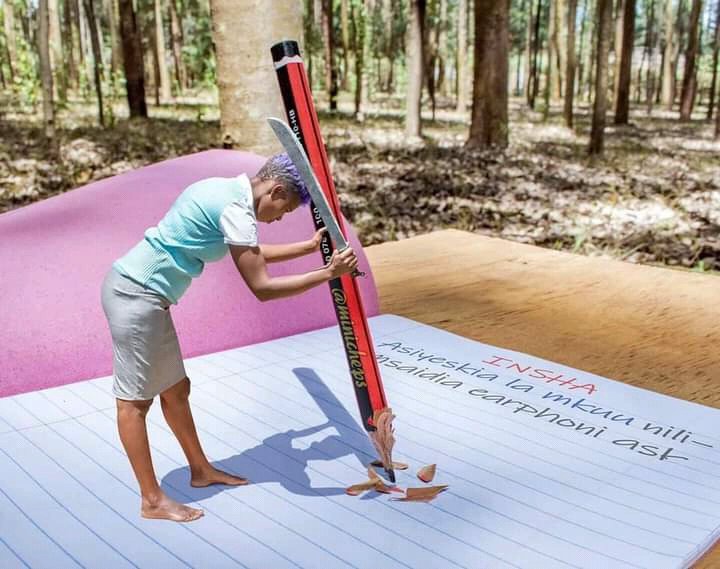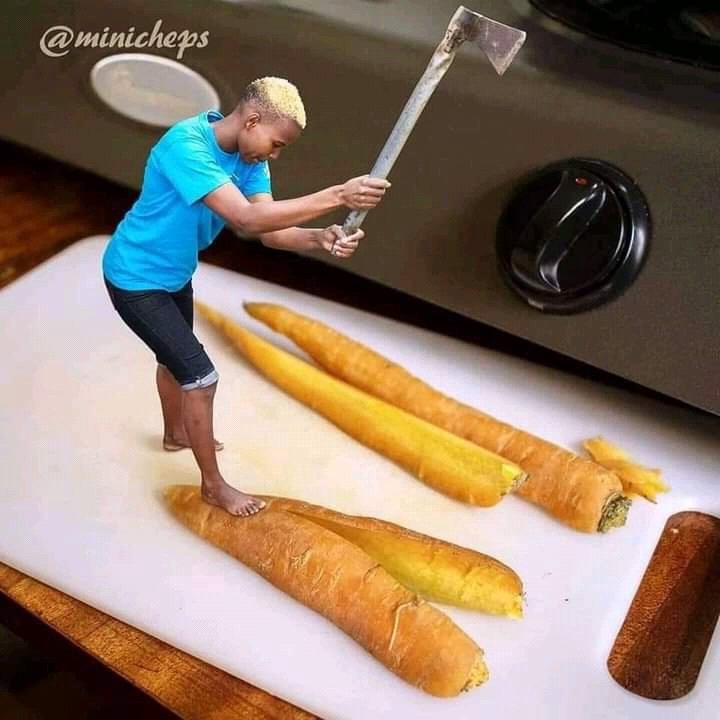 Content created and supplied by: News_Hub254 (via Opera News )